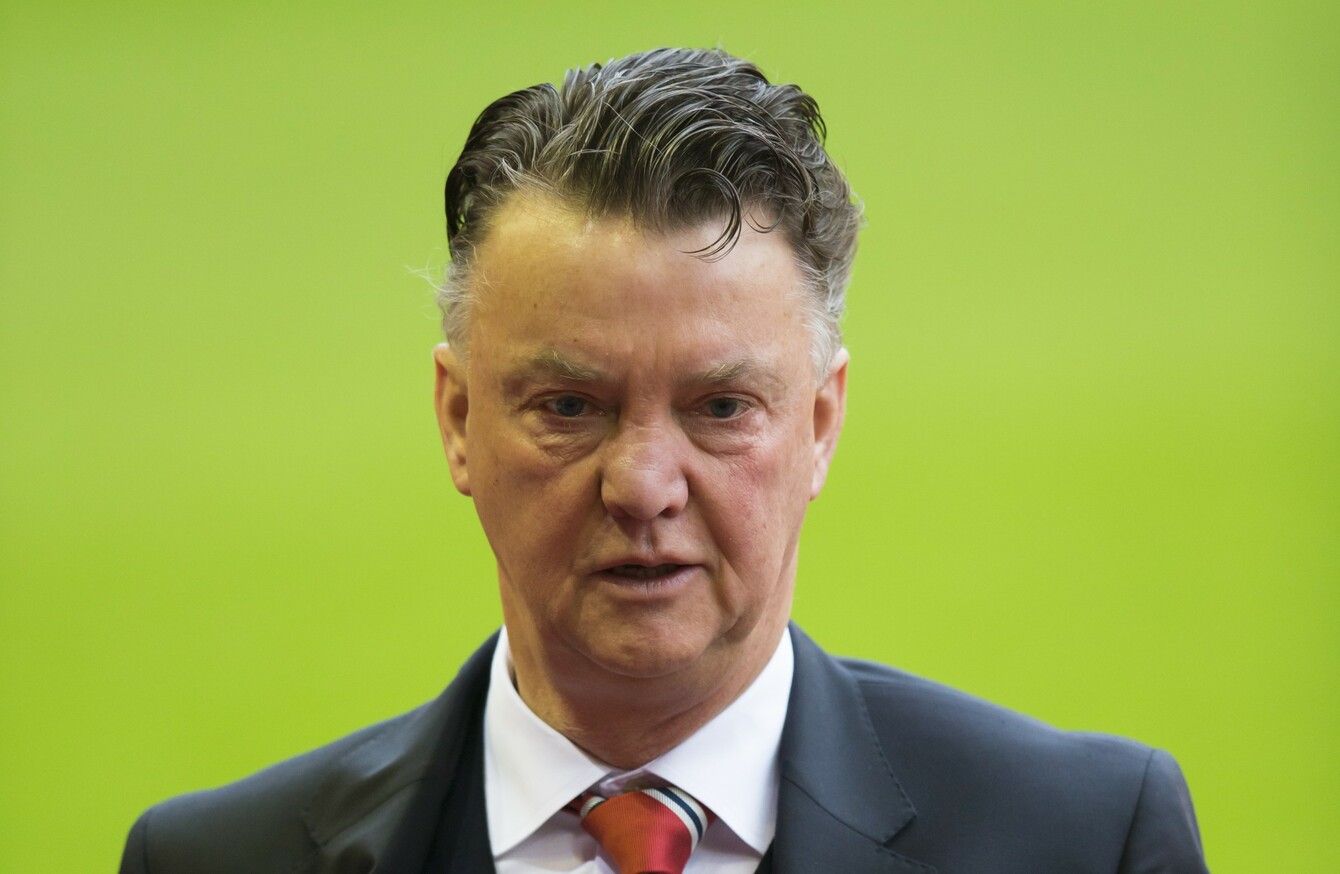 Van Gaal's team have come under fire for their performances recently.
Image:
AP
/Press Association Images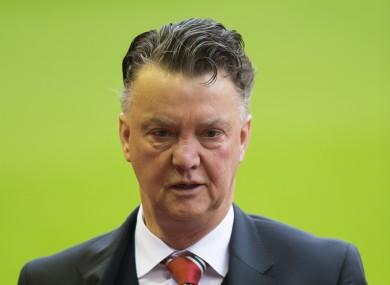 Van Gaal's team have come under fire for their performances recently.
Image:
AP
/Press Association Images
MAN UNITED MANAGER Louis van Gaal has hit out at media reports that he was set to leave Old Trafford, labelling the media "awful and horrible".
Several newspaper reports claimed Van Gaal had offered to resign from his position in the wake of United's 1-0 defeat to Southampton on Saturday.
But it is now being claimed that the 64-year-old had not offered his resignation.
"I think that I have not mentioned that ever," he said of an offer to quit the club. "You make your own stories and then I have to answer all your stories.
"I am not doing that because I think it is awful and horrible that you can write that and then I have to answer the questions on that story."
United travel to Derby County on Friday in the FA Cup fourth round, but Van Gaal said he remains worried about the attention drawn by the inaccurate reports in the build-up to the clash.
I am very concerned that people are believing what you are writing, because I received a lot of calls and SMSs," he continued.
"It is this world that you can write what you want and you don't have to verify anything. This is the third time already that I have been sacked and I am still sitting here for you. I am here because I am obliged to do that.
"There are some people that I like because they put a question in a very respectful way, but a lot of it is also in a disrespectful way."
Van Gaal's future was cast into doubt after a run of only two league victories in two months which have seen United drop to fifth spot in the Premier League table, but he has says the backing of executive vice-chairman Ed Woodward and the board is of some consolation.
It's fantastic of course, but also that gives you a lot of pressure, because when the board has such confidence in you, then the pressure is much higher than when they say it's your last game or something like that.
"When your confidence is not so high, you can fight against it, but I always fight. I am always fighting. When you fight, you have a bigger motivation than when they support you."
The manager will be able to call upon Michael Carrick for the visit to Derby after the England midfielder's recovery from injury, but Van Gaal insisted he will not be able to play the full 90 minutes.
Elsewhere, Matteo Darmian will not be available due to the head injury he suffered against Southampton, while Phil Jones (foot) and Bastian Schweinsteiger (knee) are still absent.
"I cannot say (if they are close)," Van Gaal added of the latter pair. "Every time I make a remark about injuries it is always difficult because injuries have developments and you have to wait and see."