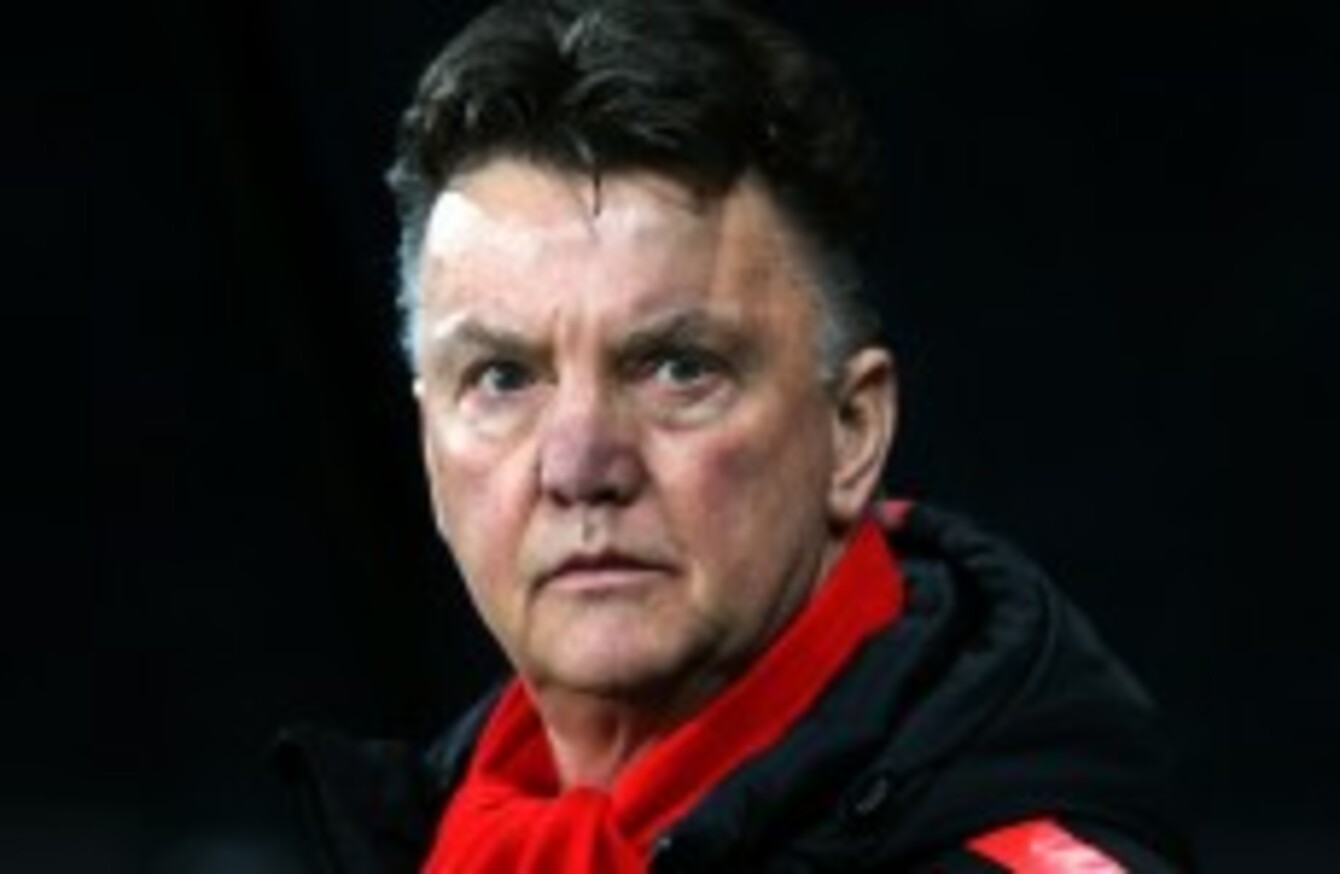 MANCHESTER UNITED MANAGER Louis van Gaal has hit out at reports suggesting that his relationship with Ryan Giggs is struggling.
Following Ashley Young's 89th-minute winner against Newcastle United on Wednesday evening, television replays showed Van Gaal celebrating in Giggs' face while the United assistant stared blankly at the Dutchman.
Giggs was also absent from the pitch at the full-time whistle as Van Gaal and goalkeeping coach Frans Hoek celebrated with the United players.
When asked if his relationship with Giggs is faltering, Van Gaal replied: "I cannot answer that. We have a very bad relationship [jokes]… I'm very irritated by this question.
"We have a very good relationship, everyone can see that we work very hard together, and that goes for all the staff and players. I'll take this up with the media, I'm not pleased."
The win at St James' Park has kept United in fourth place, two points clear of Liverpool and one point behind Arsenal, who sit third.