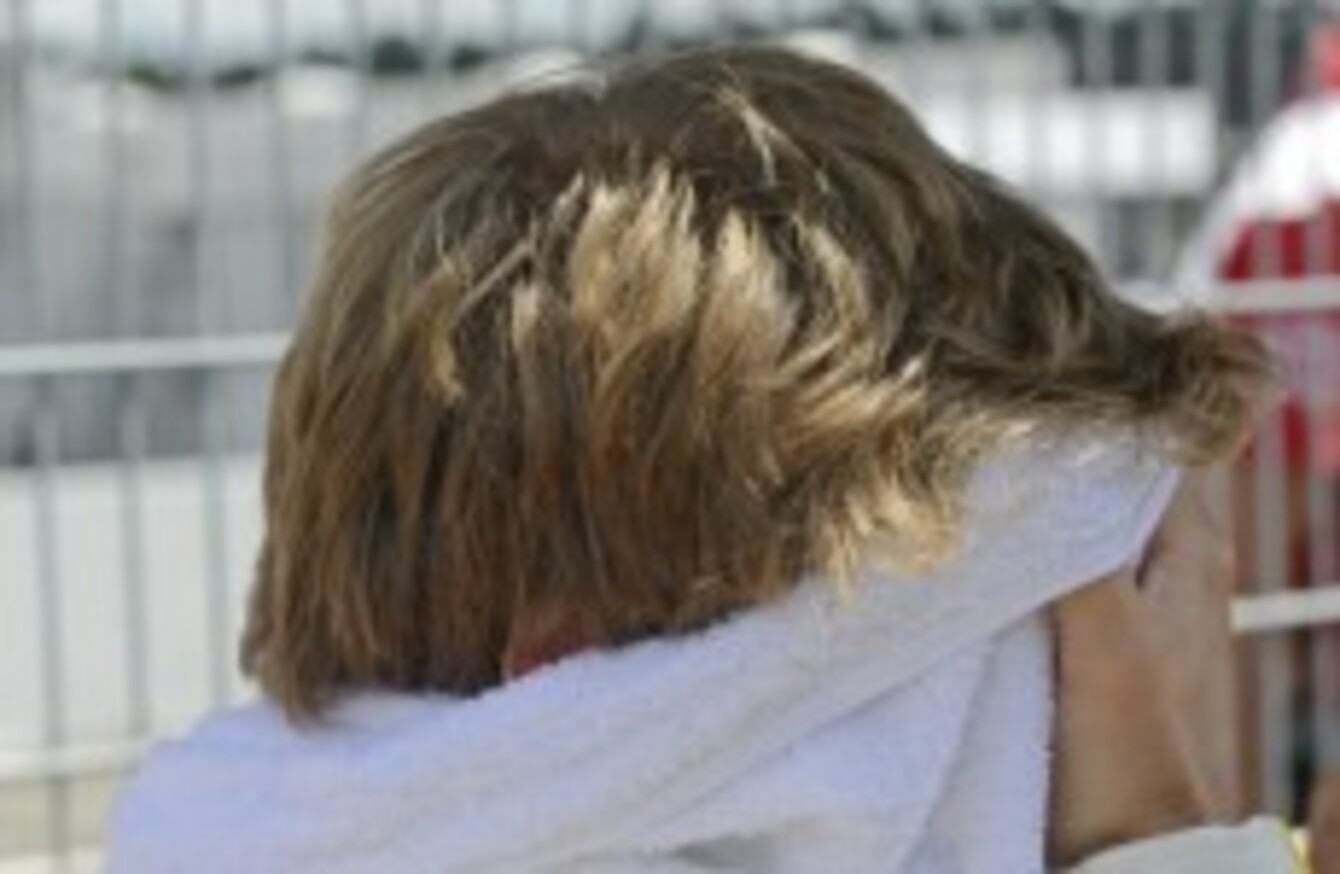 Image: Jens Meyer/AP/Press Association Images
Image: Jens Meyer/AP/Press Association Images
RED BULL DRIVER Sebastian Vettel has been demoted to fifth at the German Grand Prix on Sunday after receiving a 20 second penalty for passing Jenson Button.
Vettel was handed the penalty for his manoeuvre past McLaren's Button on the penultimate lap.
He dropped back,  having initially finished second behind winner, and world championship leader, Fernando Alonso of Spain.
The 25-year-old Vettel received a drive-through penalty after he passed Button by running off track at a hairpin exit, which race stewards found to be illegal.
The penalty promotes Kimi Raikkonen to third and Kamui Kobayashi to fourth, behind Alonso and Button.
"Car 1 left the track and gained an advantage when he rejoined. Breach of article 20.2 of the FIA Formula 1 sporting regulations," the stewards ruled.
Vettel claimed he only ran wide to avoid a collision with his English rival.
"I wasn't sure where he was, I couldn't see him in that moment, so decided to give enough space and went off line on the slippery paint and I was able to stay ahead and get past him.
"The only intention was not to crash and to give him enough room. I have respect for him and I didn't want to squeeze him."