Image: David Davies
Image: David Davies
SPRINGBOK LEGEND Victor Matfield, the 38-year-old 'Peter Pan' of Test fare, took his first steps to rugby greatness literally by accident.
Although he grew up in northern city Polokwane (formerly Pietersburg) enjoying rugby, it was as a cricketer that he first achieved fame.
Matfield played inter-provincial schools cricket until an injury that affected both batting and bowling led to rugby becoming his first choice.
His rise was steady and successful, culminating in him and Bakkies Botha becoming the pre-eminent international locks and helping South Africa win the 2007 Rugby World Cup in France.
It was a dream combination that the great New Zealand All Blacks could sometimes match, but never master.
Botha, not shy to get involved in the physical stuff when he felt the need arose, wore the No. 4 Springbok shirt and jumped at the front of the line-out.
And in the middle of the line wearing No. 5 was Matfield, his flowing black locks and bushy beard a sharp contrast to the close-cropped Botha hairstyle.
If Botha was the enforcer, Matfield was the general, barking out line-out commands in Afrikaans to various Springbok hookers.
He invariably won his own ball, often stole opposition throws, and got around the field amazingly quickly for a two-metre, 110-kilogram forward.
No Test legend is beyond criticism, not even one as revered by South Africans as Matfield, with detractors claiming he is a maul and ruck "inspector".
But whether or not he is reluctant to become involved in the hurly burly of close-quarter physical exchanges, Springbok coach Heyneke Meyer still considers Matfield indispensible.
"You need guys like Victor who are mentally tough," stresses the man who shared many glorious seasons at the Bulls with Matfield.
"The World Cup is not about the team who wants it most because every team wants to win the competition for their country.
"I believe the guys who will win the 2015 World Cup are those who handle the pressure best because the pressure is immense."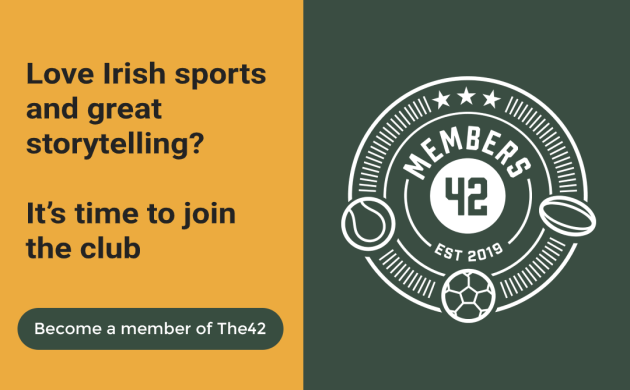 Like many Springboks, Matfield has been injured during the five-match build-up to the global rugby showpiece in England, which kicks off on Friday.
And while the lock may have been a reluctant matchday onlooker, the silver lining was that young Lodewyk 'Lood' de Jager emerged as an outstanding middle-of-the-line back-up lock.
Another youngster, Eben Etzebeth, and Matfield will be, fitness permitting, the first-choice Springbok locks. Matfield could lead the green and gold in some games, starting with the September 19 Pool B opener against Japan, depending on how quickly skipper and centre Jean de Villiers recovers from a broken jaw.
The lock retired after a 2011 World Cup quarter-finals defeat by Australia, turning successfully to being an assistant coach at the Bulls and less successfully to punditry with TV channel SuperSport.
But persistent media reports that he would hang up his boots again after the World Cup proved far off the mark as he has signed for English Premiership club Northampton.
It will be the second overseas excursion for the holder of a record 123 Springbok caps having played for French outfit Toulon during the past decade when they were a second division side.