THE DUNHILL LINKS Championship was the venue for one of the more bizarre, and just bloody brilliant, moments of the year.
Not content with his 18 Olympic medals, Michael Phelps nailed this 50-yard putt at Kingsbarn back in October.
The 27-year-old, playing with professional Paul Casey, made the staggering 153-feet putt before delivering a Tiger-esque fist pump to the crowd.
Oh, and he'd only taken up golf a couple of months previously.
We hate him.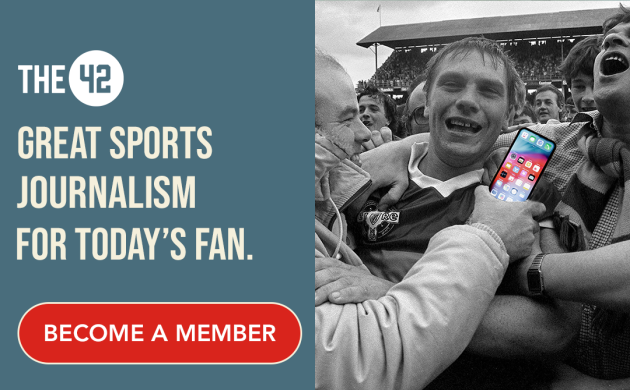 (YouTube credit: BeanyMan82)