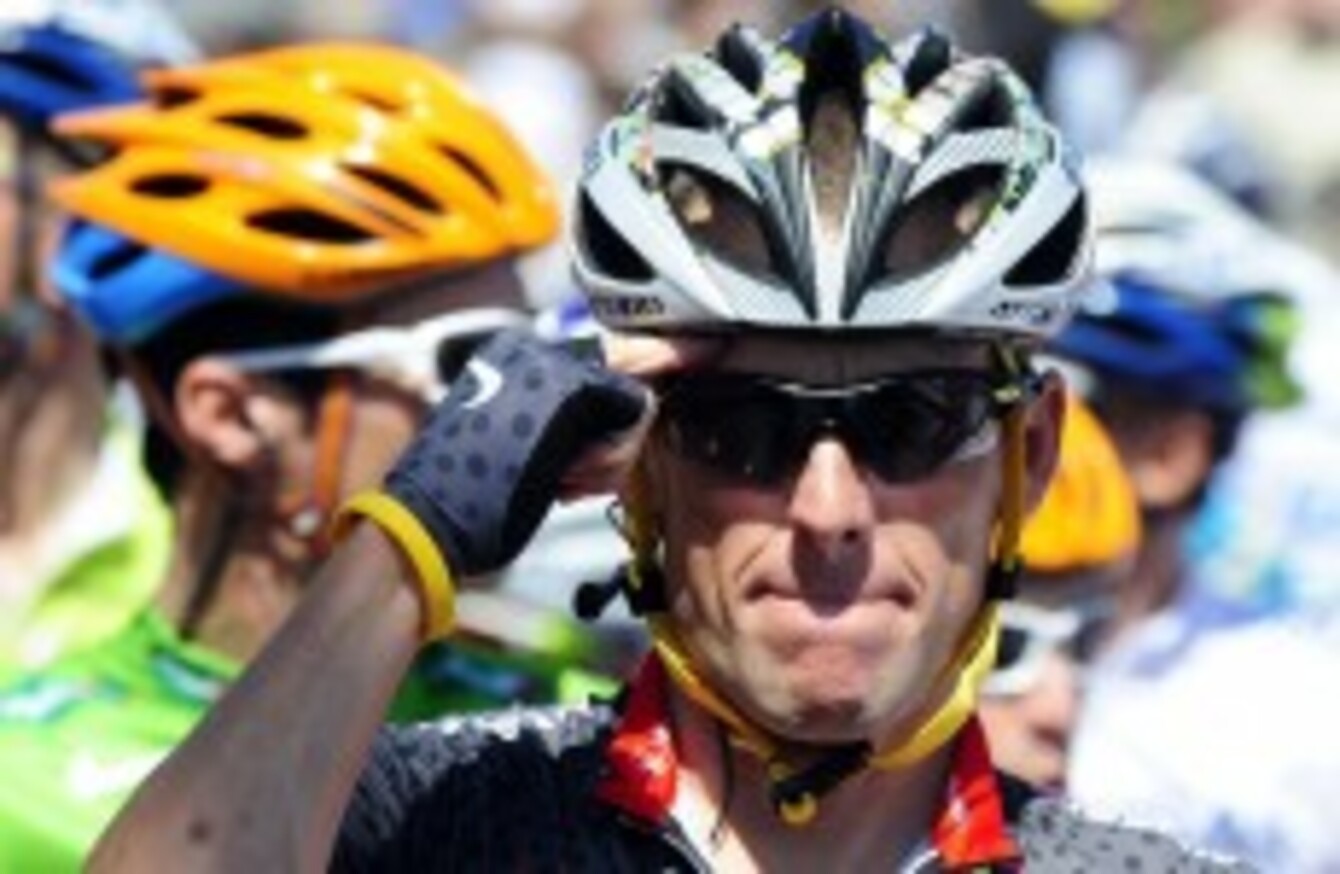 Lance Armstrong: in disgrace.
Image: John Giles/PA Wire/Press Association Images
Lance Armstrong: in disgrace.
Image: John Giles/PA Wire/Press Association Images
THE WORLD ANTI-DOPING Agency (WADA) last night called for wider efforts to tackle the use of banned substances in sport, warning that lack of funding was hampering its fight against increasingly sophisticated cheating.
"With $25-30 million a year, WADA's budget is less than some European footballers earn," the organisation's director-general David Howman told a conference in Paris.
"The (Lance) Armstrong affair especially has shown that we're dealing with a more and more highly developed process, a real conspiracy, with unwarranted pressures on teams," he added, referring to the shamed US cyclist. "WADA isn't in a position to tackle this type of sophisticated cheating."
Howman and others said that in the wake of the Armstrong scandal, which saw the Texan stripped of his seven Tour de France titles and banned from the sport for life, anti-doping agencies had to work more closely with the pharmaceutical industry.
The president of the International Olympic Committee, Jacques Rogge, added: "The fight against doping is too big for a single organisation to tackle on its own."
One way that the industry had helped so far was by making available to WADA samples of certain medications not yet available to the wider public to help develop tests more quickly and effectively when they are adapted for illegal use in sport. Philip Thomson, a senior vice-president at global pharma giant GlaxoSmithKline, said the company was working on three new medicines and had provided samples from one to WADA to be tested.
Rogge, however, said that sport also needed to enlist the support of law enforcement agencies to fight against doping, given that it frequently had links to "other forms of corruption".