TODAY, WALKER'S Crisps learned the number one rule of the internet: Trust no one.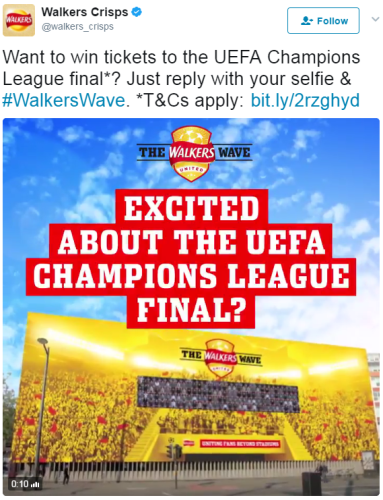 Twitter / @walkers_crisps Twitter / @walkers_crisps / @walkers_crisps
The crisp makers launched a competition to win tickets to the Champions League final – people were invited to tweet Walker's their selfies, which would be featured in an automatic video starring their spokesman Gary Lineker.
This would be all fine and dandy, of course, if people didn't send them pictures of serial killers, and other unsavoury characters.
Soon, Gary Lineker was inadvertently saying "Nice selfie!" to people like Fred West and Rolf Harris: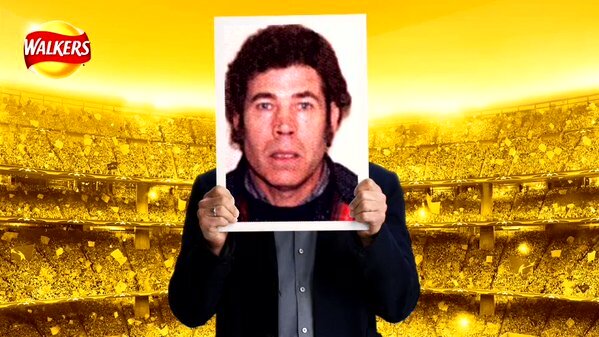 Twitter Twitter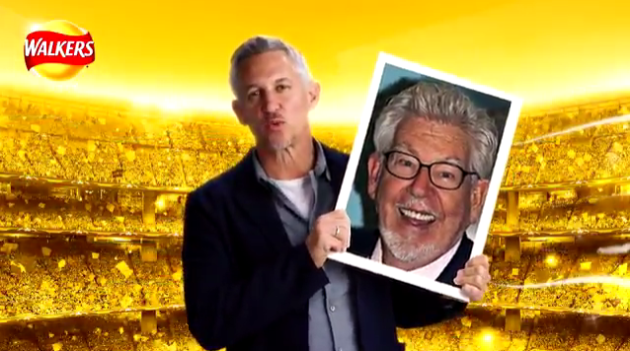 The joke replies started trending on Twitter in the UK and Ireland as people wondered how in the name of god nobody at Walker's had forseen this:
To make matters worse, the selfies were due to be displayed on big screens stationed outside the National Stadium of Wales in Cardiff.
According to Buzzfeed, Walkers has been deleting the offensive videos, but most have been preserved by quick-off-the-mark Twitter users:
As for Gary? He's all jokes.
And with that, Walker's Crisps join the ever-growing list of PR disasters of 2017. So, who wants to go next?
DailyEdge is on Snapchat! Tap the button below to add!
Written by Valerie Loftus and posted on DailyEdge.ie
[image alt="" src="http://cdn.thejournal.ie/media/2017/05/img2-thejournal-614.png" width="600" height="115" credit-url="" credit-source="" credit-via="" credit-via-url="" wp-id="wp-image-3409005" class="alignnone" /end]