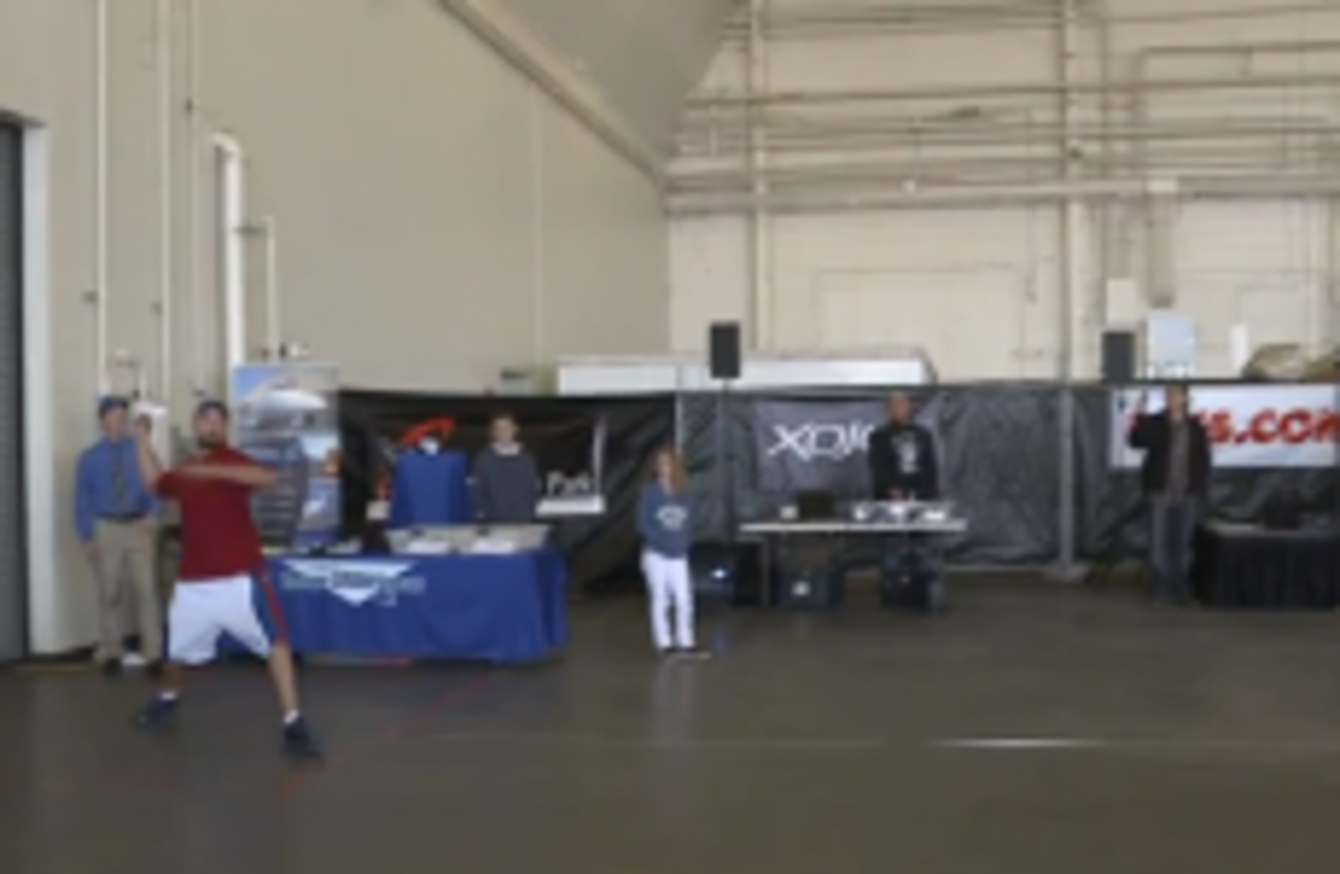 Image: YouTube screen grab
Image: YouTube screen grab
THERE ARE SOME skills which every man simply must possess.
Building a fire, opening a beer bottle without the required tools and; the earliest honed of skill all, making and throwing paper planes.
Joe Ayoob is the now the proud (so proud I'm welling up a little thinking about it) new owner of the distance record for a paper plane.
In 2005, Ayoob lined out at quarterback for the revered college side, California Golden Bears, replacing the NFL's 2011 MVP, Aaron Rodgers in the process.
Ultimately, those shoes proved too big to fill, but who had the last laugh?
226 feet and 10 inches say Ayoob did.
Keep your Superbowl ring and your millions of dollars, Aaron. Throwing a paper airplane across an Air Force hangar is what being a man is all about.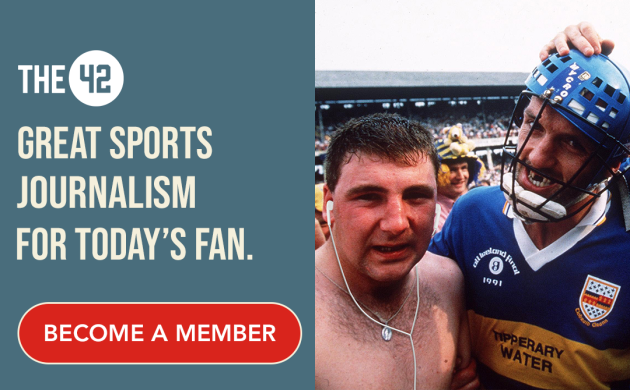 YouTube credit: ThePaperAirplaneGuy
(H/T to deadspin.com)