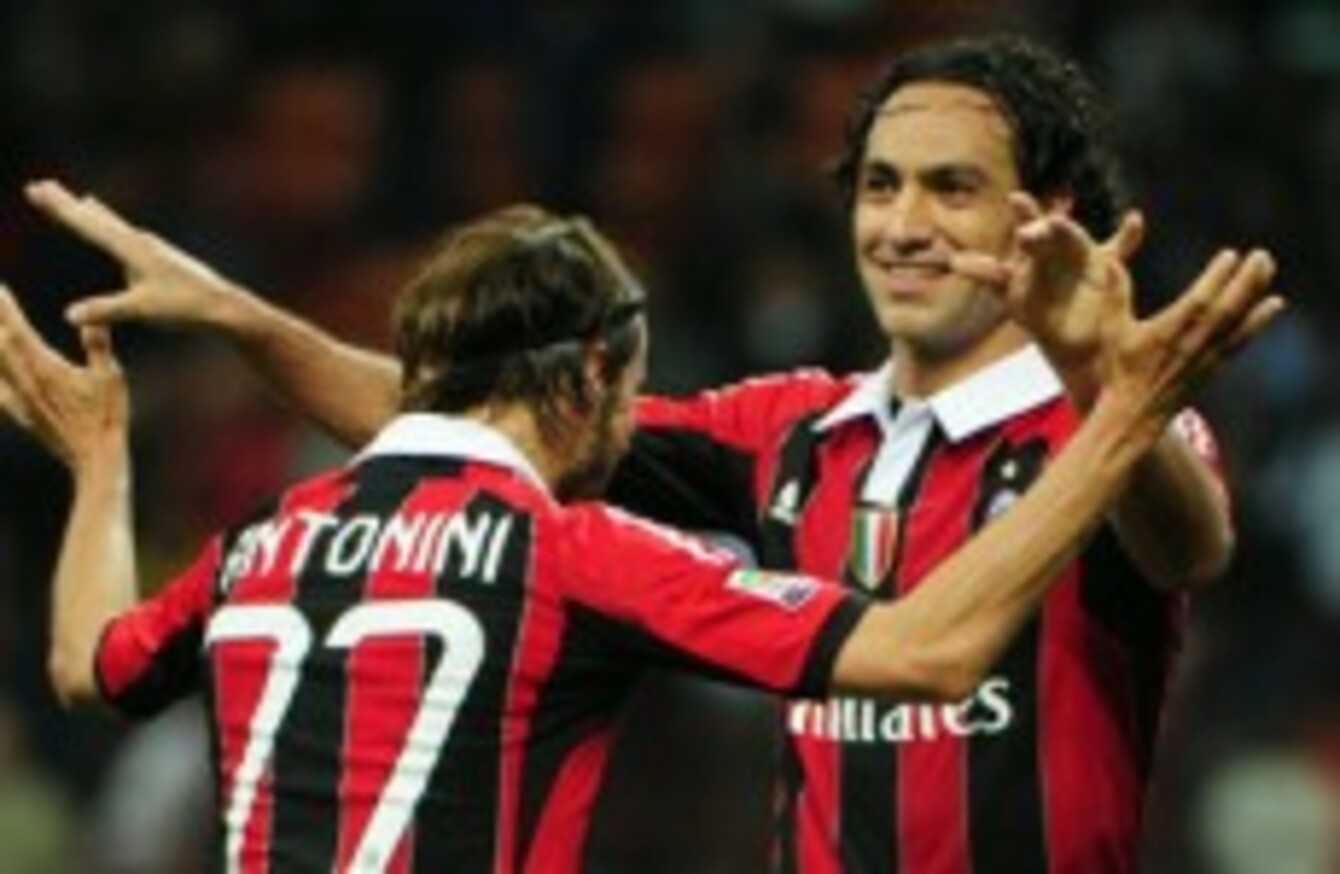 Nesta has made over 200 appearances for Milan.
Nesta has made over 200 appearances for Milan.
AC MILAN DEFENDER Alessandro Nesta has announced he will quit the club at the end of the season to further his career outside of Europe.
The 36-year-old centre-half, whose Milan contract expires in June, will put an end to a 10-year stint with the Rossoneri, having joined the club from Lazio in 2002 in a 30.5-million-euro deal.
He had been linked with a move to Juventus, but he stressed that he will no longer play in Europe as he struggles with the pace of the game in the continent.
"Italian and European football are too fast for me now," he said on Thursday. "If I do not feel important, I prefer to stay at home.
"I have won so many things, but out of respect for the club and my team-mates I have decided to try a different experience at a club in which I can do something good."
Since arriving at San Siro, Nesta has helped Milan to win two Serie A crowns and two Champions League titles, among other pieces of silverware.
"The first Champions League that I won is the best memory I have from this club," he said.

"I leave Milan disappointed because we hoped to win a league that was within our reach."
Questioned about his future, the former Italy international noted that he has not yet decided his next move, but admitted that the American Major League Soccer (MLS) is an attractive destination.
"I do not know where I will go because I have not signed anything yet," he said.
"It would not be bad to play in the MLS, right now I do not have any other offers."