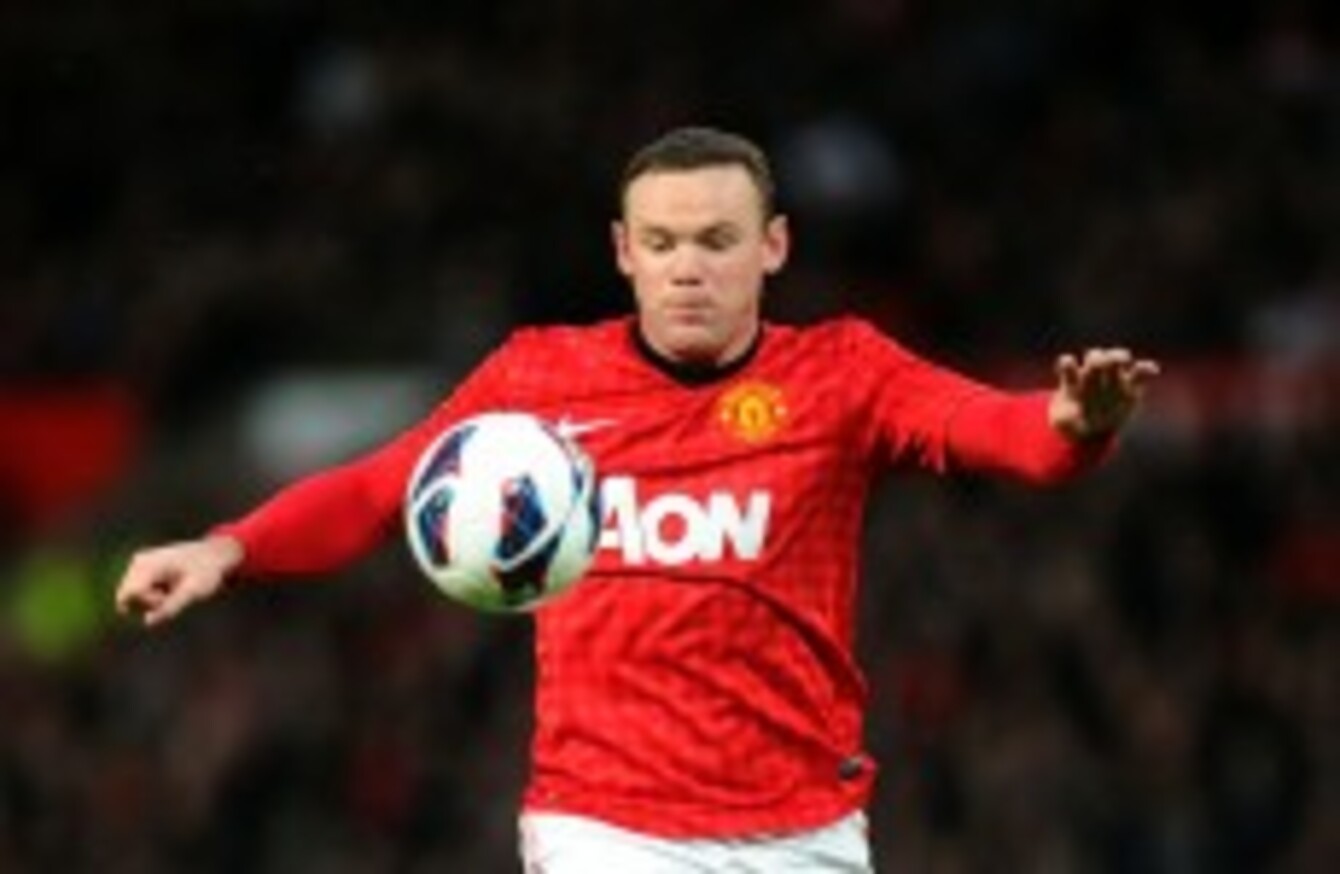 Image: Martin Rickett/PA Wire/Press Association Images
Image: Martin Rickett/PA Wire/Press Association Images
Updated 16.37
DAVID MOYES USED his first news conference as Manchester United manager on Friday to declare that striker Wayne Rooney was "not for sale".
Rooney's future has been clouded by uncertainty ever since Moyes' predecessor, Alex Ferguson, said in May that the England striker had asked to leave the club.
But Moyes, who launched Rooney's professional career at Everton, said the 27-year-old still has an important role to play at Old Trafford.
"Wayne Rooney is not for sale," Moyes said. "He's a Manchester United player and will remain a Manchester United player. I'm really looking forward to working with him."
Moyes revealed that he had spoken to Rooney "several times", but when asked to confirm whether or not the player had explicitly asked to leave the club, the Scot would only say that he had been "training fantastically well".
The 50-year-old also revealed that he only found out he had been chosen by Ferguson as his successor a week before the veteran manager announced his retirement.
"I had no idea whatsoever. A lot of people thought I knew something about the job, but I knew nothing about it until Sir Alex gave me a call and asked me to come to his house," Moyes said.
"I thought he was going to ask to sign one of my (Everton) players. I wasn't sure what he was going to ask me and the first thing he said to me was: 'I'm retiring.'
"I said: 'When?' He said: 'Next week.' And his next words were: 'You're the next Manchester United manager.' I didn't get a chance to say no."
First published at 16.26