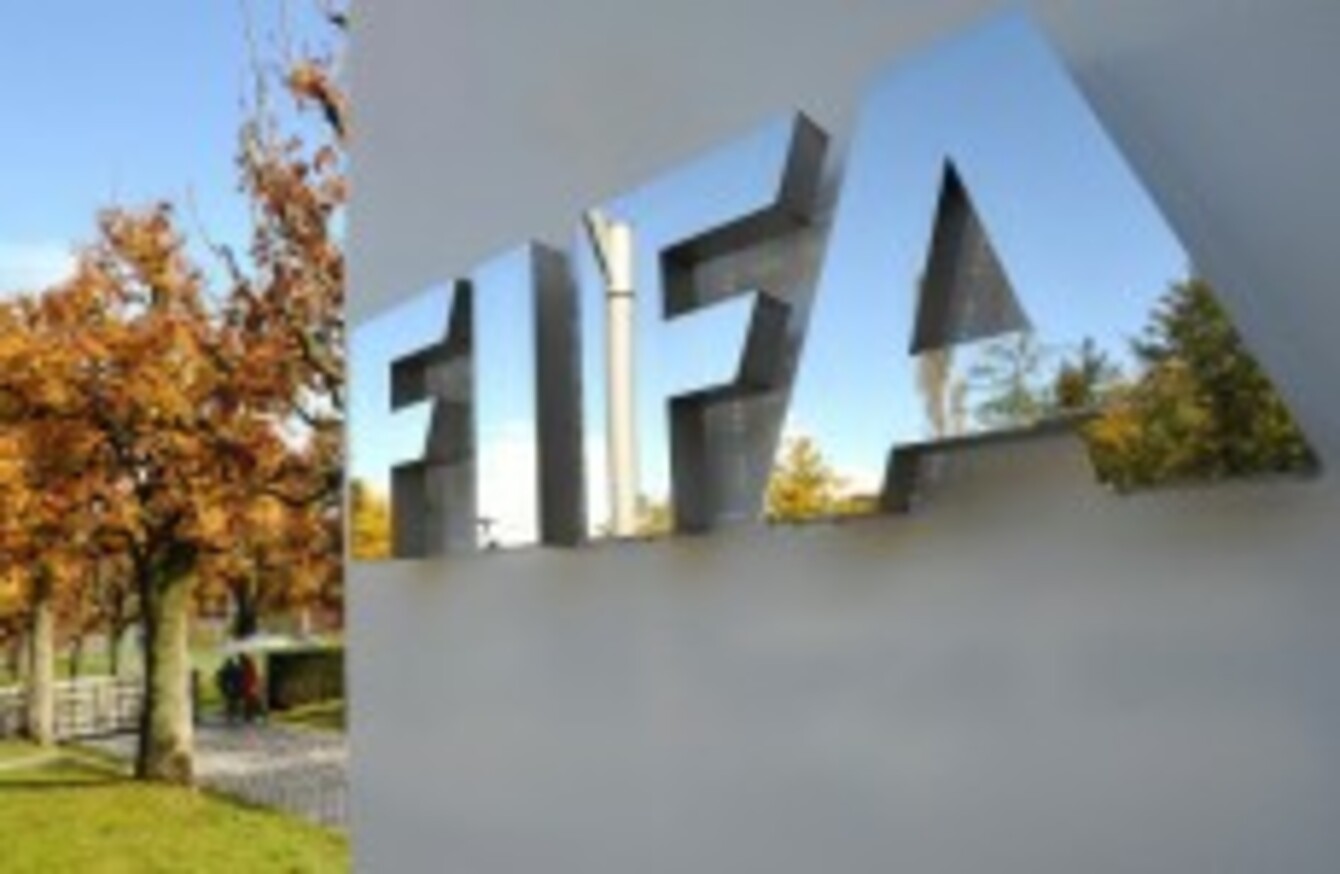 IT SEEMS GIOVANNI Trapattoni isn't the only one who is obsessed with the FIFA rankings as the Mauritanian president has blasted Sepp Blatter and Co for positioning his nation at 203rd in the world.
Mohamed Ould Abdel Aziz says the ranking is not acceptable, adding that the world's football body has always pushed the Mauritania national team to the bottom of the table, where only five nations sit below them, and has insisted it must be changed.
Aziz held an urgent meeting with the country's football federation on Wednesday to encourage rigorous reforms in view of improving the sport, according to an official at the body.
We discussed with the head of state on how to improve Mauritania's football so that our ranking at FIFA's table could move up," the Mauritania football federation's Ould Khairi said.
"We also want to be appearing in continental and global competitions, to satisfy our population."
A new coach has been employed to help Mauritania, team qualify for the 2013 Africa Cup of Nations as Former Guinea and DR Congo coach Patrick Neveu will travel to the country's capital Nouakchott next week to begin his mission.
He may have a bit of struggle on his hands, however, as Mauritania were forced to pull out of the qualifying campaign of this year's AFCON due to financial problems.