Munster announced the signing of Sammy Arnold from Ulster this week but which player signed a new contract with the province?
Inpho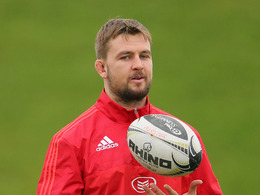 Inpho
Dave Foley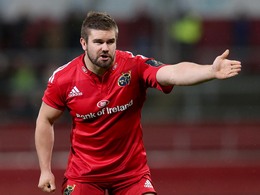 Inpho
Duncan Casey
Inpho
James Cronin
Inpho
Stephen Archer


Cam Newton is playing in the Super Bowl this Sunday, what's his jersey number?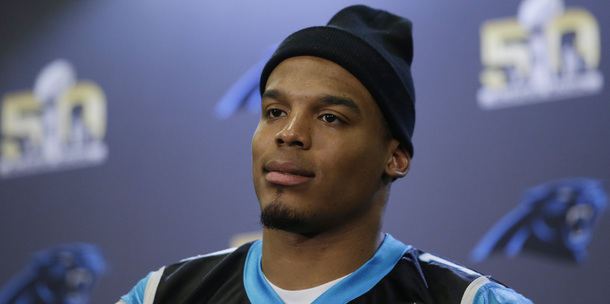 PA


Which former Valencia icon said Gary Neville should have resigned in the wake of the team's 7-0 loss to Barcelona?
PA


Ireland recorded another win on the road to Test cricket on Tuesday but who did they beat in the I-Cup?


Shamrock Rovers left for a pre-season tour with a difference this week. Where are the Hoops currently playing?
Inpho


Paul Dunne finished in a tie for 13th on his PGA Tour debut but how much did he win for his week's work?
PA


How many uncapped players did Guy Novès name in France's starting XV for their game against Italy on Saturday?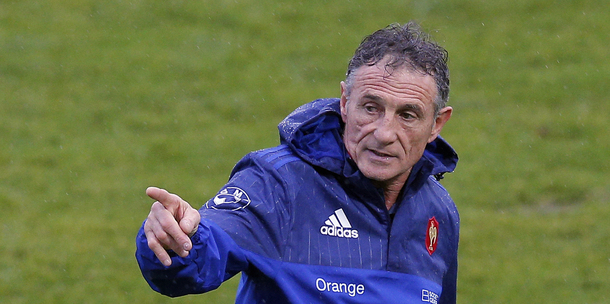 PA


Which player did Brian Cody name as Kilkenny hurling captain?
Inpho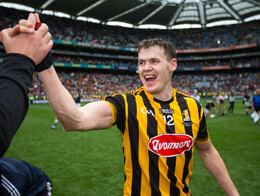 Inpho
TJ Reid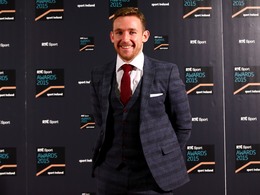 Inpho
Richie Hogan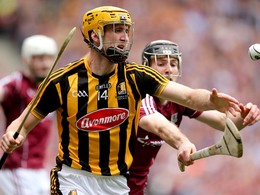 Inpho
Colin Fennelly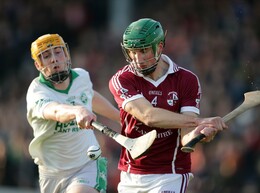 Inpho
Shane Prendergast


Johnny Sexton's younger brother, Jerry, signed a short-term deal with which Premiership club?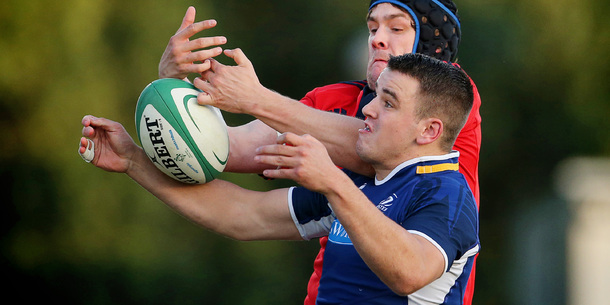 Inpho


Ireland moved up to 30th in the latest Fifa World rankings but which country tops the list?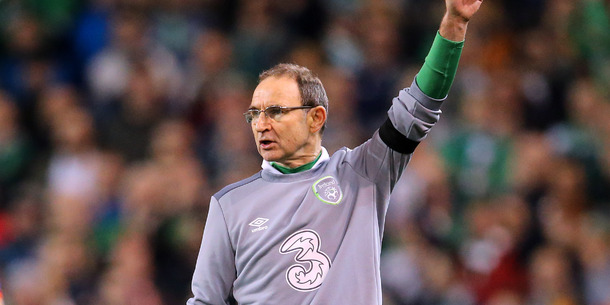 Inpho Answer all the questions to see your result!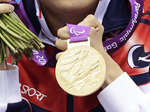 You scored out of !
Gold
Top of the pile, you really were paying attention this week.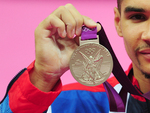 You scored out of !
Silver
Not too bad at all. If you'd paid a little more attention you could have won the gold.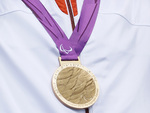 You scored out of !
Bronze
The questions just didn't suit you this time. Maybe try again next week.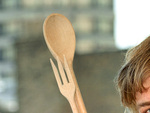 You scored out of !
Wooden Spoon
Well now. There's not much we can say about that. Do you even like sport?