Who will All-Ireland champions Tipperary face in the quarter-finals of the Munster Senior Hurling Championship?
INPHO


Who scored the opener for Ireland in their World Cup qualifying win over Moldova on Sunday night?
INPHO


It was revealed this week that Munster are set to sign which Irish centre from the Top 14 next season?
INPHO


How much was Conor McGregor fined this week for his press conference brawl with Nate Diaz in August?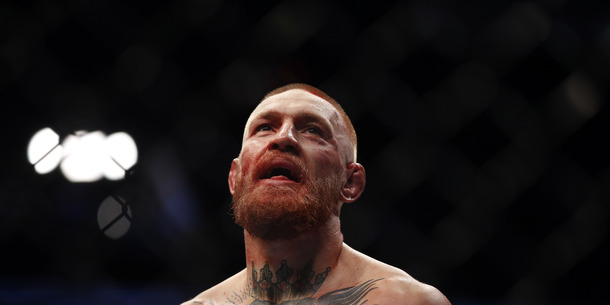 PA


What high profile British Olympian announced her retirement this week?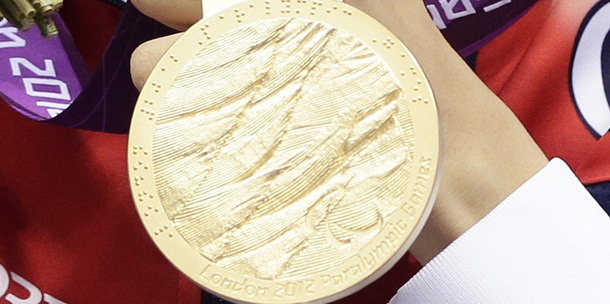 PA


Who was announced as Cavan manager on Monday?
INPHO


Which of these players helped Dundalk to victory over Cork with a goal in their top-of-the-table clash on Tuesday?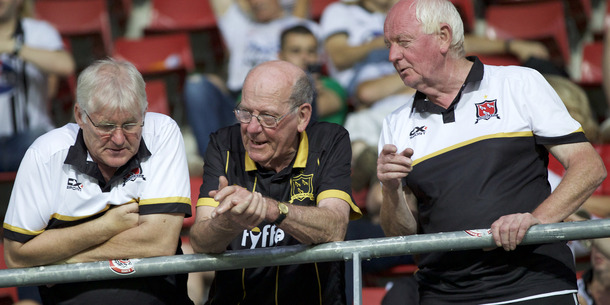 INPHO


World Rugby announced the referee for Ireland's Chicago Test with New Zealand on Wednesday. What nationality is he?
INPHO


Ronda Rousey's comeback at what event was confirmed this week?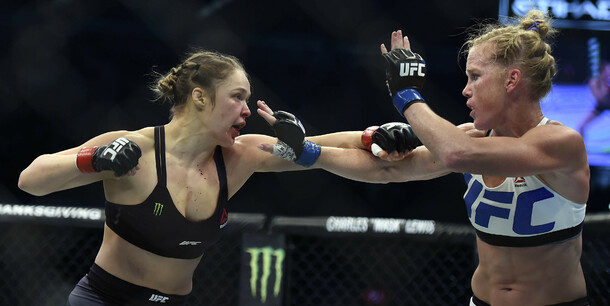 PA


Which Irish cyclist finished fifth at the UCI World Championships time trial on Wednesday?
PA Answer all the questions to see your result!
PA
You scored out of !
Gold
Top of the pile, you really were paying attention this week.
PA
You scored out of !
Silver
Not too bad at all. If you'd paid a little more attention you could have won the gold.
PA
You scored out of !
Bronze
The questions just didn't suit you this time. Maybe try again next week.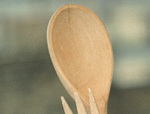 PA
You scored out of !
Wooden Spoon
Well now. There's not much we can say about that. Do you even like sport?