Which ex-Ireland international signed with Drogheda United this week?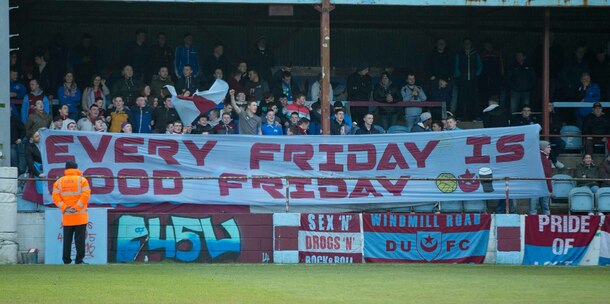 INPHO


John McKee was linked with Connacht this week. What country does he currently coach?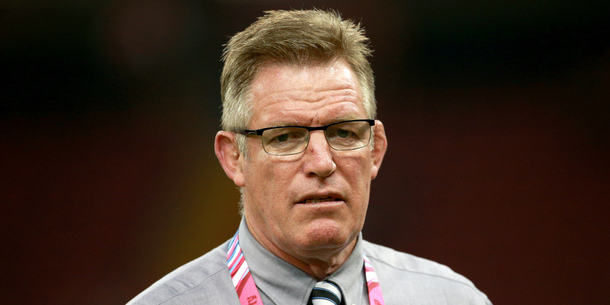 PA


Mayo management said this week they were hopeful that Cora Staunton would be back for her what season?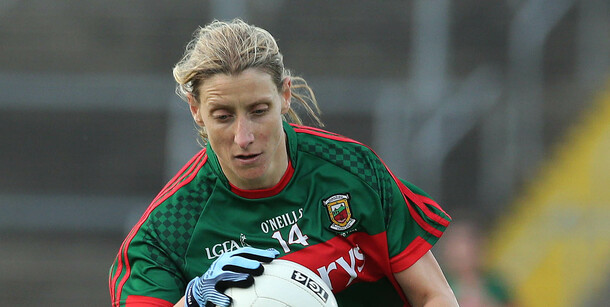 INPHO


Which former Kildare player was named as the new chief executive of the GPA this week?
INPHO


Sinead Kane started her quest to become the first blind runner to complete seven marathons, on seven continents in seven days this week. On which continent did she start?
INPHO


Real Madrid' 40-match unbeaten run came on an end last weekend at the hands of which team?
PA


Which team returned to the top of the Women's All-Ireland League last weekend?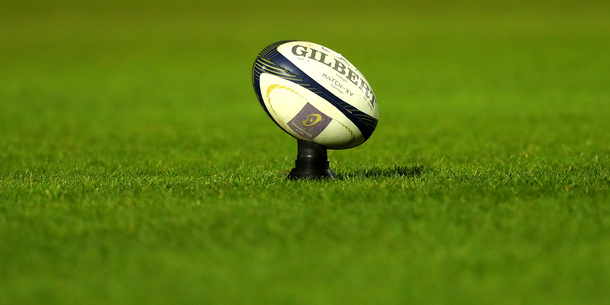 INPHO


Who will Kerry play in this weekend's McGrath Cup decider following last weekend's semi-finals.
INPHO


Denis Istomin stunned Novak Djokovic at the Australian Open this week but what is his world ranking?
PA


Which of these teams did not win during last weekend's NFL Divisional Round?
PA Answer all the questions to see your result!
PA
You scored out of !
Gold
Top of the pile, you really were paying attention this week.
PA
You scored out of !
Silver
Not too bad at all. If you'd paid a little more attention you could have won the gold.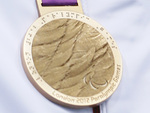 PA
You scored out of !
Bronze
The questions just didn't suit you this time. Maybe try again next week.
PA
You scored out of !
Wooden Spoon
Well now. There's not much we can say about that. Do you even like sport?