1. Who won the 2017 Tour de France?


2. This week news broke that a film starring Conor McGregor will be released. What will be the film's title?


3. Jordan Spieth wrapped up the British Open on Sunday. What was his final score?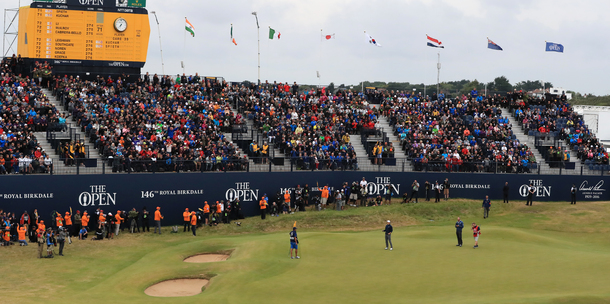 4. Some Dublin GAA supporters are calling for a boycott of Croke Park retail facilities next weekend, but why?
Diarmuid Connolly's 12 week ban
A large flag on Hill 16 was banned
Unfair treatment of Jim Gavin by the GAA
The use of perplex glass in front of Hill 16


5. Gina Akpe-Moses won a gold medal at the European U20 Championships in Italy last week. What race did she compete in?


6. The Women's Rugby World Cup gets underway in 11 days. Who will Ireland play in their opening game on 9 August?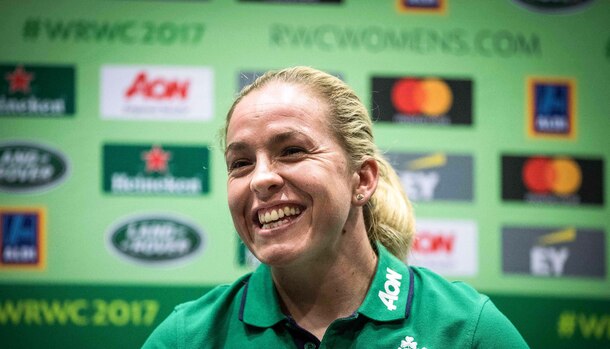 7. Which popular football presenters will commentate on this year's All-Ireland football final together?
Peter Collins & Tony O'Donoghue
Gary Neville & Jamie Carragher
Jeff Stelling & Chris Kamara
Gary Lineker & Mark Chapman


8. Who won this year's Munster U21 Hurling Championship?


9. Ex-Arsenal and Liverpool winger Jermaine Pennant is set for a move to the Bostik League Premier Division. What tier of English football does the club play in?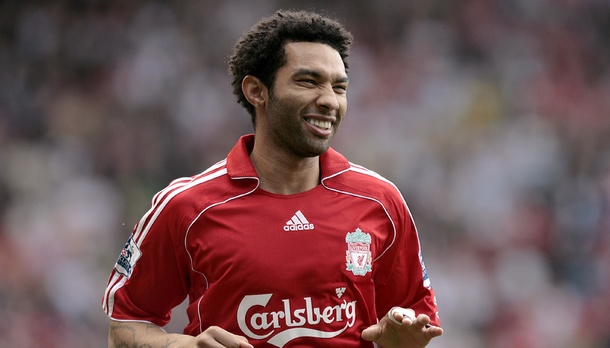 10. Which Communist country did Bray Wanderers chairman Gerry Mulvey compare Wicklow County Council to in a press release? Answer all the questions to see your result!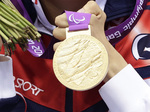 You scored out of !
Gold
Top of the pile, you really were paying attention this week.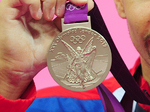 You scored out of !
Silver
Not too bad at all. If you'd paid a little more attention you could have won the gold.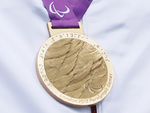 You scored out of !
Bronze
The questions just didn't suit you this time. Try again next week.
You scored out of !
Wooden Spoon
Well now. There's not much we can say about that. Do you even like sport?
The42 is on Instagram! Tap the button below on your phone to follow us!