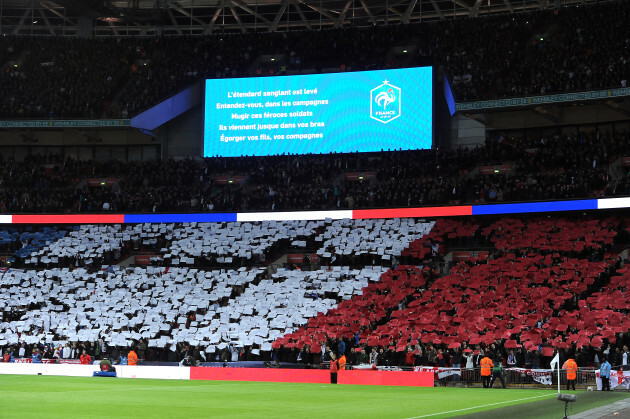 EMPICS Sport EMPICS Sport
IN THE DIFFICULT days that have followed the terrorist attacks on Paris, England consistently promised a warm welcome when Les Bleus' football team lined up for an international friendly in London.
They delivered.
The FA moved anthem protocol around so that La Marseillaise was played second (normally the slot for the home nation's anthem) and the words were displayed on the big screens around the ground for all to lend their voice to the tune of defiance.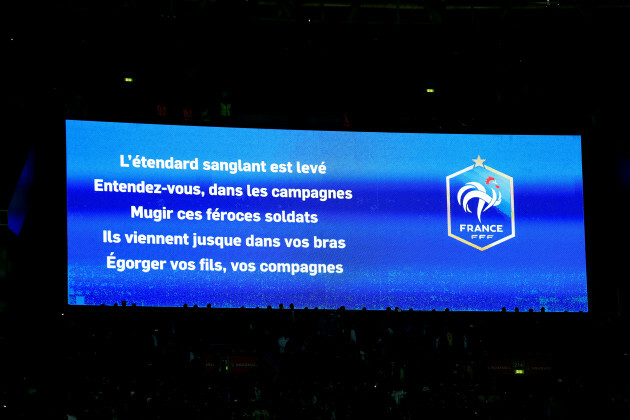 Mike Egerton Mike Egerton
Wembley followed that up with an impeccable minute of silence as a mark of respect to the people who lost their lives on Friday night.