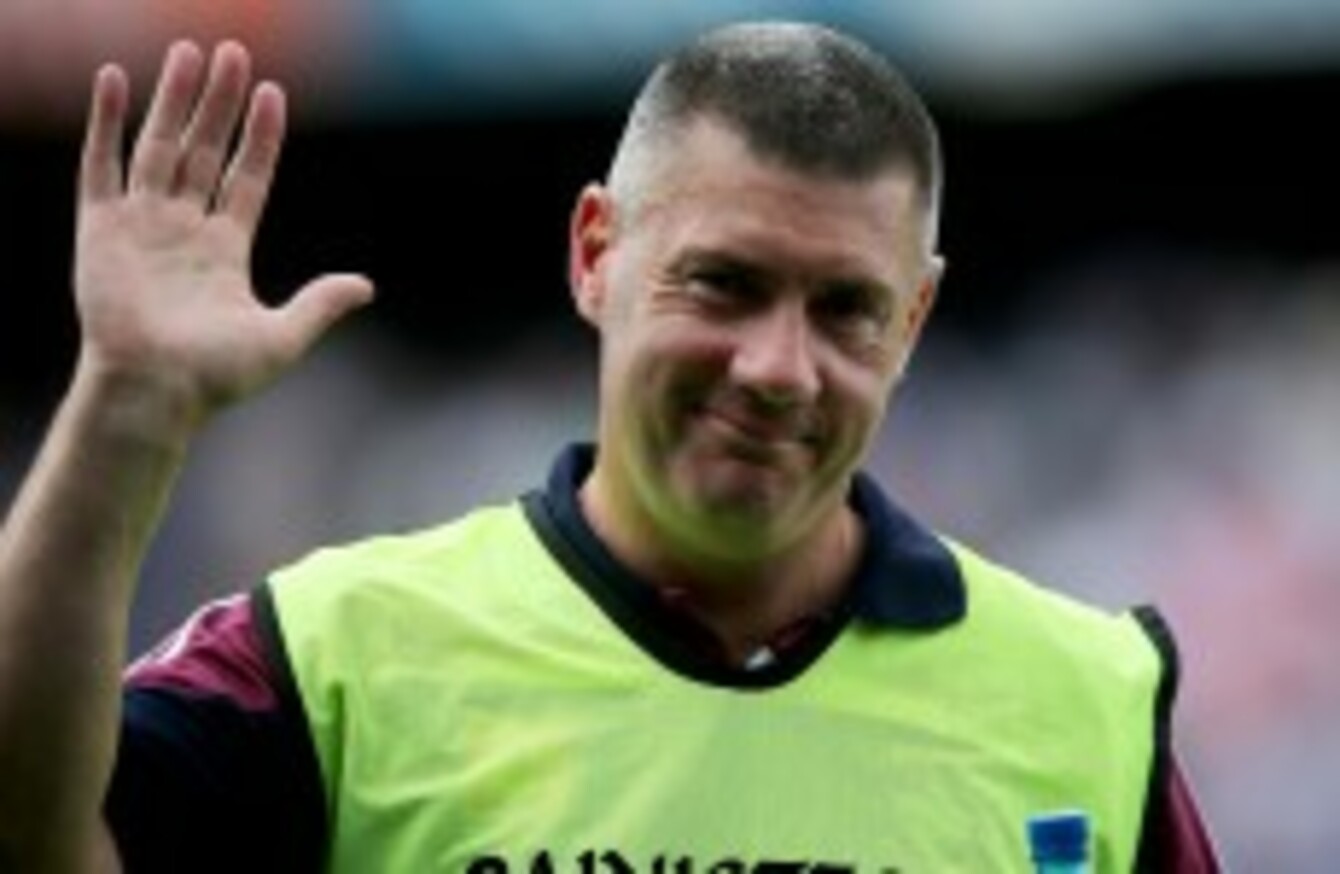 Westmeath manager Tom Cribbin.
Image: Donall Farmer/INPHO
Westmeath manager Tom Cribbin.
Image: Donall Farmer/INPHO
"IT'S A MIRACLE for the lads there."
The opening post-match statement from Tom Cribben summed up a crazy, madcap Gaelic football afternoon.
He oversaw his Westmeath team perform an incredible comeback in yesterday's Leinster semi-final as they claimed a landmark victory over Meath.
How did Cribben's team manage to fashion such a dramatic turnaround?
"We went with a complete different layout for the second-half. We went a bit stronger in the half-back line to attack from there rather than letting them pull us around.
"We decided to go for it and just convince them that we've done it in the last two games. There was no Braveheart stuff, it was common sense.
"It's a miracle for the lads there. At the start of the year, I saw something special in that group of lads. We knew they have fierce character and getting them to gel as a unit was the whole secret to making it happen.
"After the first 15 (minutes), I was worried. We were a bit at sea in the first-half there. Their game-plan was very, very good.
"We've a lot of young lads playing there and they just have that belief to keep working. That, no matter what happens, it's a stepping stone this year."
It's been an amazing revival for Westmeath considering they were relegated from Division 2 during the spring with Cribbin criticising some of the players after they suffered the drop.
"There was a lot to do with my own frustrations and the team's frustrations. We're the only Division 2 team at the moment that's after reaching a provincial final.
"That's why I was really frustrated at, we should have been staying in Division 2 minimum. I could see the quality in team and all the players.
"hey were there the Tuesday night (after relegation), they worked really hard and here we are a number of weeks later.
"That was our goal of the season, to try and get to a Leinster final, break the hoodoo. That was our goal early on in the season."
Originally published at 11.27