What's your preferred post-wrestling occupation?


The ref gets knocked out, what do you do?
Take your opponent out with a steel chair.
Take off your sock and choke the other wrestler with it.
Whatever you do, avoid cheating -- it's un-American.
Take your opponent away from the ring and into the crowd where you can have a proper brawl.


How do you celebrate after winning a big match?
Instaneously guzzling a couple of cold ones.
Staring admiringly at yourself in the mirror for a few minutes.
Taking a much-needed trip to the hospital.
Waving your country's flag around the ring and posing for the crowd.


What type of entrance music would you choose?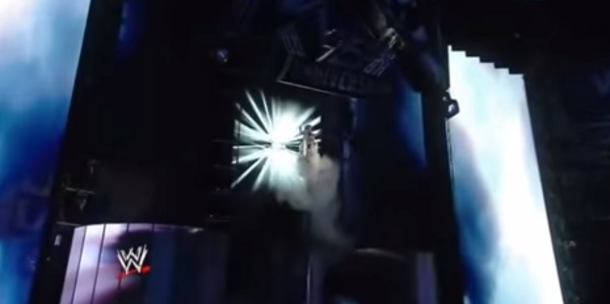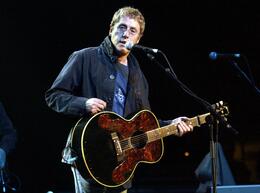 Some good old-fashioned rock'n'roll.
It depends on your mood - anything from classical to disco at times.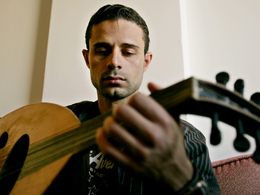 You don't care so long as your voice features on it.
A loud, no-nonsense tune that epitomises what you're all about.


Vince McMahon offers you the chance to become his ally. What do you tell him?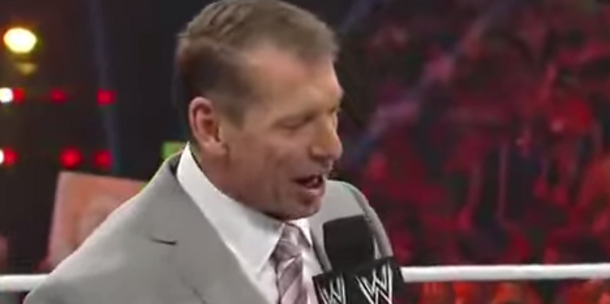 Vince McMahon? Isn't he just the play-by-play guy?
You accept while secretly planning to double cross him.
You tell him where to go.
You tell him that's fine so long as he doesn't mind the odd sock in his mouth.


You enter the ring on Royal Rumble night. What do you do?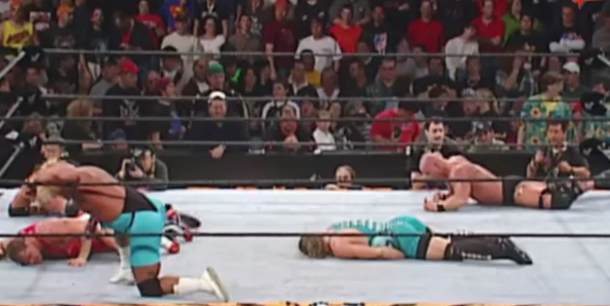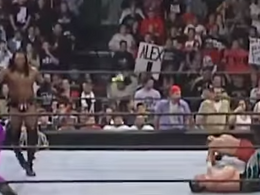 Prepare to put your body through immense physical pain. It'll be worth it when you get that title shot.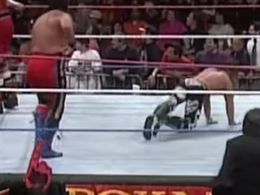 Hide under the ring.
You don't really do Royal Rumbles. Only title matches.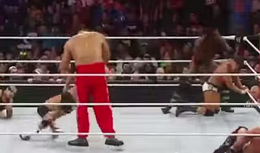 Open up a can of whoop-ass!


You have to pick a tag team partner... who do you go for?
A maverick, i.e. someone just like you.
A good, honest, hard-working American.
It doesn't matter what his name is.
Someone you can't trust - that way, you won't be surprised when he double-crosses you.


You need a manager to accompany you to the ring. Who do you go for?
Good Ol' JR.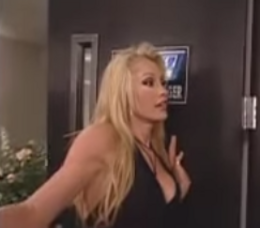 A bodacious young woman.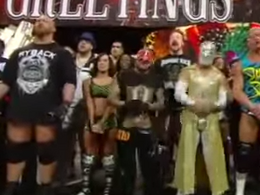 Take your pick. I'm very popular within the dressing room.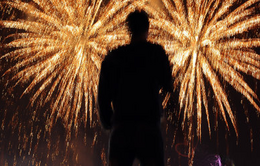 Why would I need a manager?


What's your favourite type of match?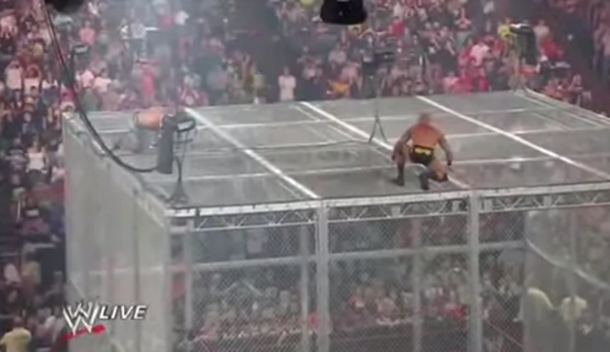 A classic one-fall bout with no fancy stipulations.


Goldust blows a kiss at you. How do you react?
You blow a kiss back.
With utter disgust.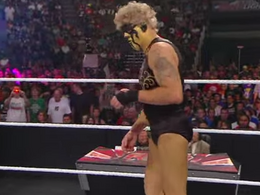 You raise a quizzical eyebrow in his direction.
It would never happen - Goldust doesn't have the cojones to do that to me.


What's your preferred ringside attire?
A 60s t-shirt, a mask, wild west-style gear - wherever the wind takes me on any given evening.
Small trunks and big boots. Nothing homoerotic about that whatsoever.
All black, no BS basically.
Sunglasses and leather, the more stylish the better.


An interviewer wants to get your thoughts ahead of the big fight. How do you react?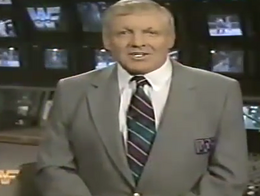 You take the opportunity to remind all the kids watching to say their prayers and eat their vegetables.
You talk about all the horrific things you're going to do to your opponent while constantly switching between various alter egos.
You grab the microphone off the interviewer and say what you wanna say. You don't answer to no one.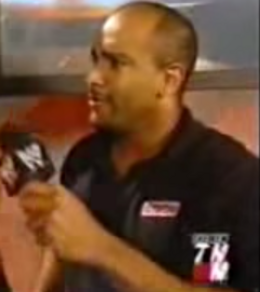 You make light of your opponent while throwing in as many Elvis references as possible Answer all the questions to see your result!
You scored out of !
Stone Cold Steve Austin
You don't take no BS from no one, and that's the bottom line, because Stone Cold said so!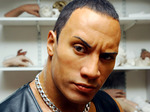 You scored out of !
The Rock
You like to lay the smackdown on others and have little time for jabronis.
You scored out of !
Hulk Hogan
You're a real American and proud of it!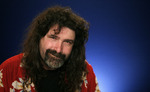 You scored out of !
Mick Foley
No matter how much pain you inflict on yourself and others, it's all okay so long as everyone has a nice day.