A REST DAY? Who the hell needs a rest from watching football? The World Cup has been absolutely brilliant up to this point and the last thing we need is the momentum to be sucked out of the tournament while we wait for the games to come back.
Unfortunately, however, there's nothing we can do about it. FIFA will viciously take our football away (until tomorrow) and we're left shivering, shaking and weeping uncontrollably right up until the time Brazil and Chile name their starting XIs.
Unless, that is, we somehow manage to distract ourselves or give ourselves a dose of faux football to help you through this difficult time. Here are 11 ways you can ease that feeling of emptiness and betrayal you're feeling.
1. Catch up on your beauty sleep
Those late kick-offs can take their toll.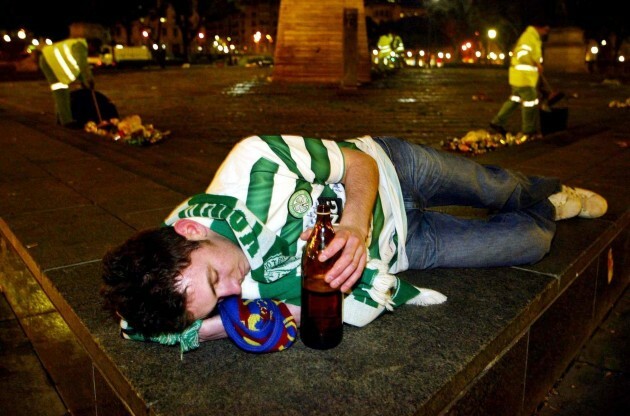 PA Archive / Press Association Images PA Archive / Press Association Images / Press Association Images
2. Debate the theory of World Cup karma with Richie, Kenny and Didi
And whether bringing on a substitute constitutes bad karma or not.
RTÉ Sport / YouTube
3. You have 86 missed calls. Call your mother back and maybe she'll listen to your whinging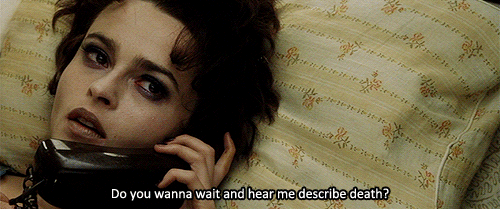 GIPHY GIPHY
4. Scroll through Rihanna's Twitter timeline and try to figure out what the hell she was talking about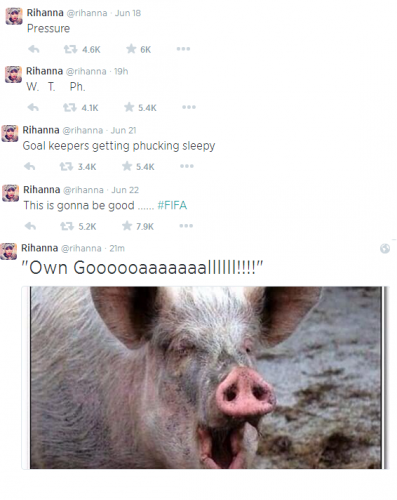 5. Fill the void by getting really really good at Foosball
It's like proper football, but with horribly rigid formations. It'll be like watching England all over again.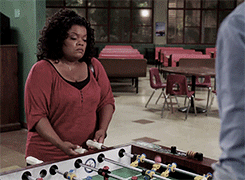 GIPHY GIPHY
6. Become overwhelmed by grief
Not a great option, but an option.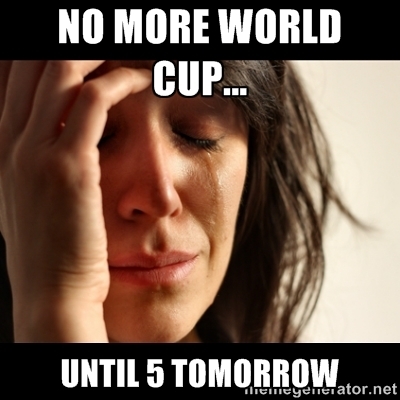 7. Find a friend and chew on their shoulder
BBC Sport BBC Sport
8. Maybe you should seek a little counselling
GIPHY GIPHY
9. Or see what's the deal with all this 'weather' everyone's been rattling on about
10. Bring the lads round for a kick-about
Play inside if you have to. Just. Bring. Football.
adidas Football / YouTube
11. Can you name every goalscorer during the group stages?
Well keep practicing.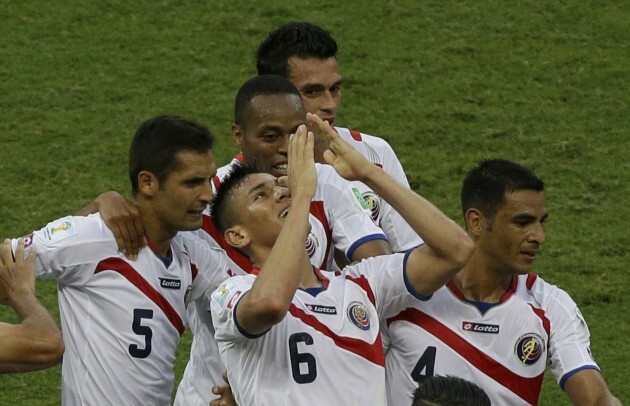 AP / Press Association Images AP / Press Association Images / Press Association Images