KANSAS CITY FORCED a one-game showdown for the World Series title by thrashing San Francisco 10-0 last night, combining 15 hits with an overpowering performance by rookie pitcher Yordano Ventura.
The 23-year-old Dominican right-hander surrendered only three hits over seven shutout innings in a must-win situation, while Royals batters tagged the Giants for seven runs on eight hits in the second inning and cruised from there to level Major League Baseball's best-of-seven final at 3-3 and force a title-deciding matchup tonight.
"When this thing started, I really hoped we could play seven just for the experience and the thrill of it and we're here," said Royals manager Ned Yost. "So we feel good about our chances."
Kansas City's Jeremy Guthrie, game three's winning pitcher, will open against game three loser Tim Hudson in a battle of right-handed starting pitchers.
"I'm ready to go. I'm excited," Hudson said. "I know it's going to be challenging. I feel pretty good about what I'll be doing."
The Giants, who seek their eighth overall crown and third title in five seasons, have lost all four of their prior last-game World Series title showdowns, in 1912, 1924, 1962 and 2002.
The 1997 Florida Marlins are the only team in 10 tries since 1975 that led a World Series 3-2, lost game six and recovered to win the title.
Resilient
"Tell these guys they are going against the odds. We have done that before," Giants manager Bruce Bochy said. "This club is so resilient. This club is so tough. They will put this behind them. It's nice to know they have come back against the odds before and you can do it again."
Still, the Royals did impose the most lopsided shutout win in the World series since their title-clinching 11-0 rout of St. Louis in game seven in 1985.
That was their last post-season appearance, and they marked the end of the 29-year drought by winning their first eight playoff games.
Ventura dedicated the win to St. Louis star and countryman Omar Taveras, who was killed in a weekend auto crash. The Giants never had a runner past second base and only two beyond first even as Kansas City batters blasted 15 hits to keep their title bid alive.
"I felt comfortable with that lead but at the same time I didn't want to change anything," Ventura said. "I stayed aggressive and I wanted to stay aggressive, but clearly that gave me some room to work. I was staying with my own approach, aggressing no matter what and kind of treated it like it was a 0-0 game."
In eight of the past 10 times a team has returned home trailing the World Series 3-2, as Kansas City did this week, the hosts have won twice to take the title.
Home and road teams have evenly split the prior 36 World Series seventh games.
Do or die
"It's do or die and that's how you have to approach it," Bochy said. "You want to make sure you are ready for anything. We will throw everything at them. There's no tomorrow."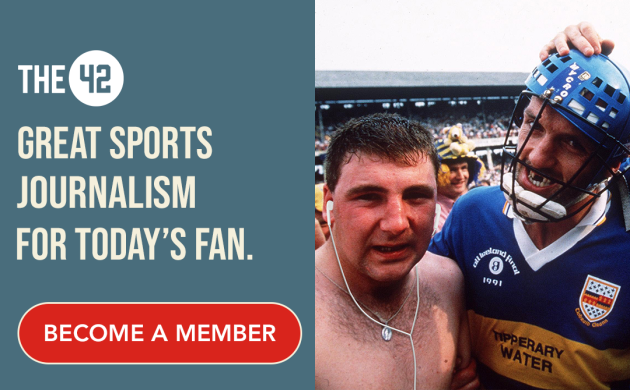 Not since 1936 had the Giants allowed a playoff foe seven runs in one inning but that's what Kansas City produced in the second.
Mike Moustakas hit a run-scoring double down the right-field line and Japanese outfielder Nori Aoki, 0-for-9 to that point in the World Series, singled to left field to drive in another and send Giants starter Jake Peavy to the showers.
Lorenzo Cain added a two-run single and Eric Hosmer followed with a two-run double and scored on Billy Butler's double for a 7-0 Royals edge.
Hits for all
Omar Infante doubled and scored on a Cain double in the third, Infante's hit marked only the second time in World Series history a team's nine starting batters all had a hit by the third inning. Arizona hitters achieved the feat in 2001 in a 15-2 drubbing of the New York Yankees on the way to a seven-game Series title.
Alcedis Escobar knocked in a run in the fifth and Moustakas blasted a solo home run in the seventh as the Giants rested some of their top players.
"The game got out of hand so we had to change course a little bit," Bochy said. "It's not that you ever say 'Uncle,' but at the same time if you get down that far it does allow you to use some other guys."