BLACK FOREST GATEAU or a standard, orthodox chocolate cake? Or perhaps some sort of sponge cake or Father Ted-style cake jumper?
These are the pressing questions Manuel Pellegrini faces as he tries to keep Yaya Toure at Manchester City. It is the midfielder's birthday next week and apparently he wasn't pleased that the club didn't mark the occasions with a cake last year.
And with the Ivory Coast international's agent saying this week that he is 90% certain to leave the club, City's owners might want to throw in a party bag as well as a cake.
It looks like Pellegrini knows that any birthday-related mishap this year could cost him one of his star players and he has likely already reached out informally to various Mancunian bakeries.
"Are you sure it is his birthday next week? We will have to see what the best thing to do is because I think it is important to learn from your mistakes in the past." Pellegrini joked in quotes

reported by the Telegraph.
Maybe the best course of action would be to bring in a chef from outside the club, and assemble an array of ingredients and baking paraphernalia on a counter for Toure to make his own dish in some sort of wacky and whimsical team building exercise.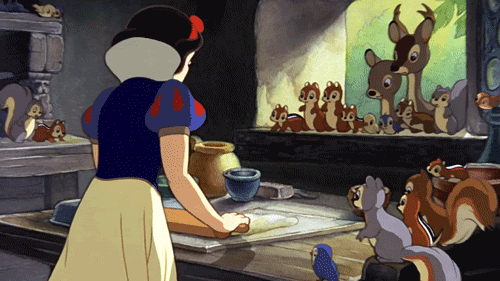 However, this may be construed by Toure as yet another slight, and could drive him further into the clutches of PSG.
There are a myriad of issues for Pellegrini to consider and this sort of situation is exactly what being a manager at the top level is all about. Pep Guardiola and Jose Mourinho probably deal with it two or three times a year.