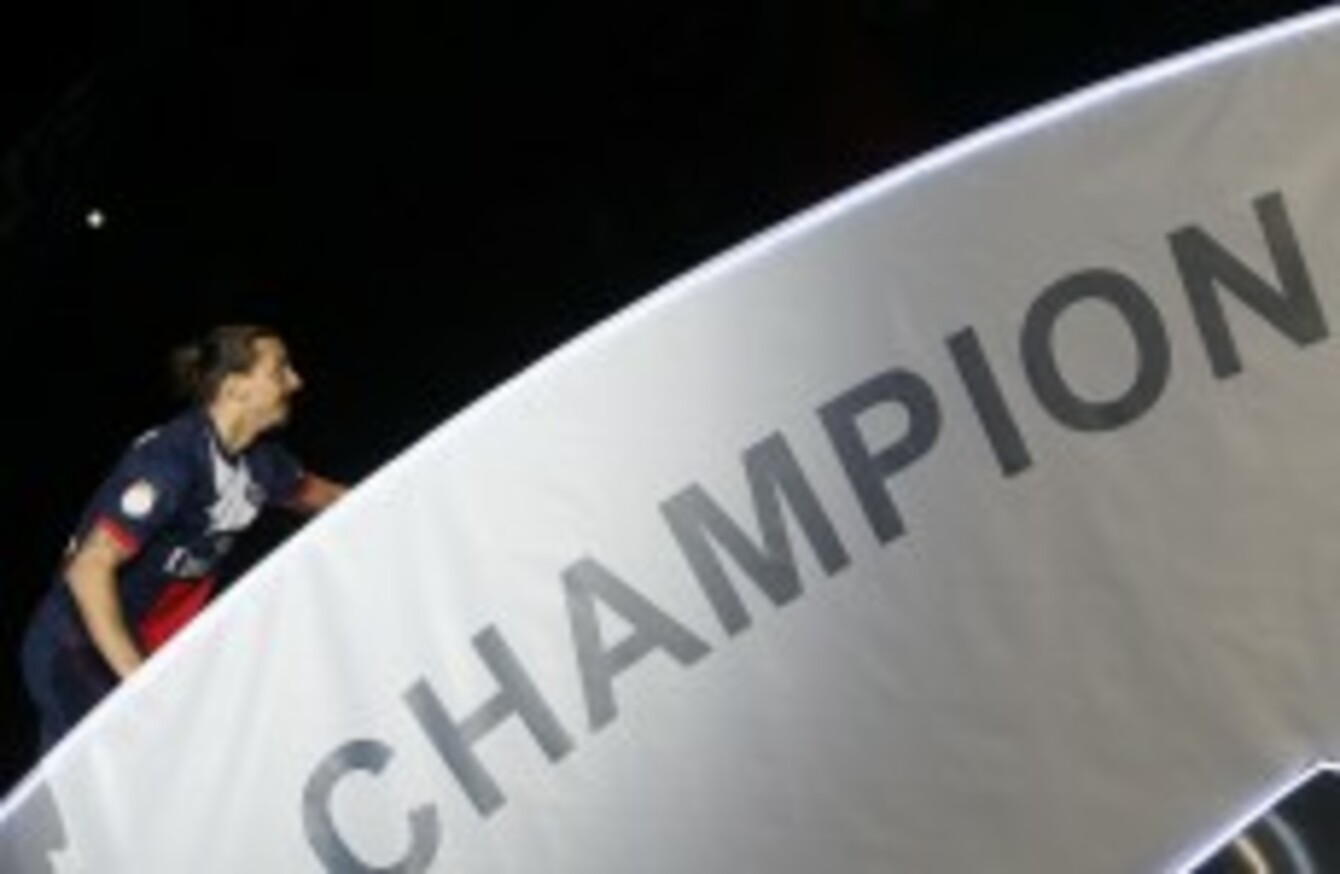 Image: AP/Press Association Images
Image: AP/Press Association Images
ZLATAN IBRAHIMOVIC IS at it again, this time with an astonishing gesture to ensure that Sweden's national team for people with learning disabilities are able to go to the World Cup.
We all know of how displeased Ibra was when his side lost out to Portugal in the World Cup play-offs last November, vowing not to attend the tournament. He didn't keep his word on that matter in the end, but the 32-year-old has ensured that at least one Swedish team will make it to Brazil this year.
After qualifying for the INAS World Cup the Swedish squad, known as 'The Unknown Team', were unable to travel to the tournament due to a lack of funds.
Zlatan was asked to donate a jersey to be auctioned off in an attempt to raise funds for the team to travel, but instead the PSG striker donated the full €40,000 needed for the team to go.
In a statement on the Swedish Federation's site, Ibrahimovic said: "Football should be played by anyone, regardless of gender, disability or not.
"When we missed out on the World Cup, I was deeply disappointed, but when I heard about 'the unknown team' I said to myself that I wanted to do everything in my power to help them to experience the World Cup. There was nothing to think about. It was a given."
"Now I get to experience the World Cup through them."
What a gentleman.