1. You think this is the greatest goal of all time
YouTube credit: Chimpanzeethat
2.  And this is a close second
YouTube credit: PeteTop Carton
3. You have a desire to play Gary Breen in every position
YouTube credit: Eddie Fitz
4. You're skeptical MONKeano will work, but you're really looking forward to it nonetheless
5. You share a soft spot for Daniel Timofte along with the rest of the country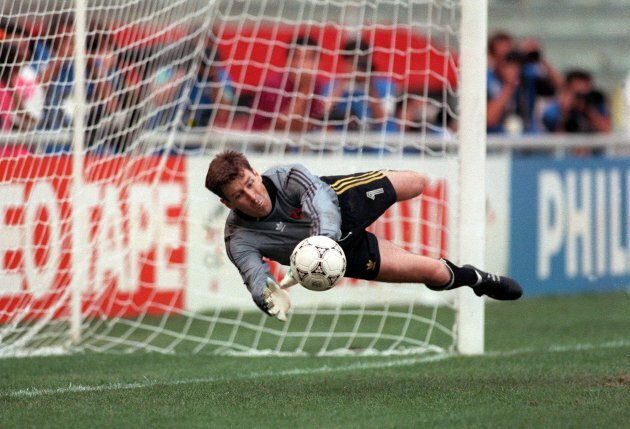 (INPHO/Billy Stickland)
6. You leapt for joy upon hearing of this goal
YouTube credit: FatherTed2006
7. You argued a lot with family members over the events of May and June 2002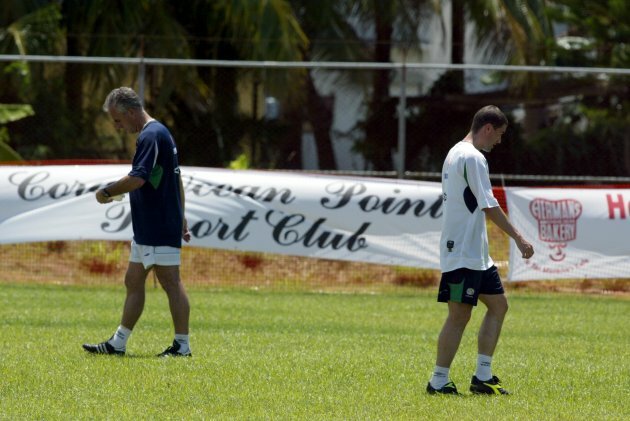 (INPHO/Andrew Paton)
8. You knew all the words to this song
YouTube credit:
GreenArmyTunes2012
9. And this one
YouTube credit: dzg189
10. You couldn't help but laugh at this
YouTube credit: PeteTop Carton
11. You have an unusual fear of Toni Polster
YouTube credit: sp1873
12. You can still list off every member of the Euro 88 side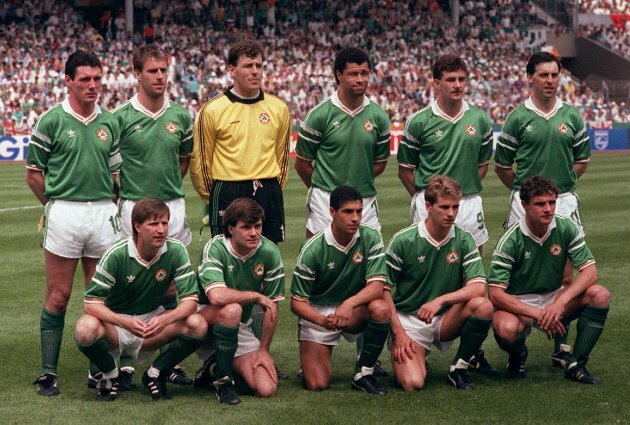 (INPHO/Billy Stickland)
13. You know and retell this Jason McAteer anecdote
YouTube credit: tony713elo
14. The phrases 'I'm the gaffer' and 'magnificent' give you shivers… bad shivers
YouTube credit: ragaman7
15. You used to keep an eye on Bournemouth's results because they had Gerry Peyton in goal
(Mark Thompson/EMPICS Sport)
16. This video makes you all nostalgic
YouTube credit: killianm2
17. You couldn't sleep for days thinking about this catastrophe
YouTube credit: sp1873
18.  You lost a lot of respect for Thierry Henry after this
YouTube credit: IrelandGrandSlam2009
19. You wanted your parents to buy an Opel car in the early 1990s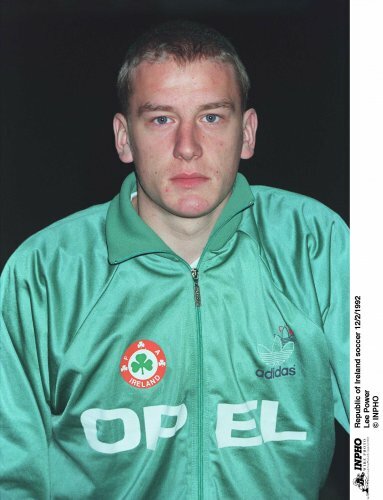 (INPHO)
20. You think Roy Keane is a far more complex individual than he's often portrayed as being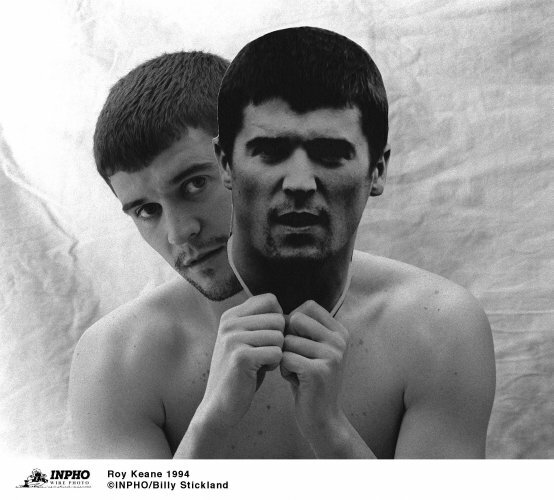 (INPHO/Billy Stickland)
21.  The words 'danger here' bring back bad mem0ries
YouTube credit: selleymorrow
22. You've stuck with the team despite the occasional embarrassing result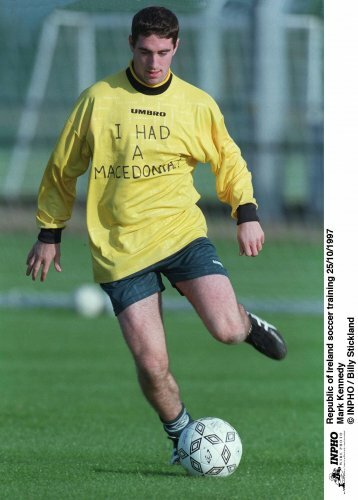 (INPHO/Billy Stickland)

YouTube credit: sp1873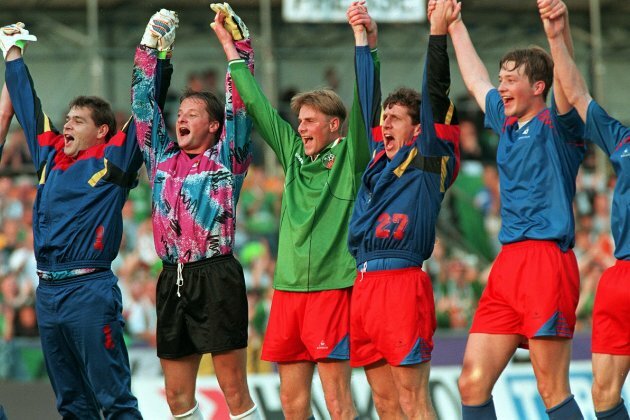 (Members of the Liechtenstein team celebrate — INPHO)
23. You miss these lads
(INPHO/Billy Stickland)
24. You didn't always agree with Trapattoni, but you still found him to be utterly charming
YouTube credit: aletubo
25. You constantly disagree with the RTÉ panel, but you wouldn't swap them for anyone else
YouTube credit: RDinHD
26. Except, maybe, for Aprés Match
YouTube credit: RTÉ – Ireland's National Television and Radio Broadcaster
27. You know who put the ball in the English net
YouTube credit: Chimpanzeethat
28. Paul McGrath vs Italy was the greatest central defensive performance you've ever seen
YouTube credit: 2014WorldCupBrazil
29. You own one of these t-shirts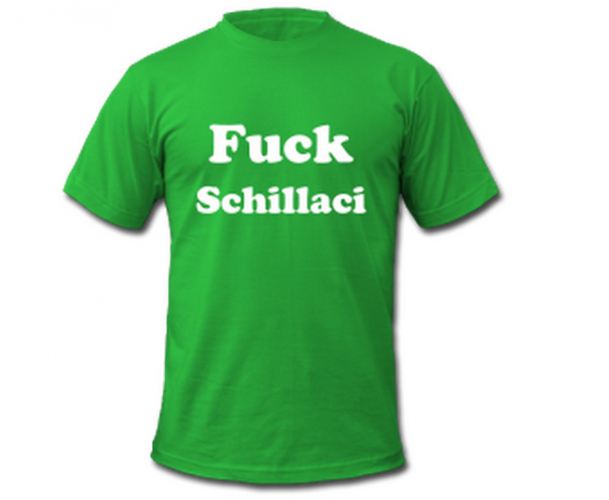 Get it at Spreadshirt.
30. You remember where you were when this goal was scored
YouTube credit: dinadangdong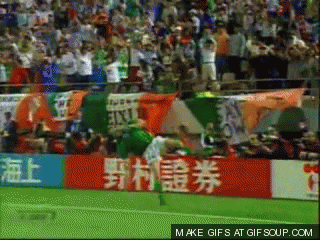 (Additional suggestions by Patrick McCarry, Christine Bohan, Sinead O'Carroll and Fintan O'Toole.)
What have we missed? Let us know in the comments section below.