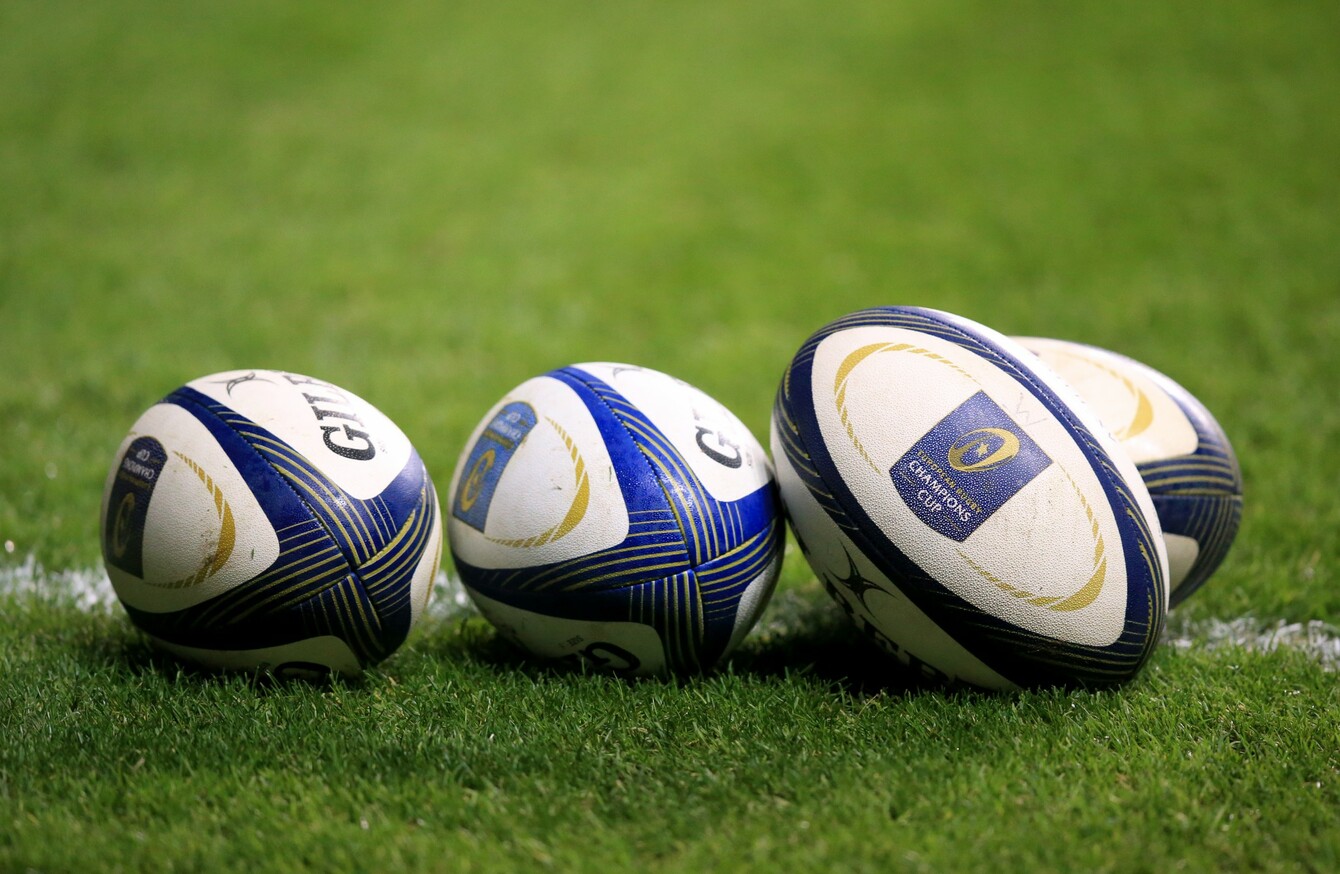 File pic.
Image: PA Archive/Press Association Images
File pic.
Image: PA Archive/Press Association Images
THE NEW ZEALAND Rugby Union has banned a player for six years for using and trafficking anabolic steroids and stressed Wednesday it was committed to keeping the sport drug-free.
"We will not accept doping at any level within our sport," New Zealand Rugby (NZR) general manager Neil Sorensen said.
Drug Free Sport New Zealand, which enforces World Anti-Doping Agency (WADA) codes, took the case to the NZR judicial committee after Andrew Burne, a club player in Wellington, was discharged without conviction when he appeared in court on drugs charges.
Police had found four bottles of the anabolic steroid Dianabol during a search of Burne's house in 2013.
This ban sends a very clear message, banned substances, doping, illegal drugs, steroids, whatever label you want to give it, they're not part of rugby or any sport in New Zealand," Sorenson said.
"We work hard to ensure that the game is clean, at all levels and so tough responses to anti-doping violations are an important part of enforcing that message."
Burne's ban is the second in New Zealand in less than 12 months after a 19-year-old received a two-year ban last year for possessing a performance enhancing drug.
We think the game in this country is relatively clean compared to other countries," Sorensen said.
"But we take nothing for granted and we'll continue to improve the guidance we provide young players so we can create a great culture for rugby free of drugs."