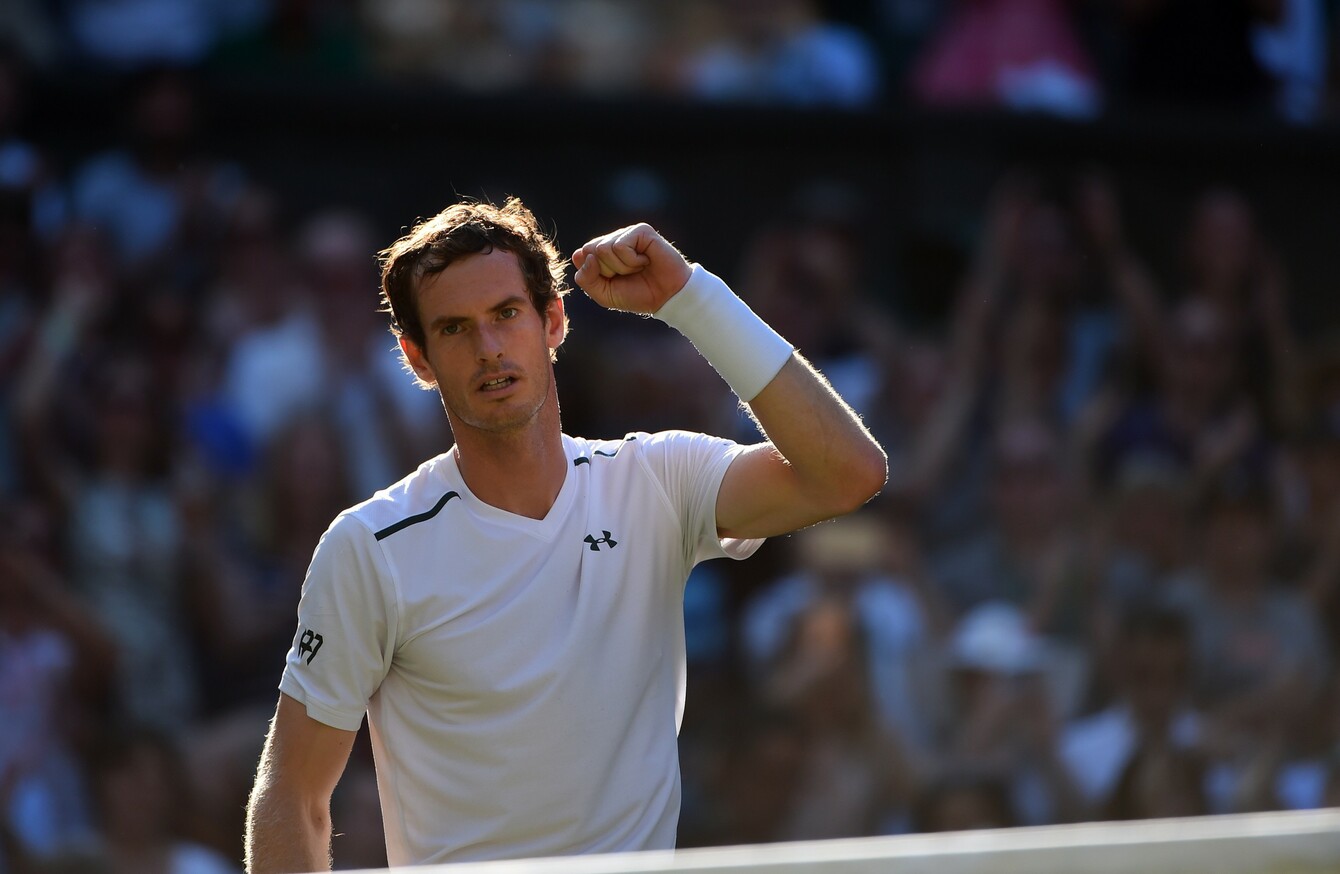 Image: Dubreuil Corinne/ABACA
Image: Dubreuil Corinne/ABACA
DEFENDING CHAMPION Andy Murray stormed into the Wimbledon third round with a ruthless 6-3, 6-2, 6-2 demolition of Dustin Brown on Wednesday.
Murray needed only 96 minutes to see off the dreadlocked German on Centre Court as he underlined his return to fitness following a nagging hip injury.
Next up for world number one Murray is a clash with colourful Italian 28th seed Fabio Fognini.
"He started very well, he was coming up with some great drop volleys and really going for the returns," the British star said.
"Once I got the break in the first set, I felt the momentum was with me. I started to see the shots he was going to play a little but quicker and that allowed me to get to some of the drop volleys and come up with some passing shots.
"The last three games I didn't serve particularly well. But the rest of the match I served well, I was getting a lot of free points there.
"He wasn't able to attack my second serve like he tries to do so that was positive.
"Against guys that play a lot of drop shots and come forward you need to move well, and I did that."
Murray said his hip had not affected him at all during his two matches so far.
"I feel good and hopefully it stays that way," he said.