CINCINNATI REDS PITCHER Aroldis Chapman got stretchered off the field on Wednesday night after getting hit in the face with a line drive.
He's going to be okay, but he needed surgery to repair a fracture bone above his left eye. A titanium plate was inserted to stabilise the bone.
He took an Instagram photo of his post-surgery head.
It's gruesome:
Source: Instagram
Here's how it happened: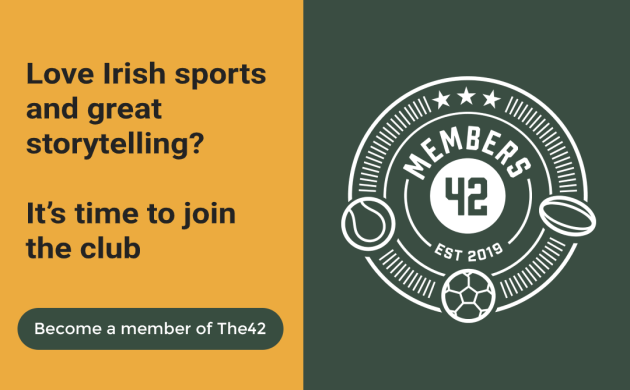 Source: myleighashley