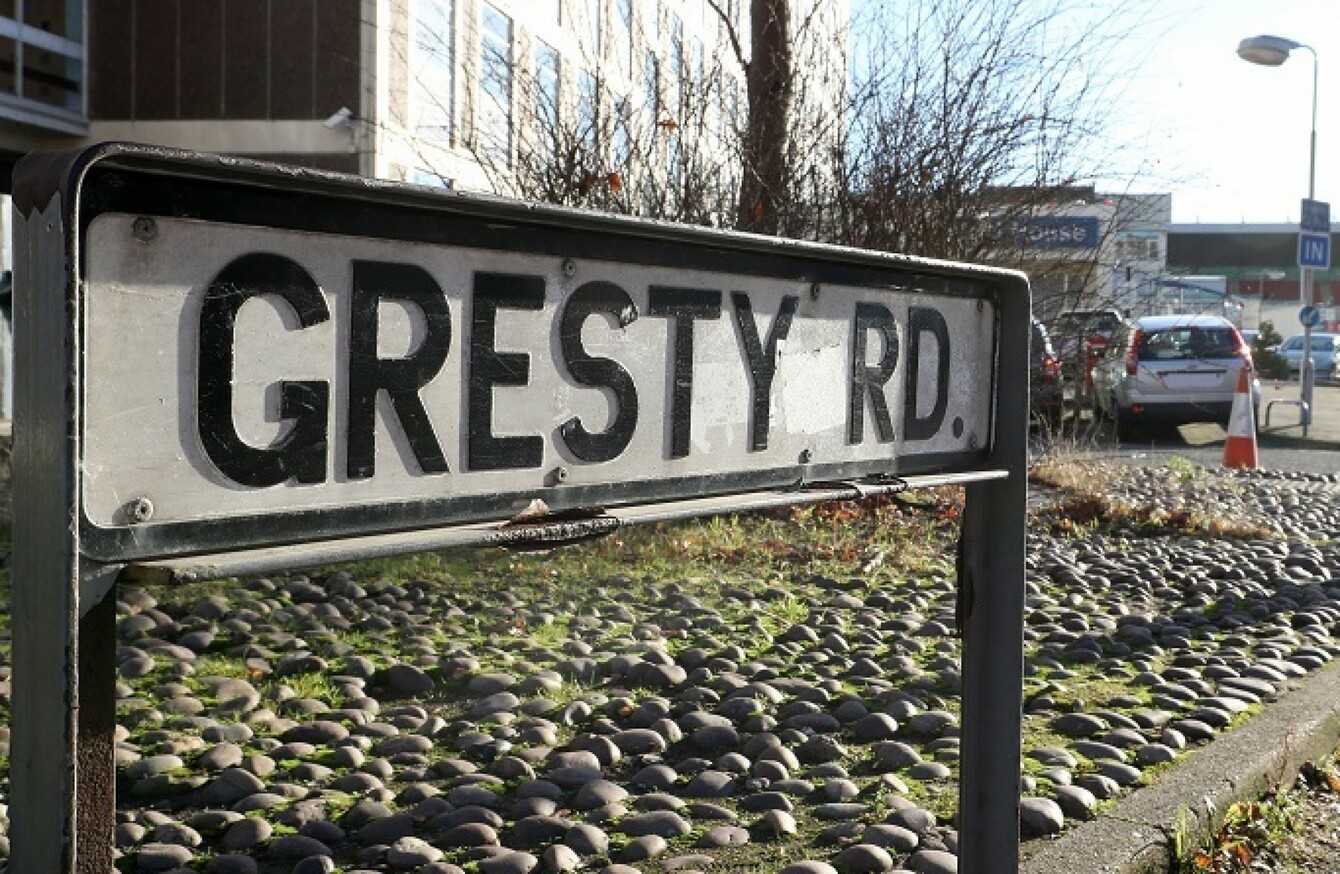 Image: PA Wire/PA Images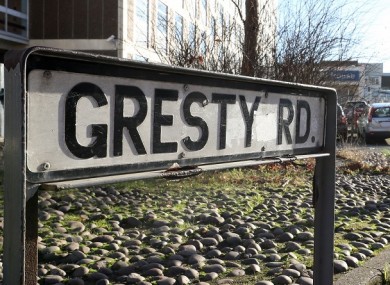 Image: PA Wire/PA Images
BARRY BENNELL, THE paedophile coach at the centre of an abuse scandal that has rocked English football, has been taken to hospital by police responding to a "fear for welfare incident."
Bennell has been at the centre of numerous revelations after former Crewe Alexandra player Andy Woodward came forward to reveal he was abused by the convicted child molester in the 1980s.
A statement issued by Thames Valley police on Monday referring to Bennell said: "Police officers attended an address in Knebworth Park, Stevenage (northwest of London) just before 11:00pm (2300 GMT) on Friday, November 25 in connection with a fear for welfare incident.
"A 62-year-old man was located and was taken to hospital in order to receive medical treatment, where he remains.
"At this stage of enquiries, it would be inappropriate to comment further."
The Guardian newspaper, the first to interview Woodward, reported that Bennell had been found unconscious.
Bennell, who worked for Crewe, Manchester City and Stoke City, sexually abused young boys across three decades from the 1970s onwards. He was given a four-year sentence for raping a British boy during a football tour of Florida in 1994 and a nine-year sentence for 23 offences against six boys in England in 1998.
He was jailed again in 2015 for abusing a boy at a football camp in Macclesfield, northwest England, in 1980.
On Sunday, the Football Association reacted to the recent revelations by announcing it had appointed leading lawyer Kate Gallafent, an
expert in child protection, to assist it with an internal review of the allegations.
The FA said the review would find out "what information the FA was aware of at the relevant times around the issues that have been raised in the press, what clubs were aware of, and what action was or should have been taken".
Gallafent will then make recommendations "to ensure these situations can never be repeated".
Gordon Taylor, chief executive of England's Professional Footballers' Association, said the number of players who had made similar allegations was now over 20, with up to seven clubs concerned.
"From that time, of those who became apprentices and senior players, over 20 players have come forward," Taylor told BBC Radio 5 Live.
Asked to name the clubs touched by the allegations, Taylor said: "We'd start at Crewe, go to Man City, Stoke, Blackpool, Newcastle, Leeds…
"I'm expecting there will be more. I think we have six or seven clubs."
Four English police forces — London's Metropolitan Police, Hampshire Police, Cheshire Police and Northumbria Police — are looking into the allegations.
Crewe announced on Saturday they had appointed an external lawyer to carry out an independent review into the way they dealt with allegations involving Bennell.