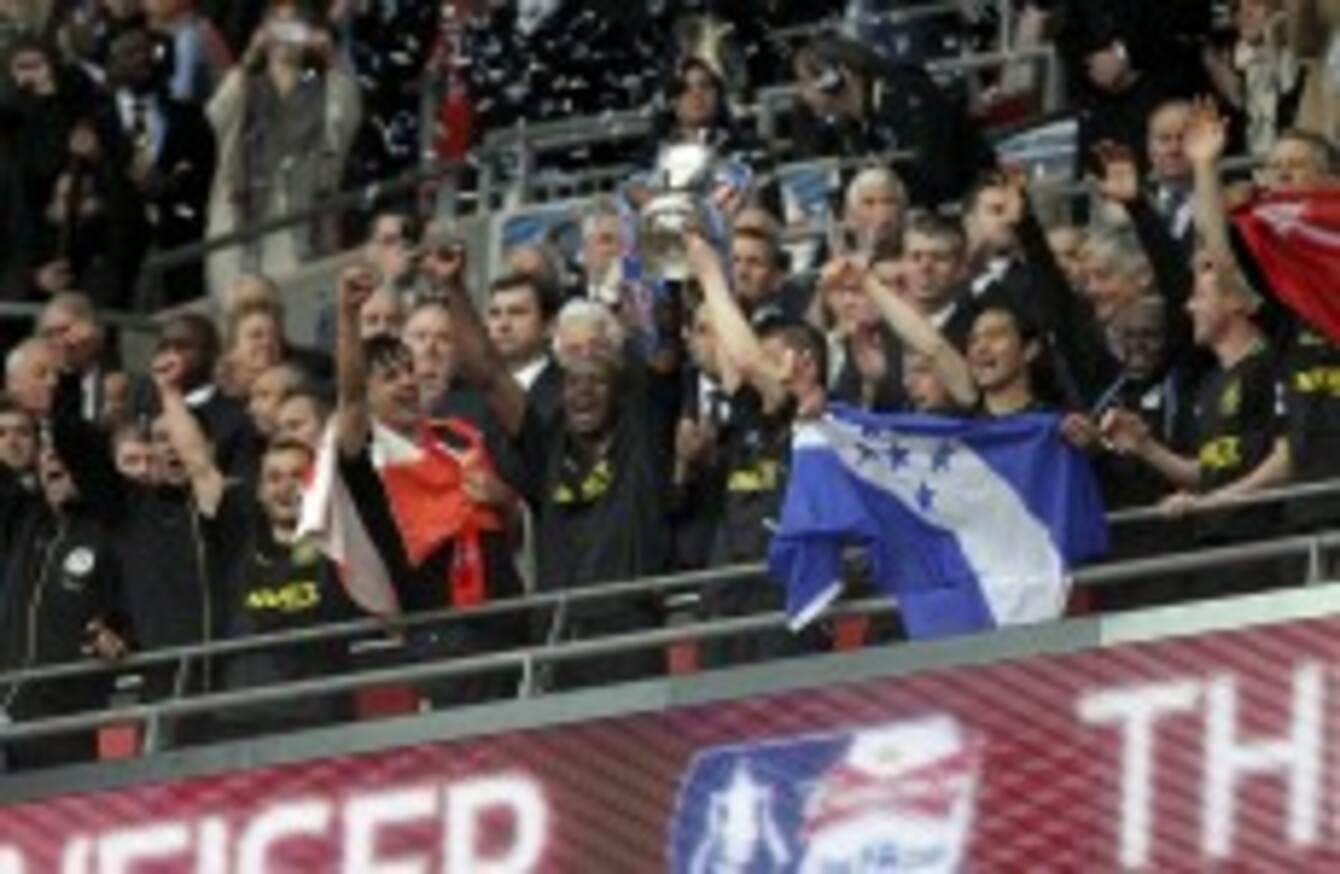 THE FA CUP is set to the return to the BBC.
The Beeb will share cup rights with BT Sport in a new four-year deal which begins in 2014/2015, the Football Association announced this morning.
Traditionally seen as the home of the FA Cup, BBC lost the rights to the competition to ITV in 2008. Details of how many games will be broadcast have yet to be confirmed.
"Delighted to announce that the oldest, most famous and loved domestic cup competition in the world, the FA Cup is back on the BBC," presenter Gary Lineker tweeted.
BBC Director-General Tony Hall said: "Bringing The FA Cup back to the BBC was something I really wanted to do and I am so pleased that we have achieved it for football fans everywhere.
There is something very special about big national moments on the BBC and The FA Cup should absolutely be one of them.
Meanwhile ITV has retained the exclusive rights to all England internationals in a similar four-year deal from 2014 to 2018.
The station had already secured the rights to England's home and away qualifiers from UEFA and now adds the rights to all friendlies.
In addition to both broadcast deals, News UK have won non-exclusive clip rights to The FA Cup, Community Shield and England matches for use across The Sun and The Times publications.