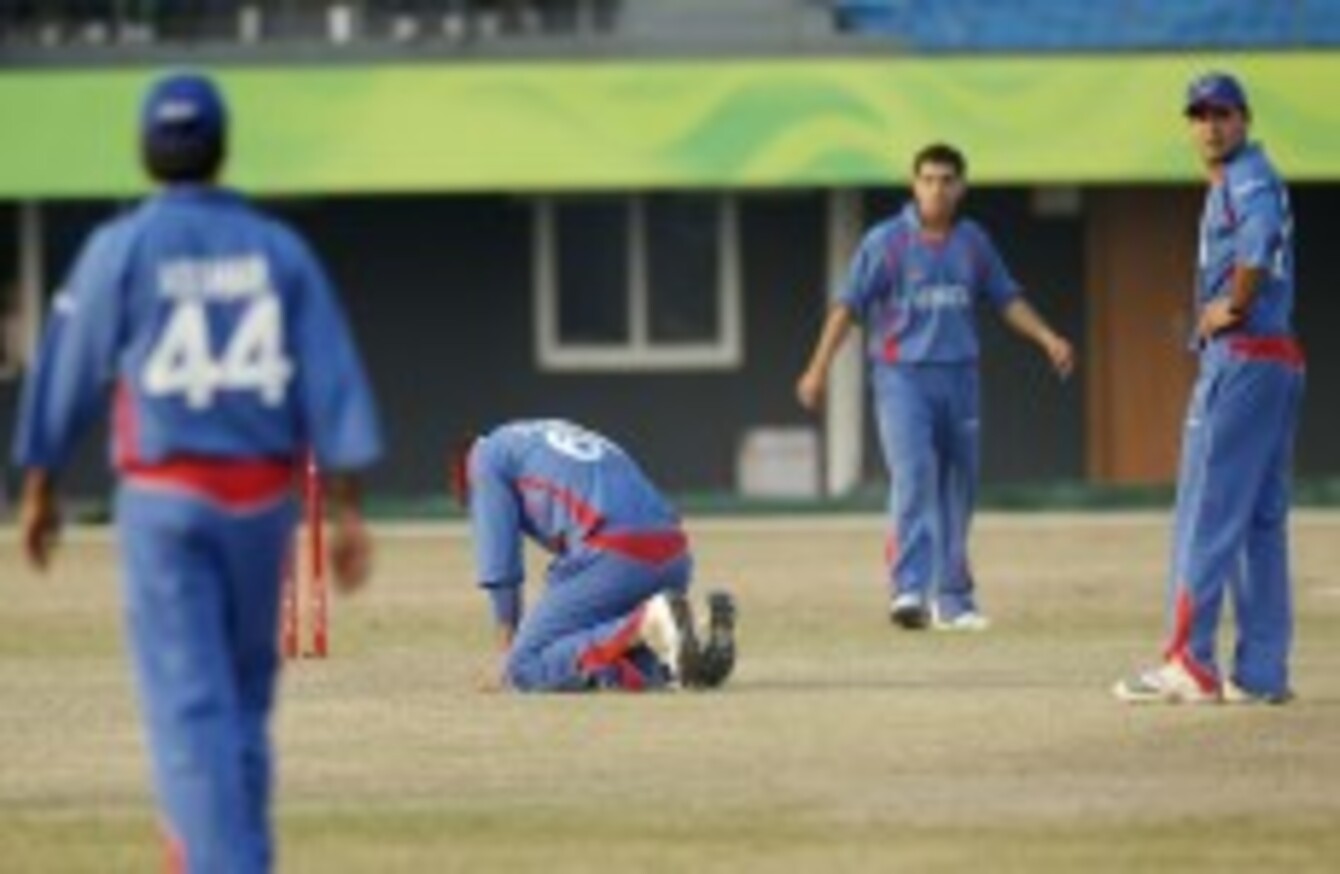 Image: AP/Press Association Images
Image: AP/Press Association Images
Title: Out of the Ashes
Released: 2010
Director: Tim Albone, Lucy Martens, Leslie Knott
Plot: 'Out of the Ashes' follows the Afghanistan cricket team from their humble beginnings to their place alongside Ireland as one of the game's top Associate nations.
It's a few years old now, telling the story of their 2011 World Cup qualification campaign, but it has lost none of its charm.
Even if you're not a cricket fan, it is worth watching for the remarkable characters alone.
What the critics said: "It deserves to be seen by as many people as possible, whether they care for cricket or not." (Andy Bull, Guardian)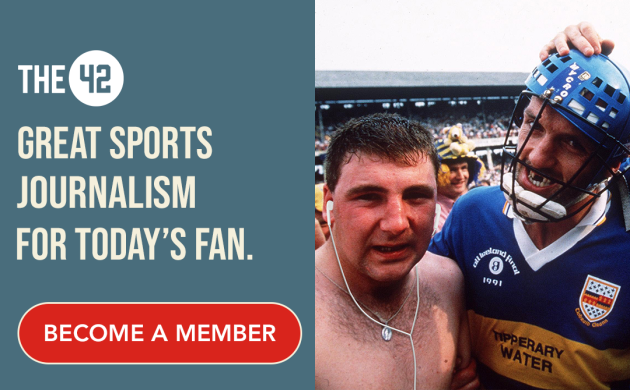 Random YouTube comment: "Afghanistan is the king of cricket history" (Iqbal Yaar)
Watch it in full here:
Source: LAILI MAJNON/YouTube