Who scored Cork's only goal in the 2015 All-Ireland senior final?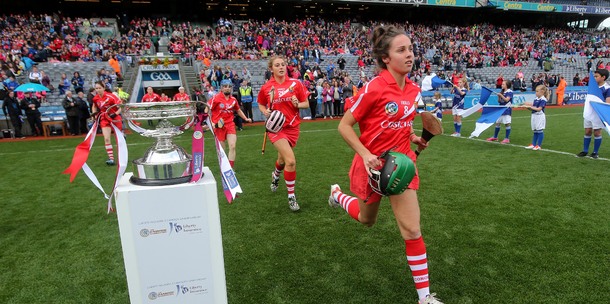 And who was Cork's leading scorer from that victory over Galway?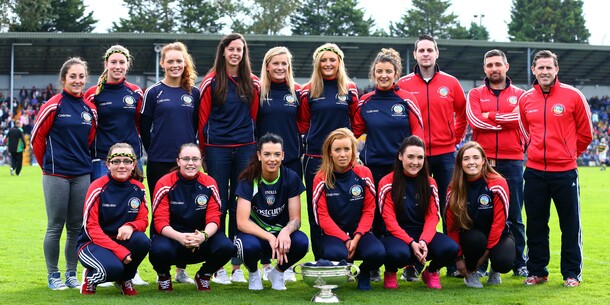 How many Allstars did Cork win following another All-Ireland winning campaign?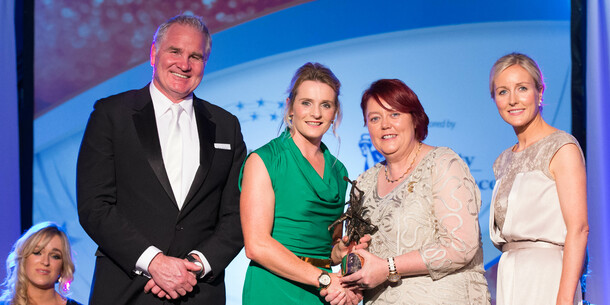 And how many for beaten finalists Galway?


Name Waterford's All-Ireland intermediate winning manager?


Identify Kilkenny's Michelle Quilty from this line-up.


Who was leading scorer for Laois in their All-Ireland premier junior camogie final victory over Roscommon?


Dublin senior manager Shane O'Brien hails from which club?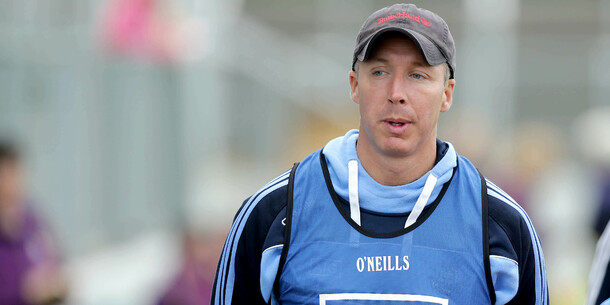 What former Clare hurler managed the county's senior camogie team this year?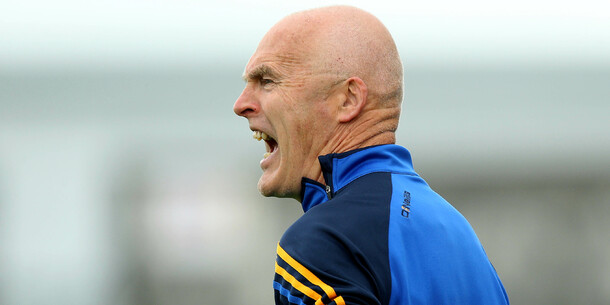 How many times have Cork won the All-Ireland senior camogie title?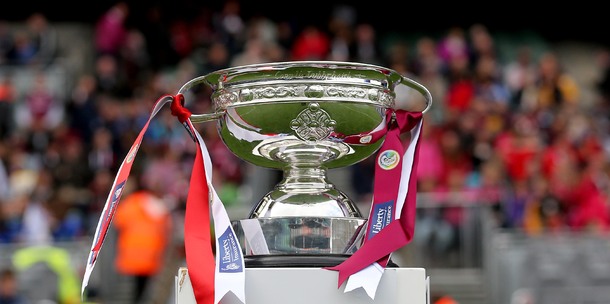 Answer all the questions to see your result!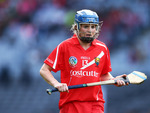 You scored out of !
Briege Corkery
Congrats! You really know your stuff.
You scored out of !
Niamh McGrath
Beaten All-Ireland finalists but a league title to fall back on, you had a good year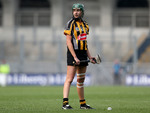 You scored out of !
Denise Gaule
Solid season but another All-Ireland final appearance eluded you.
You scored out of !
Mags D'Arcy
Injury ruined your season but you'll hope for better next year.