Who is the Chelsea goalkeeper from last season?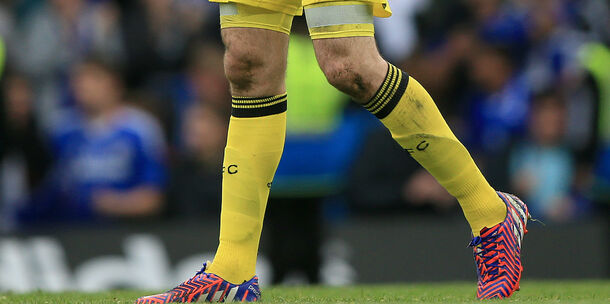 PA


Who is the Ireland defender leaping in the air against Scotland last year?
PA


Who is the Liverpool defender racing towards the ball?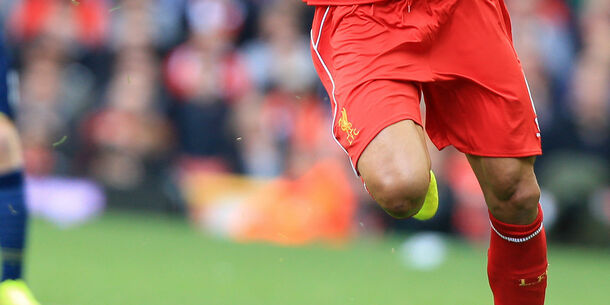 PA


Which Man United defender is in possession here?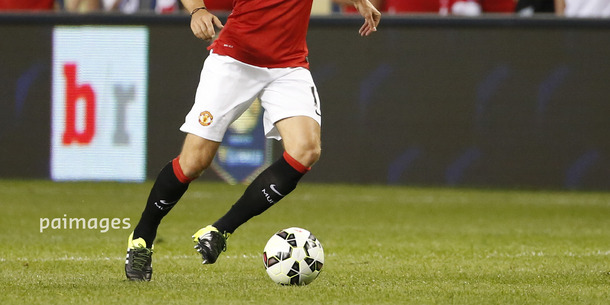 PA


Who's the Ireland international lining up a shot on goal against Scotland in June?
PA


Which Arsenal midfielder is holding off two Everton players?
PA


Can you tell which Spanish Manchester City player this is?
PA


Which of New York City's high-profile summer imports owns these legs?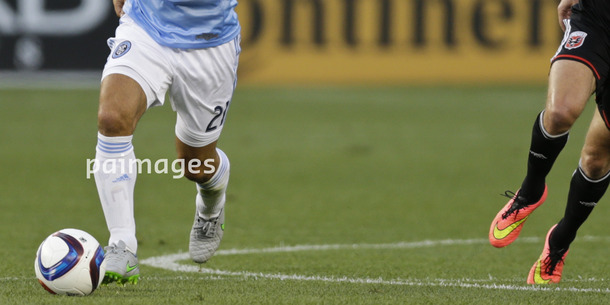 PA


Who is the Manchester United player in Champions League action this week?
PA


Which Ireland striker is seen here losing possession against Oman?
PA


Name the Barcelona front man?
PA Answer all the questions to see your result!
You scored out of !
Roberto Carlos
The most famous legs in football, how could you be anyone else?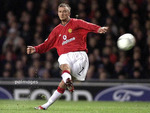 You scored out of !
David Beckham
So close to being perfect with just one or two slip ups.
You scored out of !
Damien Duff
Could have been better, could have been worse.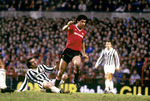 You scored out of !
Paul McGrath
Unlucky, but the legs were always the issue weren't they?