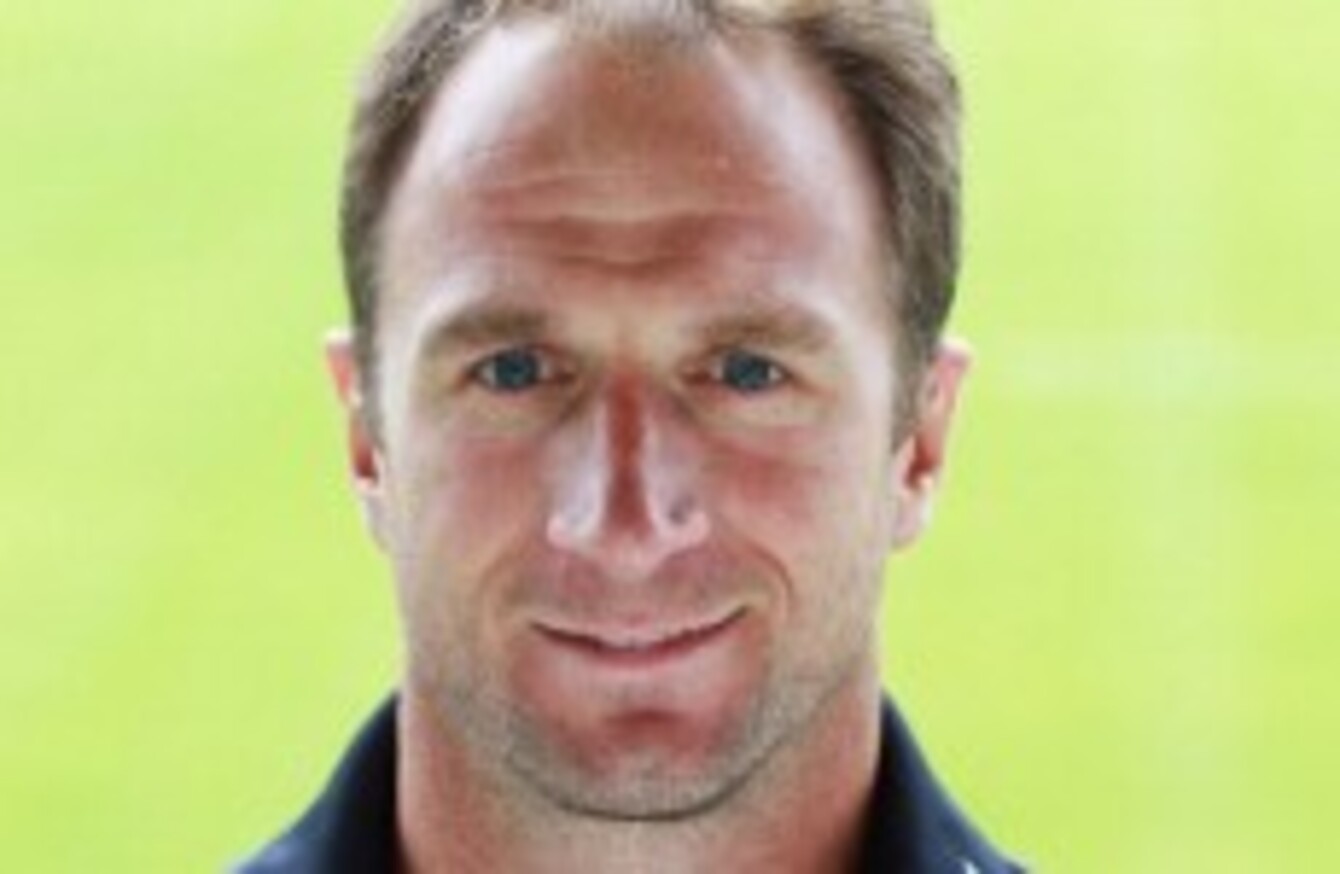 Mike Catt: experienced.
Image: Getty images
Mike Catt: experienced.
Image: Getty images
MIKE CATT WILL join the England rugby team's coaching staff after Wayne Smith rejected a place in Stuart Lancaster's backroom setup.
Former England international Catt is set to leave Aviva Premiership side London Irish ahead of the tour of South Africa in June.
Lancaster welcomed South African-born Catt as his backs coach for the five-match tour, and said his experience would play a big part.
"Mike has played at the top level and is highly respected. He has done a great job at whilst coaching at London Irish and we are looking forward to working with him on this South Africa tour," Lancaster said.
"He is experienced in playing in South Africa and this will be invaluable as we prepare for this challenging and exciting tour."
Former All Blacks coach Smith has opted to remain as the backs coach with Super Rugby side the Chiefs, and cited family reasons for his decision.
"It was an incredibly difficult decision but ultimately I have decided to stay in New Zealand, mainly for personal reasons," Smith said.  "I took the job with the Chiefs so I could move nearer to my elderly parents. I have travelled the globe with rugby for the last 15 years and I want to fulfil my commitment to be closer to them."
Jon Callard and Simon Hardy have also joined the team, while Smith's decision means Lancaster is still searching for a permanent backs coach.