Dennis Schroder and Kent Bazemore of the Atlanta Hawks
Dennis Schroder and Kent Bazemore of the Atlanta Hawks
REIGNING NBA CHAMPIONS the Cleveland Cavaliers lost for the first time this season, halted 110-106 by the Atlanta Hawks last night.
LeBron James' Cavs had no answer for Dennis Schroder, Kent Bazemore and Paul Millsap.
Schroder was 10-of-16 from the field for 28 points, Bazemore posed 25 of his own, while Millsap contributed 21 of his own. Dwight Howard also collected 17 rebounds for the Hawks.
The Cavs were led by Kyrie Irving (29 points), Kevin Love (24 points, 12 rebounds) and James (23 points).
Source: NBA/YouTube
Elsewhere in the NBA last night, Marc Gasol tapped in on the buzzer to lift the Memphs Grizzlies to a 108-107 victory over the Denver Nuggets.
Gasol tipped in Vince Carter's inbound pass with just 0.7 seconds on the clock to give the Grizzlies a late win in Memphis. The buzzer-beater took Gasol to 19 points as the Grizzlies ended a run of back-to-back defeats.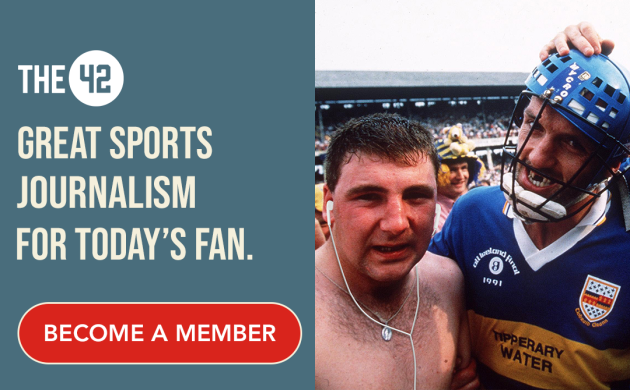 Source: NBA/YouTube
Damian Lillard and C.J. McCollum combined for 71 points to lead the Trail Blazers past the Phoenix Suns 124-121.
Elsewhere, the Los Angeles Lakers lost 109-97 to the Dallas Mavericks and the New Orleans Pelicans were beaten by the Sacramento Kings 102-94.
The Golden State Warriors will face the Mavericks tonight. The San Antonio Spurs meet the Houston Rockets, while the Los Angeles Clippers take to the court against the Trail Blazers.