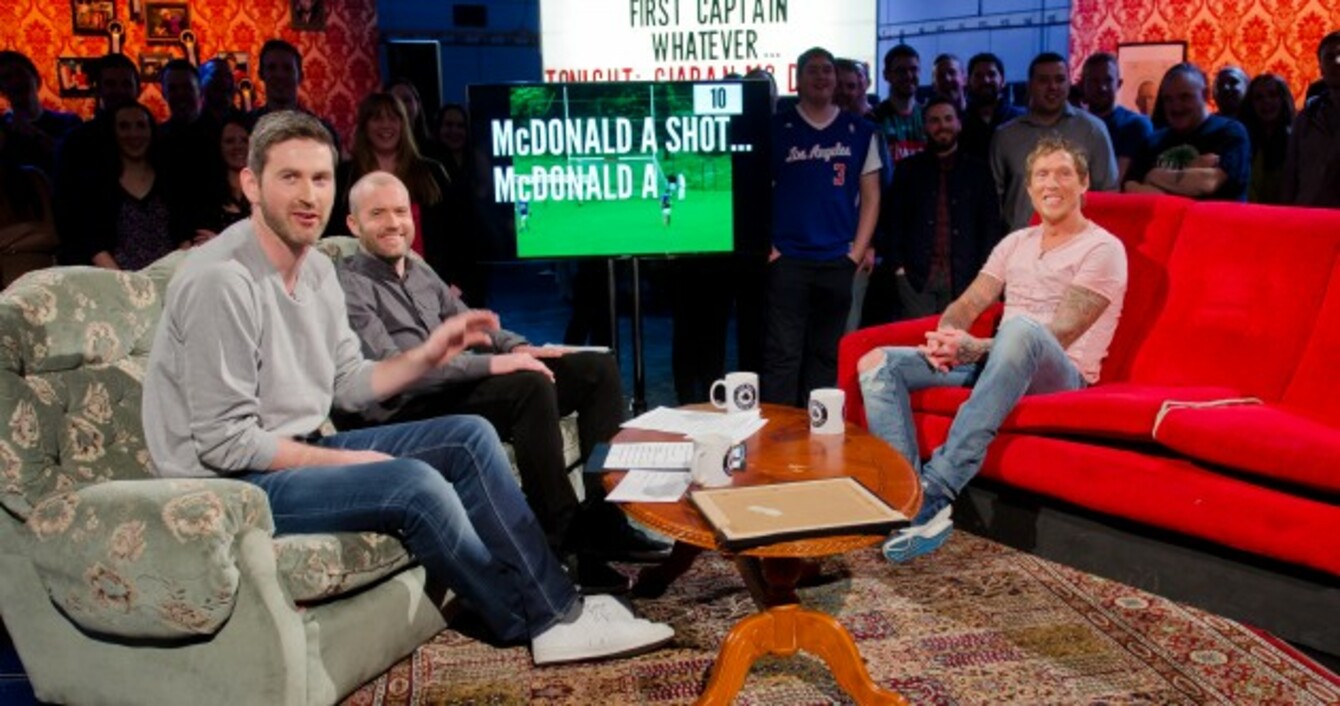 MAYO LEGEND Ciarán McDonald featured as the main interview guest on Second Captains last night in a rare TV appearance.
And the 90s cult hero didn't disappoint.
"I love football," he said when asked why he's still playing club football into his 40th year. "I just love it. I love reading about it, love watching it. You're always trying to learn. I go to Under-7 training, you can learn from them. I just love playing the game.
"I do often get words like 'are you gone past it' or 'are you making an ass of yourself'. Well I'd hope someone would tell me enough is enough. I'd hope that day hasn't come and I'll go for another while."
The GAA world and beyond was happy to see him back:
McDonald later introduced Kerry favourite Maurice Fitzgerald .