IT'S FIGHT WEEK for all those involved in Saturday night's UFC 178, meaning Tuesday was spent checking in at Las Vegas' MGM Grand.
After having his weight taken by legendary 'hype man' Burt Watson, Ireland's Conor McGregor bumped into opponent Dustin Poirier in the lobby — and UFC Embedded caught the meeting on camera.
You can feel the tension in the room with Poirier explaining afterwards how he has never disliked another fighter as much.
We can't wait for this one.
Watch the staredown below (2:46 in):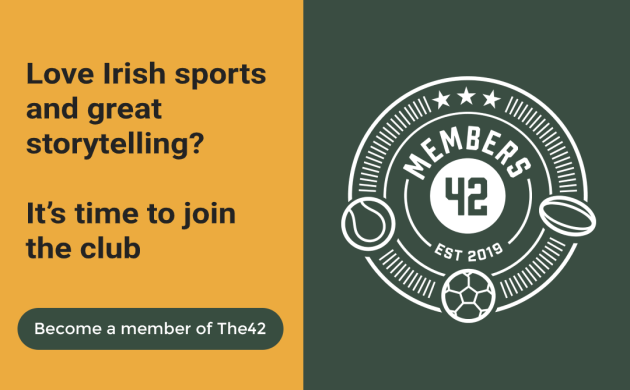 Source: UFC - Ultimate Fighting Championship/YouTube