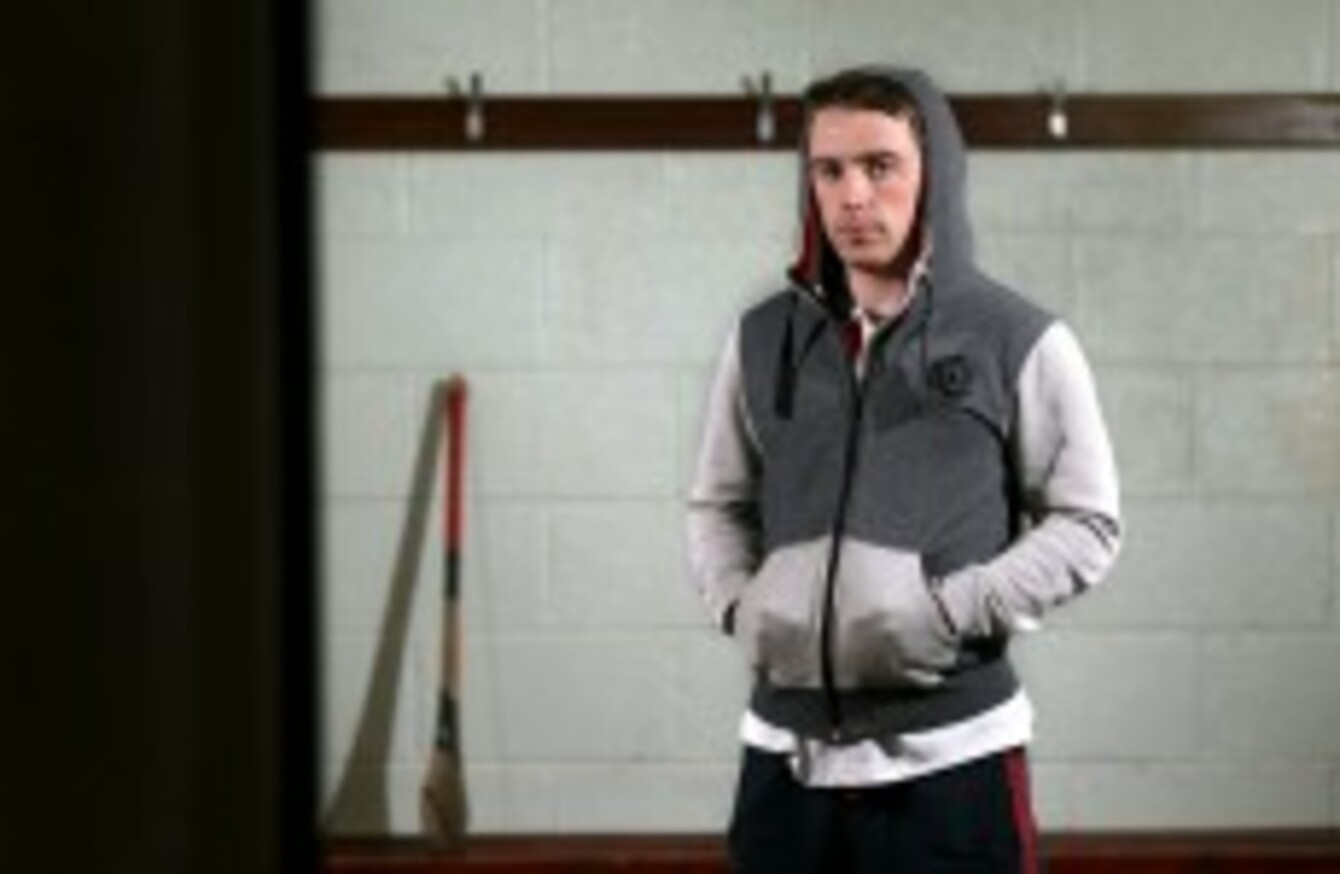 Conor O'Sullivan: working hard since All-Ireland final defeat.
Image: INPHO/Cathal Noonan
Conor O'Sullivan: working hard since All-Ireland final defeat.
Image: INPHO/Cathal Noonan
CORK SENIOR HURLING star Conor O'Sullivan cannot wait to, at last, get back to business today.
The Sarsfields man will line out in the Cork SHC final against Midleton at Páirc Uí Chaoimh, knowing he's lucky to be there.
O'Sullivan followed up a heartbreaking All-Ireland final replay defeat to Clare with a red card in a club clash days later against UCC. He missed Sars' meetings with Killeagh and Ballymartle and will only be eligible today because the game was moved due to the International Rules series.
"It was cat, it was brutal. I felt hard done by," says O'Sullivan ahead of this afternoon's county decider. "There was no slack when it came to the appeal. When you're able to play but can't it's very tough to be watching on. We'd been missing so much during the year with Sarsfields as well.
"I never put a week down as bad as it. Losing the All-Ireland final was brutal. All the other lads, Dan (Kearney), Cussen, Cian (McCarthy), who'd been with Cork were able to come back playing games week on week.
"It was just a massive boost for myself (when the game was moved)," he continues. "I was training hard in the gym since the sending off and was down there that night when it was put back because of the Aussie Rules with the Kanturk and Eire Óg intermediate lads. I got 10 or 12 texts, my father, the chairman, Dinny Hurley the president, everyone was on to me and delighted for me."
Cork's Conor O'Sullivan and Domhnall O'Donovan of Clare in the drawn game . Pic: INPHO/Cathal Noonan
The Riverstown club are aiming for what would be a very impressive four titles in six years.
"The work underage has always been massive," says the 24-year-old. "In the last five or six years, the mentality has really changed. I remember in 2003 and 2004, we got to back-to-back semi-finals. That was seen as success whereas when we won semi final this year, it was seen as routine. There was no celebrations, it's what we'd expect."
Despite recent success the team haven't been able to manage two county titles in succession.
"That's the one thing, we've been disappointed with. It shows how hard it is in Cork, that Erin's Own are the only team to do it recently. It's the mark of a great team and we want to achieve it," says O'Sullivan.
The last time the defender togged out for a competitive game, he was at Croke Park, and shared a dressing-room with the likes of Conor Lehane and Luke O'Farrell. Today, he'll face off against some of his intercounty colleagues.
"Midleton were always the team we'd have struggled against at underage. But we did beat them in the county minor final in  2007. It's kind of the senior final that's everyone wanted. They've been knocking on the door and they're all peaking," says O'Sullivan.
"[Lehane and O'Farrell]  are the soundest fellas around. I get on really well with them. I've fierce time for them. You'd see them more than you would the Sarsfields lads because we're together so much with Cork. But we all have a job to do on the day."
Follow Fintan O'Tolle's minute-by-minute of the game from Páirc Uí Chaoimh this afternoon.