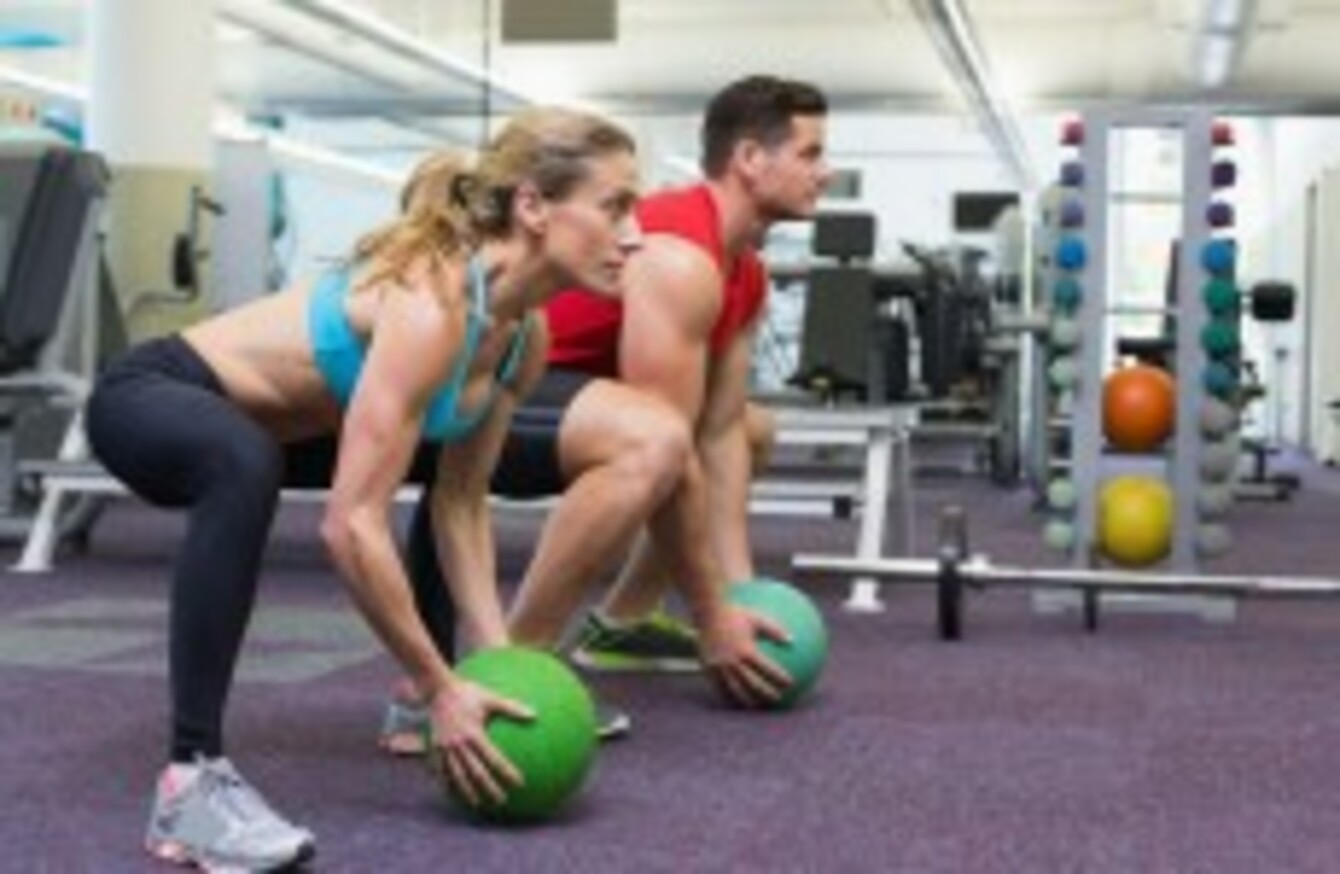 Image: Shutterstock/wavebreakmedia
Image: Shutterstock/wavebreakmedia
FAT LOSS IS one of, if not, the most written about fitness topics.
But without question the most important element of fat loss is nutrition. This is why whenever we are approached to work with an individual or team we ensure a nutrition plan is put in place.
"You can't out train a bad diet, abs are made in the kitchen not in the gym, the best ab exercise is five sets of stop eating so much crap and nothing tastes as good as lean feels"
You've heard them all before, and they are all true. Too many people are simply not willing to be consistent and disciplined in their nutrition habits to get the desired results.
The nutrition side is actually very simple when it comes to fat loss. Simple, not easy.
If fat loss is the ultimate goal then you're training must represent this. Don't tell us you want to lose fat and gain muscle, pick one and stop at nothing until you get there.
You will still lift weights, this is a common mistake some people make. They automatically think they need to hit the tarmac or treadmill and jog.
A treadmill should be your last resort if you have nothing else at your disposal. We would rather see you try pick the treadmill up and squat it before you hop on and trudge along watching the time go by.
Your aim should be to continue with your strength training as this will increase your lean muscle mass and thus work in your favor due to having a faster metabolism.  If you are training four times per week you must include a form of resistance training in each of these sessions.
Perform your strength portion of the workout and then once this is completed you will spend 10-15 minutes either doing high intensity intervals, complexes or farmers walks.
In order to get the results you want, you must create as much metabolic disturbance as possible. This will not be comfortable, but that's the point. Some of our favourite methods for achieving this are the following;
Hill Sprints/Sprints (being outside is also a bonus)
Intervals on a Versa Climber or Concept 2 Rower
Dumbbell or Barbell Complexes
Farmers Walks for time or distance
Tabata Intervals
*If you work for 30 seconds, only allow yourself 15 seconds rest.
These are just a few examples, obviously depending on what you have available, you may or may not be able to do some of them.
Check out the video below for an example of a Dumbbell Complex you can try. In this workout, we completed five reps of each exercise with no rest, then took one minute rest between sets. Aim for 3-5 sets in total.
Source: Elite Physical Prep/YouTube
In association with Elite Physical Prep. Check out their website, Twitter or Facebook for more information.