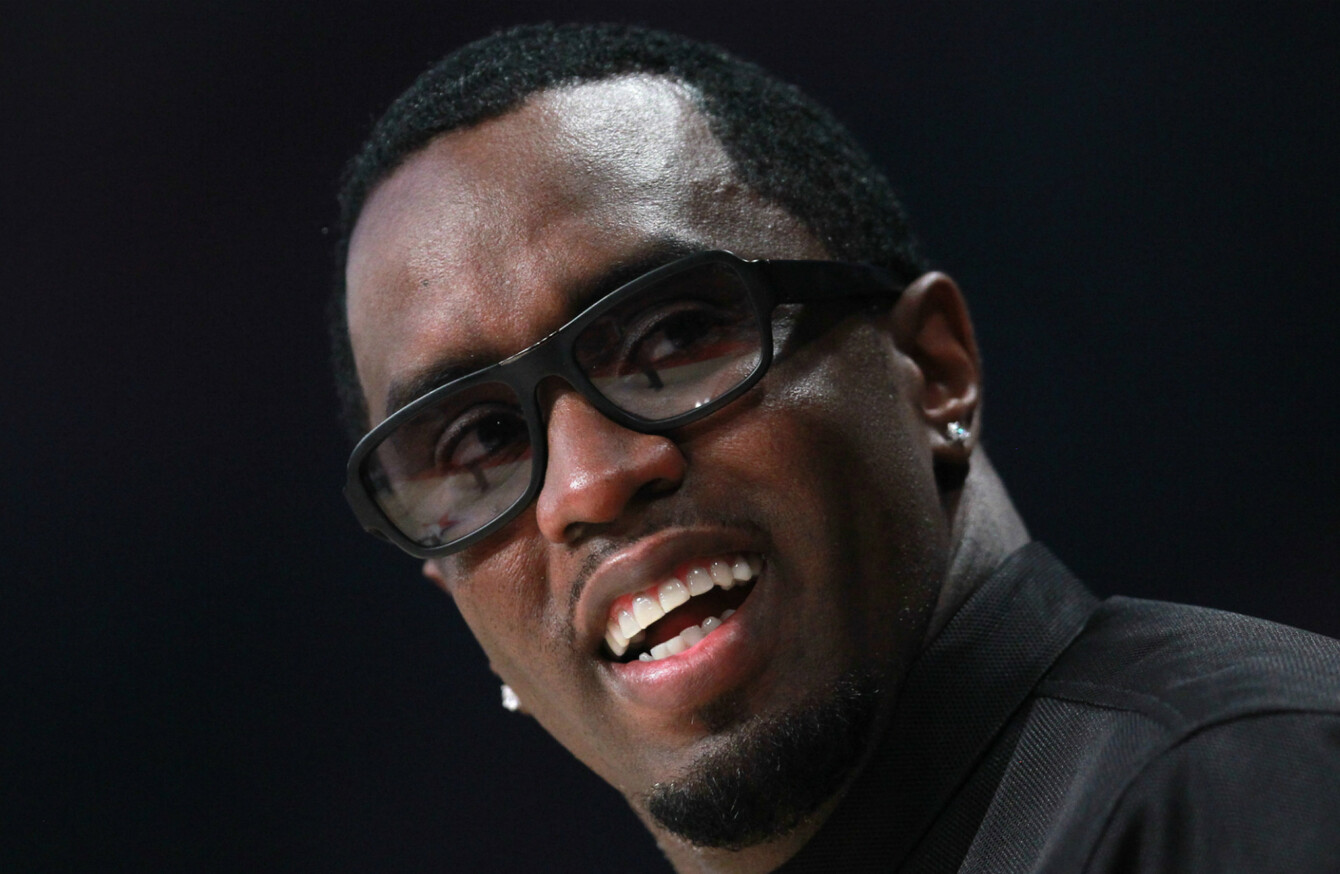 Sean Combs
Sean Combs
SEAN 'DIDDY' COMBS says he is no longer interested in NFL ownership.
Diddy was in the running to obtain ownership of the Carolina Panthers earlier this year, making his interest public, before David Tepper bought the franchise for roughly $2.2 (€1.87) billion .
However, he says he is no longer interested in owning an NFL team after the league passed a new rule last month regarding the national anthem, which sees players fined if they choose to kneel on the field.
This follows months of controversy surrounding high-profile stars taking a knee during the anthem in protest at social inequality.
"I was one of the two last bids for the Panthers," Diddy told BigBoyTV.
Man, I really wanted to go in there and be a part of the NFL and try to be a positive change. This last move, though, I don't even want to own an NFL team no more."
Diddy added: "I don't want to be associated with telling grown-ass men what they can do and cannot do.
"I'm just at a point where my feelings are hurt because I'm such an NFL fan. I hope they do what they have to do to fix it.
"And I hope that they re-engage my dream to want to do that, because, if not, I don't want to be associated, to be around a table that does that to people at all."
The 48-year-old rapper said that he would support those who continue to protest and incur fines.