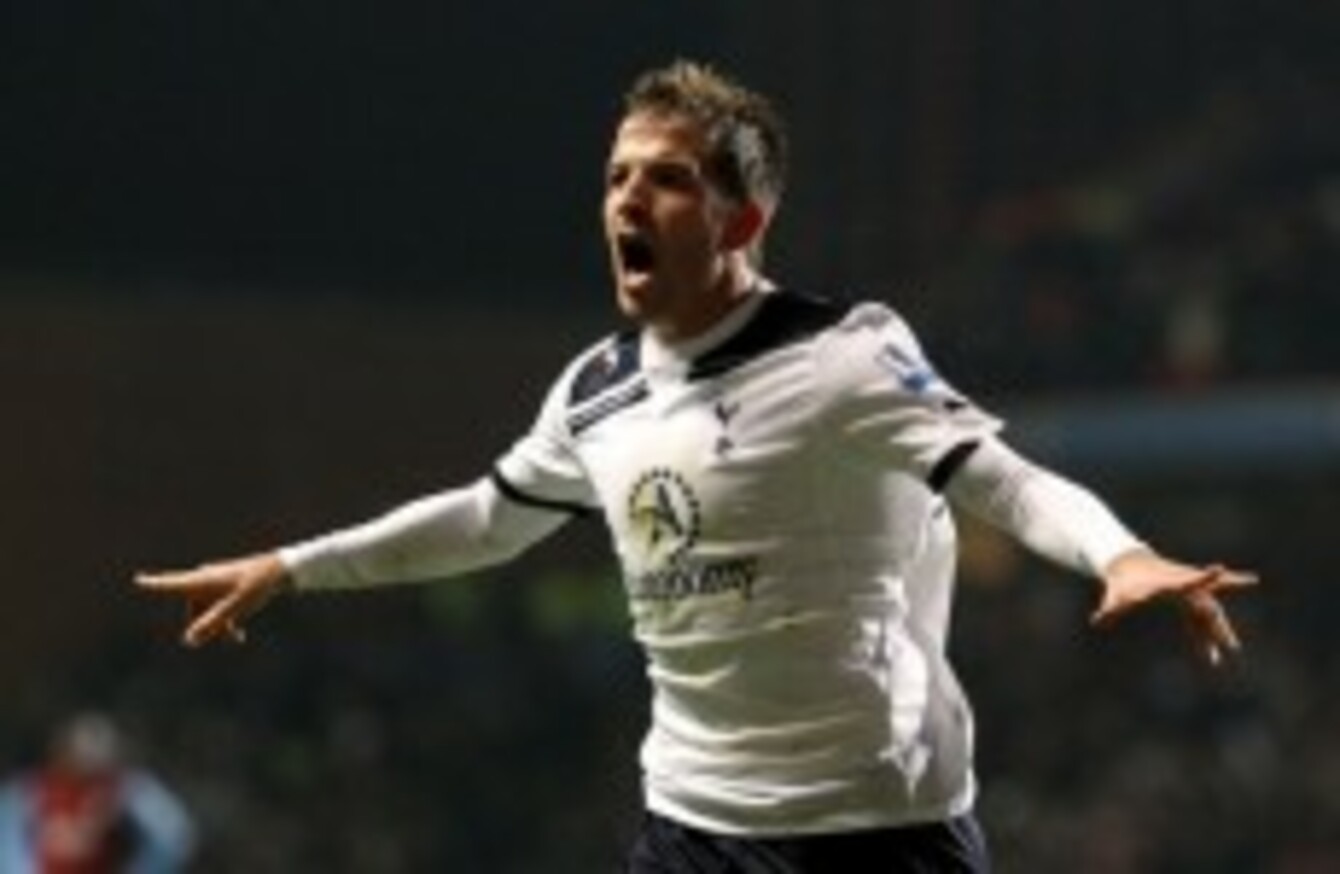 Image: Nick Potts/PA Wire/Press Association Images
Image: Nick Potts/PA Wire/Press Association Images
1. Ben Foster: One of the few success stories in what has been a poor season for Birmingham.
Written off at Old Trafford, Foster has made a string of impressive saves but has also added some much needed calmness to his game.
His performance against Chelsea at St Andrews was the standout goalkeeping display.

2. Bacary Sagna: After a dip last season, the Frenchman has regained his debut season form for Arsenal.
One of the few defensive bright spots for the Gunners.
3. Patrice Evra: It is a measure of Evra's consistency and his abilty to get forward that he has disgusied United's lack of a left wing threat for a couple of seasons now.
Started slowly but now back to his best.
4. Gary Cahill: Bolton have arguably been the team of the season so far with Owen Coyle a decent bet for manager of the year.
It is their passing game that has impressed the most but that has been built on the solidity provided by Cahill at the back.
5. Nemanja Vidic: Made captain at Old Trafford at the start of the season, the Serb has responded by leading his team to the top of the table. He has resumed his powerful partnership with Rio Ferdinand and has guided the likes of Chris Smalling through.
6. Nani: Often a candidate for most fustrating player the Portugeese is now one for most improved. A constant stream of goals and assists. His new found defensive responsabilty should also be noted.
7. Alex Song: So often known as Arsenal's only enforcer, Song has shown just how adept he is with the ball at his feet. Five goals this season equals his tally for the previous five.
8. Rafael Van der Vaart: Goals, assists and genuine class. The Dutchman has a strong chance of being footballer of the year next May.
His intelligence in front of goal and his cleverness at finding space have added a new dimension to Spurs.
9. Samir Nasri: Despite the claims of the excellent Gareth Bale it is the little Frenchman that gets the vote. Double figures in goals and his role for Arsenal in the absence of Fabregas was vital.
10. Andy Carroll: Alot wondered if the giant Geordie could score at the highest level and so far he has emphatically shown he can. An obvious danger in the air, he proved against Liverpool he can also be deadly on the ground.
11. Carlos Tevez: Forget the transfer talk, the Argentinan has yet again been the focal point for Man City. He has maintained his level of performance from last season and is vital if City are to maintain a title challenge.
Paul Ring's alternate team: Hart, Rafael, Cathcart, Gallas, Baines, Varney, Modric, T.Cahill, Bale, Elmander, Berbatov.
Who would you include?