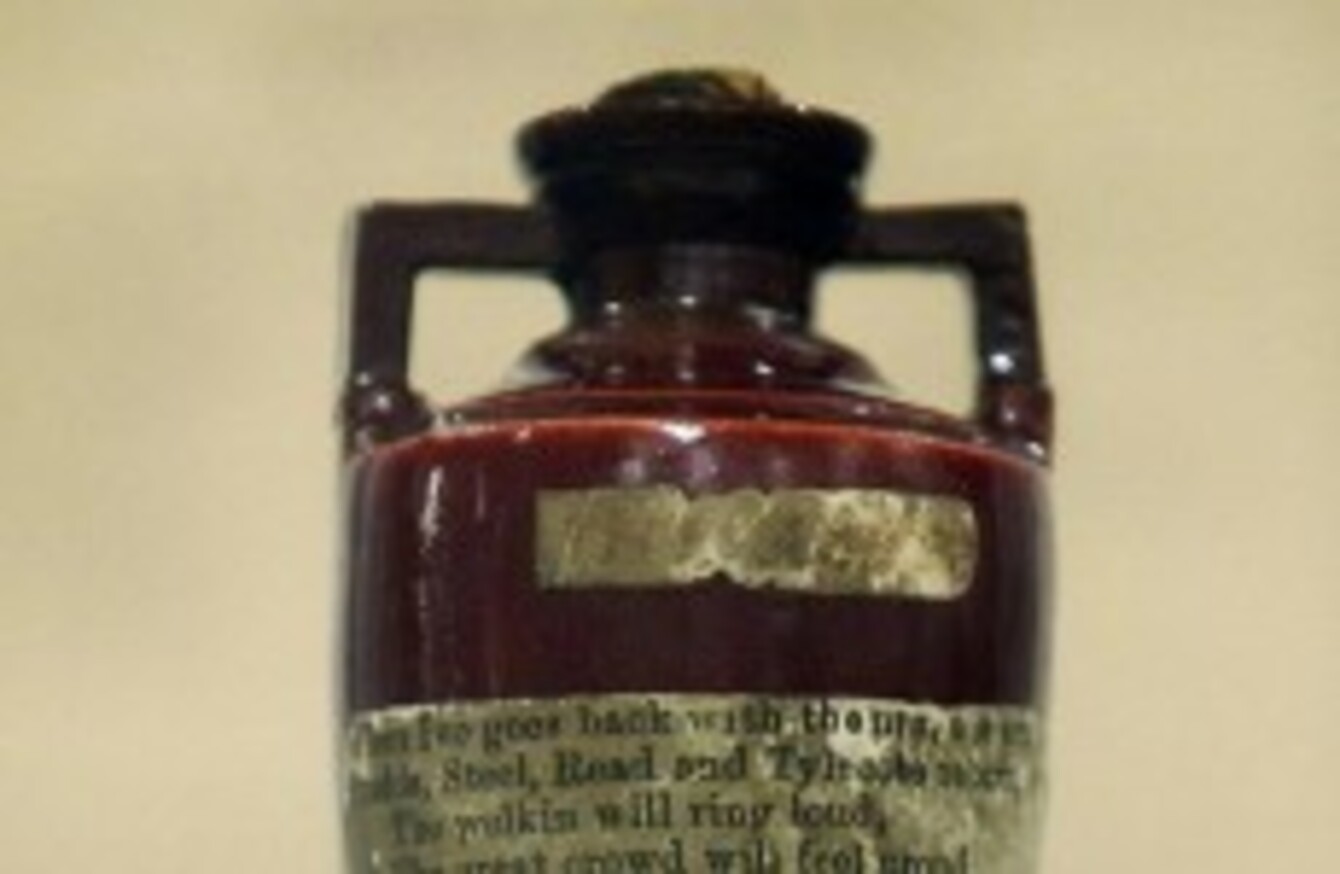 MENTION THE WORD 'Ashes' to any cricket fan and they know you are talking about a Test contest between England and Australia.
But cricket's oldest rivals had been playing each other for five years before the idea of the Ashes was born.
It happened in 1882 when, in a one-off Test at The Oval, Australia, inspired by figures of 14 for 90 from Fred Spofforth, 'The Demon', fought back to win a thrilling match by seven runs.
The Sporting Times reacted to Australia's first win on English soil with a mock obituary written by Reginald Shirley Brooks.
It read: "In affectionate remembrance of English cricket which died at The Oval, 29th August 1882. Deeply lamented by a large circle of sorrowing friends and acquaintances. R.I.P. N.B. The body will be cremated and the Ashes taken to Australia."
Ivo Bligh, later Lord Darnley, captained England to a 2-1 victory in the subsequent series in Australia and, according to many cricket histories, he was presented with an urn containing the Ashes of a bail used in the third Test by a group of Melbourne women.
However, it was subsequently suggested that the Ashes were those of a ball and in 1998 Lord Darnley's daughter-in-law said they were the remains of her mother-in-law's veil.
The urn itself was bequeathed to Lord's owners Marylebone Cricket Club (MCC) on Darnley's death in 1927 and became an exhibit in the ground's museum. Regardless of the result of the Ashes, the urn — which stands just four inches high — has remained at Lord's.
The justification has been that the ashes were a private gift to MCC and not a sporting trophy.
But in order to remedy this perceived unfairness, MCC commissioned an Ashes-shaped crystal trophy which was first presented to Australia captain Mark Taylor after the 1998/99 series. England hold the Ashes following their 3-1 win on Australian soil in 2010/11, which came hot on the heels of their victorious 2009 home campaign.
The urn has only been to Australia on a couple of occasions, the first in 1988 for the country's bicentennial celebrations. MCC had hoped the urn could return to Australia in 2003 but an X-ray taken at the time revealed several serious cracks, notably in the stem.
But, following repair work, it was taken on a tour of Australia to coincide with the 2006/07 series.