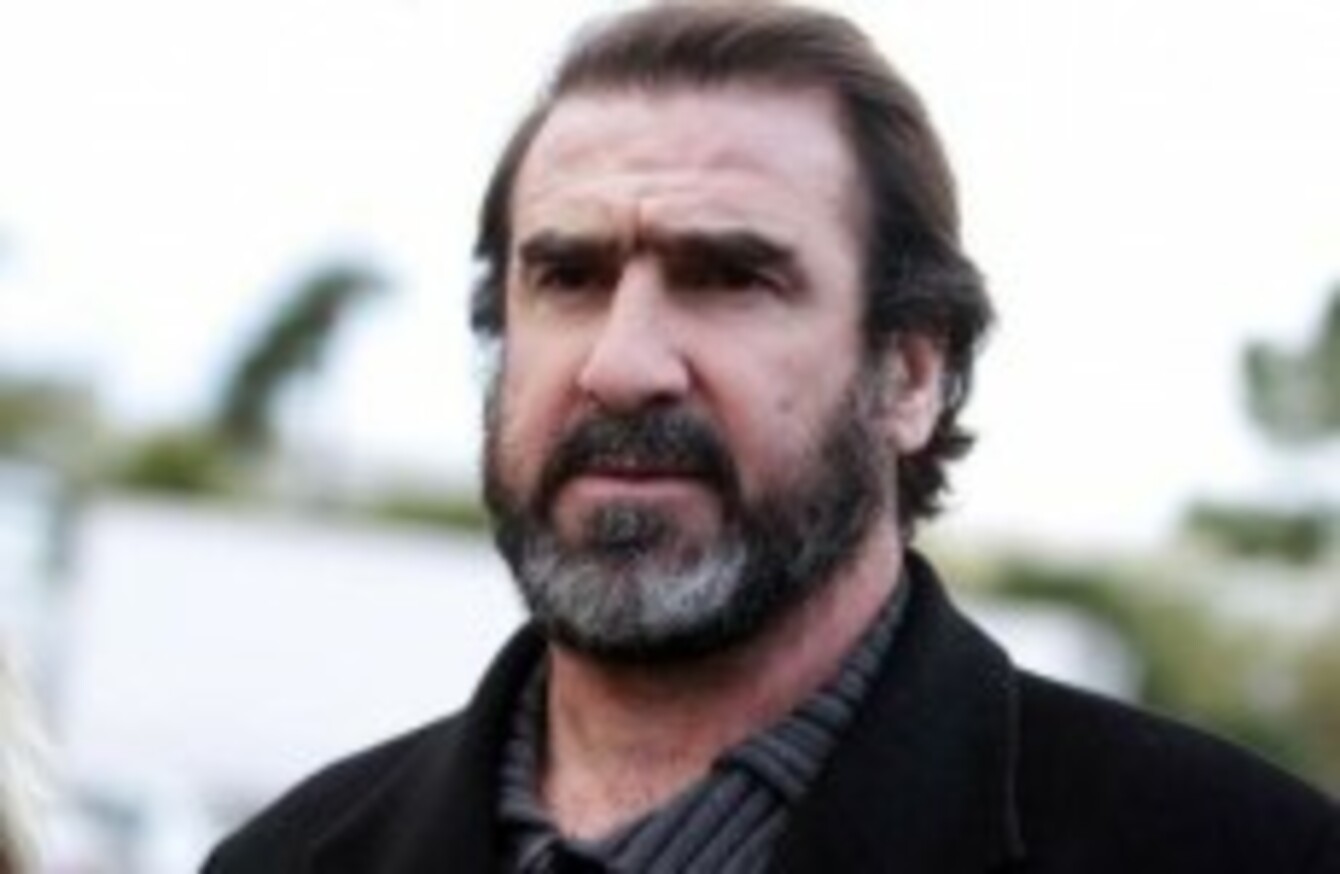 The Frenchman believes he is owed money.
The Frenchman believes he is owed money.
ERIC CANTONA IS suing the New York Cosmos for nearly $1 million (€900,000) in unpaid wages after he was let go by the NASL club last year.
The former Manchester United forward said the Cosmos never delivered on promises to pay him and provide four-percent equity interest in the club in a lawsuit filed in Manhattan federal court on Tuesday.
"Following his arrest in March 2014, the NY Cosmos terminated Mr. Cantona's contract," the club told Goal in a statement. "We have not yet reviewed the complaint so we have no further comment at this time."
Cantona, a former France international, was hired as the Cosmos' director of soccer in 2011. He was fired after he was arrested for punching a photographer at a London pub.
"He was taken into custody and subsequently cautioned for common assault," a police statement read at the time. "The victim, a man, did not require medical assistance at the scene."
Cantona won four Premier League titles in five years with Manchester United.