LET'S TEST YOUR knowledge from the events in Belgium and the Netherlands 16 years ago.
Which country failed to score a goal and lost all three of their group games?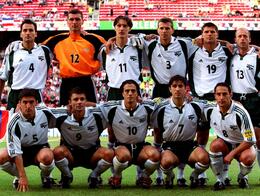 PA
Slovenia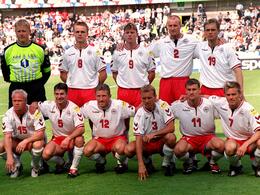 PA
Denmark
PA
Sweden
PA
Germany


Hooligan violence marred the build-up to the England-Germany group game. What city was the match held in?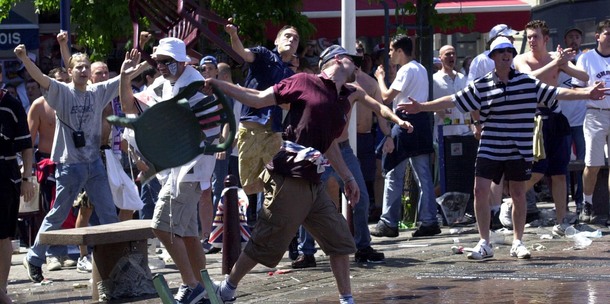 PA


Spain scored two injury-time goals to qualify for the quarter-finals in dramatic fashion against Yugoslavia. Who hit the winner?
PA


Who conceded the penalty against Romania that resulted in Kevin Keegan and his England team exiting at the group stage?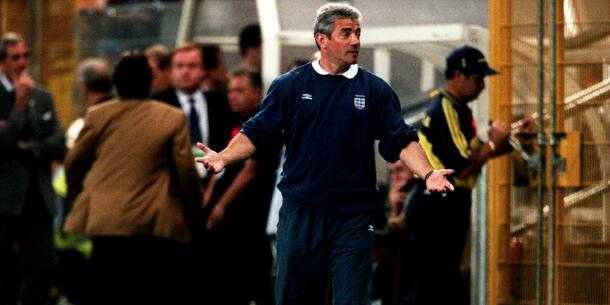 PA


Raúl won't fondly remember the finale of Spain's quarter-final exit at the hands of France. Why?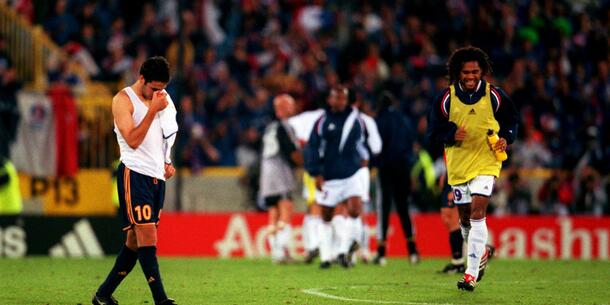 PA


France were controversially awarded an extra-time penalty against Portugal. Who was deemed to have handled the ball?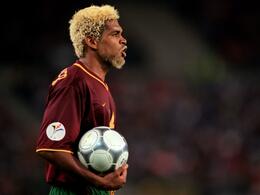 PA
Abel Xavier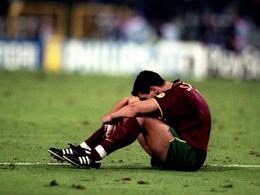 PA
Sergio Conceicao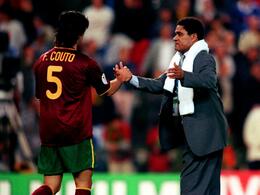 PA
Fernando Couto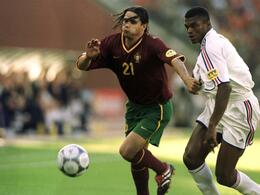 PA
Nuno Gomes


How many penalties did the Netherlands miss during their semi-final against Italy?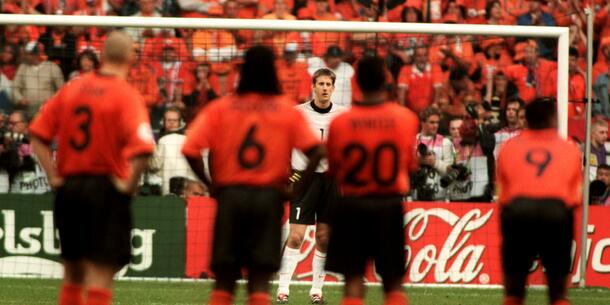 PA


Patrick Kluivert finished as the tournament's joint top scorer with which other striker?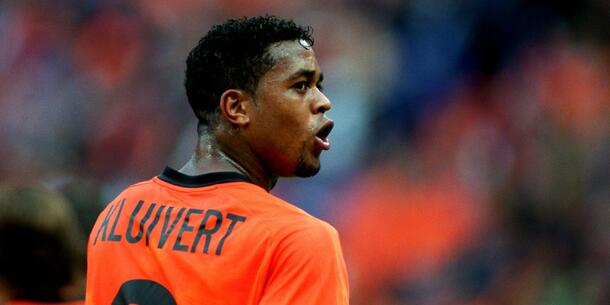 PA


In what Dutch city, did the final take place?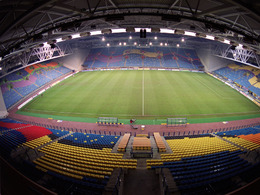 PA
Arnhem
PA
Eindhoven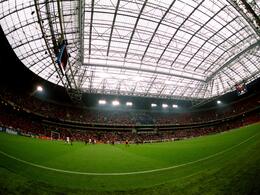 PA
Amsterdam
PA
Rotterdam


Finally who scored the French goal that forced extra-time in the final?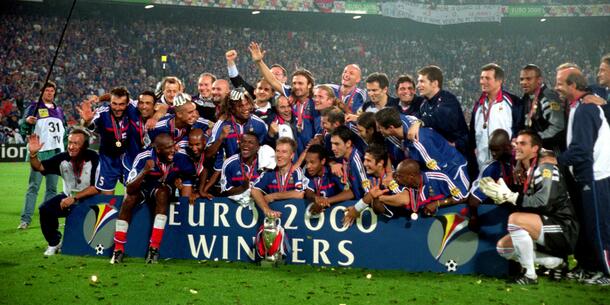 PA Answer all the questions to see your result!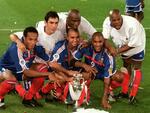 PA
You scored out of !
France
Well done, you're the champion.
PA
You scored out of !
Italy
You did well but lost out at the finish.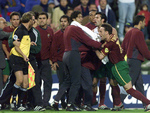 PA
You scored out of !
Portugal
You shone at times but fell short when it mattered.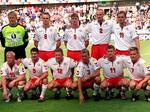 PA
You scored out of !
Denmark
Bottom of the pile, less said the better.
The42 is on Snapchat! Tap the button below on your phone to add!