Image: David Davies/PA Archive/Press Association Images
Image: David Davies/PA Archive/Press Association Images
Updated 12.25
FORMULA 1 FANS in Britain will have to fork out for a Sky Sports subscription from next season onwards if they want to watch every race live, it was announced this morning.
Under the terms of a new deal, BSkyB have snapped up exclusive live rights for half of the races from 2012-2018, while airing the remainder — including the British Grand Prix — simultaneously with the BBC.
For those races not covered live on free-to-air TV, the BBC will broadcast a highlights package later on that evening.
It is understood that Irish viewers will not be immediately affected however, as Setanta Sports will retain their existing live rights until the end of the 2013 season.
This morning's announcement comes as a blow to the Beeb whose F1 coverage has been one of its most attractive sports offerings in recent years.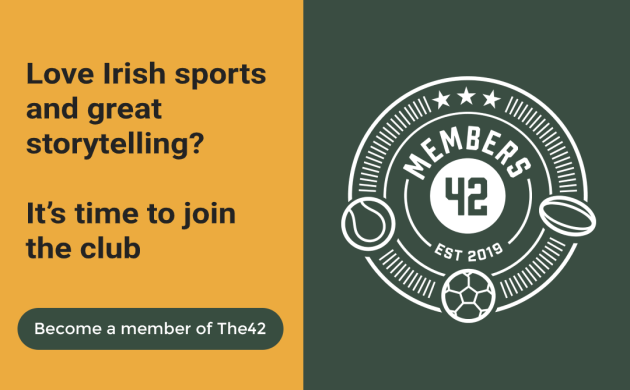 Although the deal with the satellite broadcaster will provide a significant cash injection for F1, race bosses have been cautious in their response to it this morning, fearing that it could reduce the sport's generous audience share.
Speaking to the Press Association, Williams chairman Alan Parr refused to describe the deal as good or bad, though he did concede that it would be "difficult" for race fans.
"In principle I have no issue with optimising the balance between the revenues we need and getting a good reach in the audience," Parr said.
Of course, I am sympathetic to the fans. I understand it will be difficult, but English Premier League fans have had that for a while haven't they?