WHEN THE NEXT battle for Premier League broadcasting rights commences, expect a new, intimidating figure to be primed for war.
Facebook.
It's been whispered for quite a while. In the summer, John Purcell from UK financial analysts Vysyble, described an over-reliance on television money by the vast majority of Premier League teams and the possibility of big, corporate media entities being enticed to enter the English football landscape and exert their influence.
Just last week, Manchester United vice-chairman Ed Woodward alleged that both Facebook and Amazon had been interested in the current rights deal that began in 2016 and which saw Sky Sports spend £4.1 billion for the three-year package.
It was close to double what they'd paid in 2013 and that was just to retain the same number of games as before.
BT Sport picked up the scraps and shelled out £960 million, bringing the overall total handed over to the Premier League to a staggering £5.136 billion.
The inevitability is that the cost is only going to soar. And the numbers for both Sky and BT are falling.
In June, it was revealed that Sky's Premier League viewing figures had dropped by 14% and BT's numbers were down too.
Sky hastily made changes. They revamped their sports channels and dramatically lowered their prices.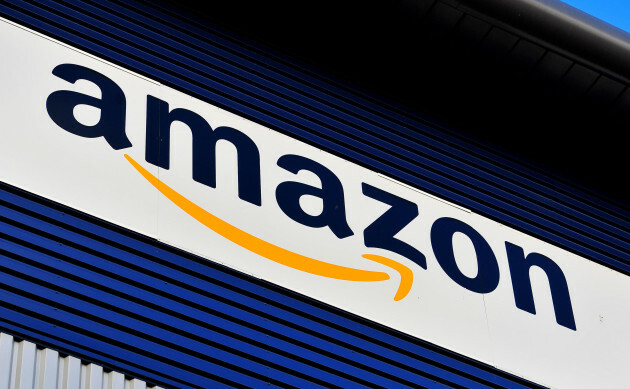 Nick Ansell Nick Ansell
But, it may all be in vain should Facebook or another digital corporation decide to enter the marketplace.
Amazon have form. They partnered with the NFL to stream 10 Thursday night games this season while they also nabbed ATP Tour tennis rights and will take over from Sky in 2018 and show the action on Amazon Prime Video.
Twitter has partnered with Sky to show Premier League goals and highlights in real time via the Sky Football account. They also signed a deal with the All-England Club to stream Wimbledon highlights earlier this year. They were outbid by Amazon for the NFL rights, but previously had them in 2016.
Facebook have nabbed Major League Baseball live streaming rights to 20 regular-season games this year. They can also boast of Mexican football rights through their deal with Univision and they have another agreement with La Liga to stream one game per week. The social networking giant have also partnered with Fox, who are the Champions League host broadcaster in the United States, and will stream group-stage, round of 16 and quarter-final matches this season.
And today, Dan Reed – their global head of sports partnerships – confirmed the Premier League is a 'very important partner' for them and did not rule out bidding for broadcast rights.
"We aim to collaborate with broadcasters where possible, but there are also situations where we will collaborate with the rights holders," he said.
"Sport is very relevant. It does bring people together. You can't say that about every content."
Subscribe to The42 podcasts here: