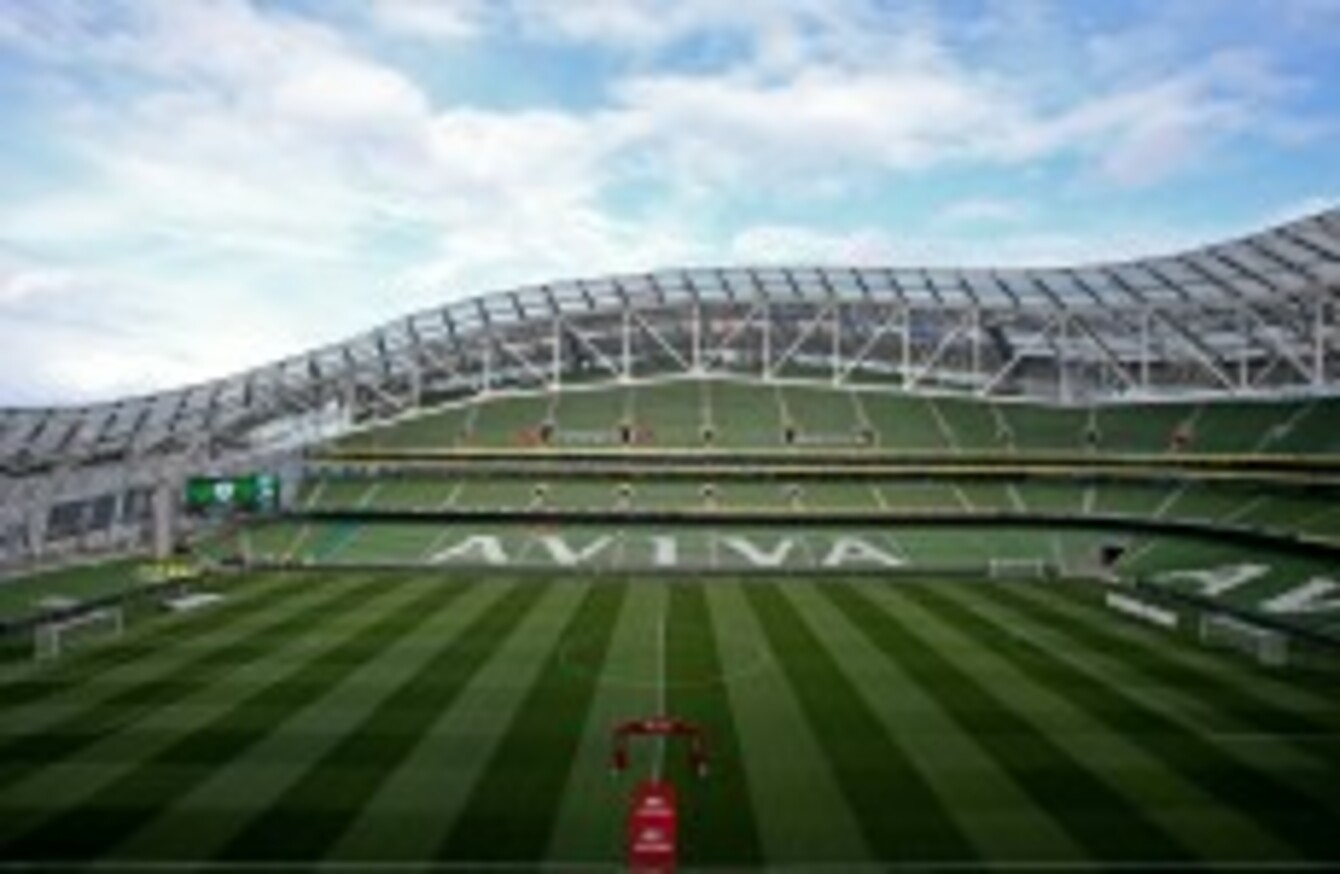 The Aviva Stadium.
Image: Donall Farmer/INPHO
The Aviva Stadium.
Image: Donall Farmer/INPHO
THE FAI HAVE defended their position over the €5m settlement they reached with Fifa in the wake of the controversial 2009 World Cup playoff against France.
In an official statement tonight, the FAI insist the money they received was a 'legitimate payment'.
The full statement reads:
"Further to Fifa's statement this evening in relation to the €5m settlement with the FAI, the Association can now confirm that a legal settlement agreement was reached with Fifa following the threat of a legal case by the Association against world governing body in early 2010.
"The matter has been reported before in the media however the Association has, until now, abided by the confidentiality agreement required by Fifa as part of the settlement.
Settlement
"The settlement was reached following strong legal advice given to the Association regarding the case against Fifa, and was a legitimate payment that enabled the Association to put €5m into the Aviva stadium project.
"This is fully reflected in our financial statements which are audited independently. The Association accepted Fifa's settlement offer to avoid a long, costly and protracted legal case. The offer given to the Association was fully written off by Fifa in 2014.
"Fifa's settlement with the Association has at no time influenced the FAI's criticism of Fifa as demonstrated by our consistent criticisms of Sepp Blatter. Furthermore the settlement was made without any conditions other than confidentiality."