1. A football jersey like this
In fact, don't buy any sort of football jersey for a middle-aged man.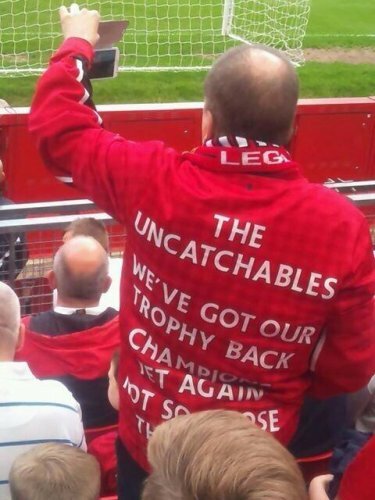 [via the excellent @W**kersFullKit]
2. A hurling helmet
They just didn't seem to do the job for Ryan O'Dwyer or Shane Dowling last weekend.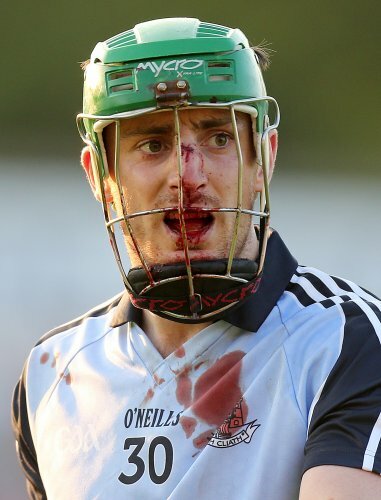 [©INPHO/James Crombie]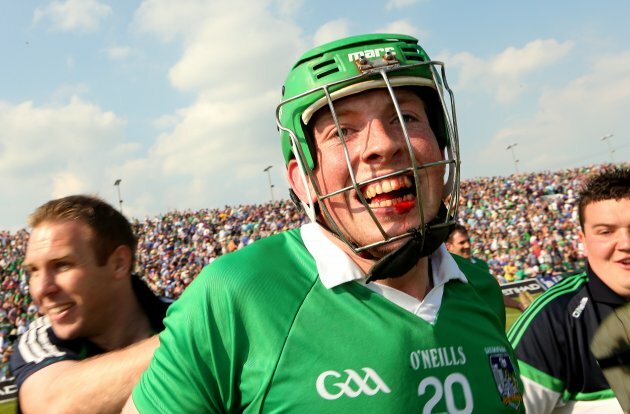 [©INPHO/James Crombie]
3. A Stan Wawrinka replica tennis racket
That's not going to be much use for next week's game of mixed doubles down in the club.
[Andrew Brownbill/AP]
4. A voucher for a game of water polo against Paulie
Why would you buy your Dad a present for a game he's guaranteed to lose?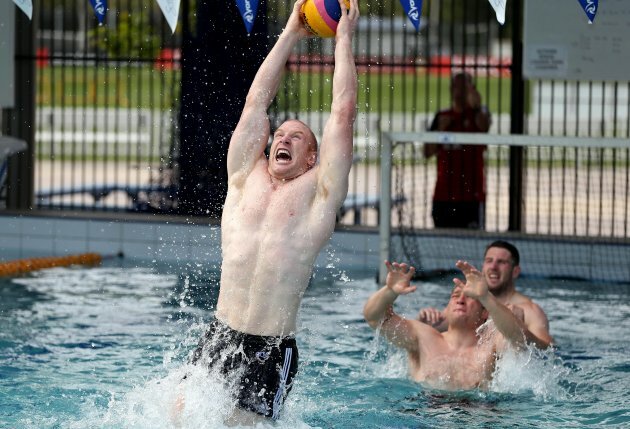 [©INPHO/Dan Sheridan]
5. Sergio Aguero's new Puma boots
Seriously, we wouldn't wear them if we lost a bet.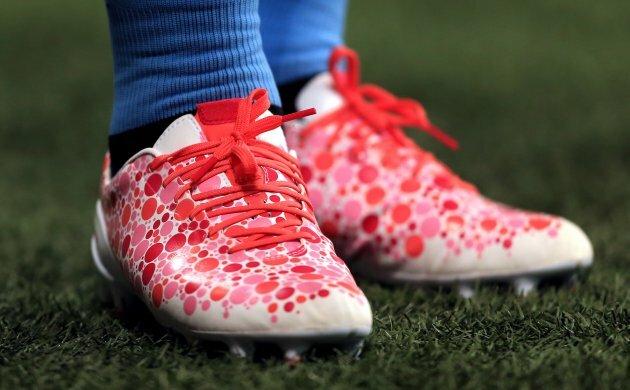 [Mike Egerton/EMPICS Sport]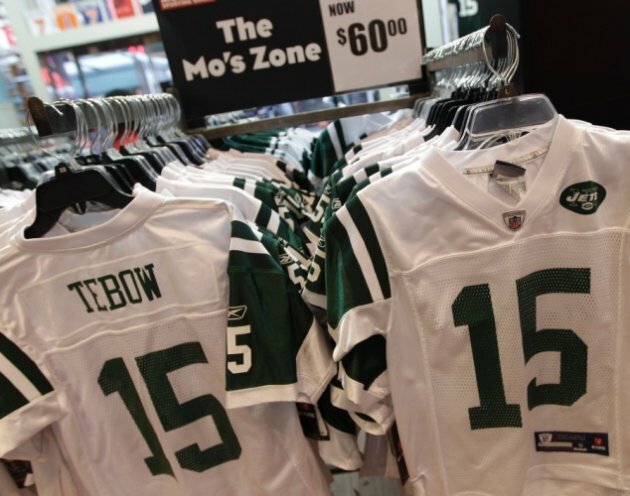 [AP]
But don't buy one of these God-awful Tebowing Patriot t-shirts either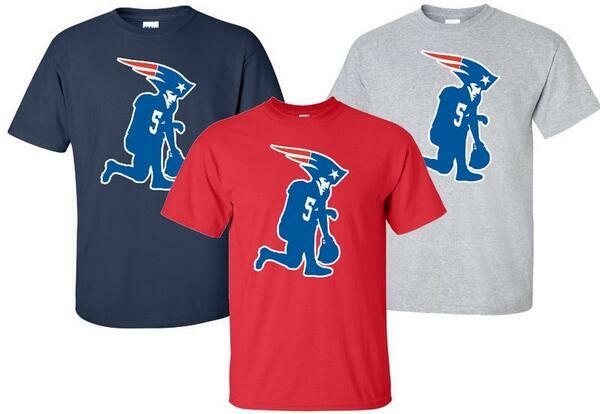 7. A set of Nike golf clubs
We should probably reserve judgement until after the US Open — but what's the worst that can happen?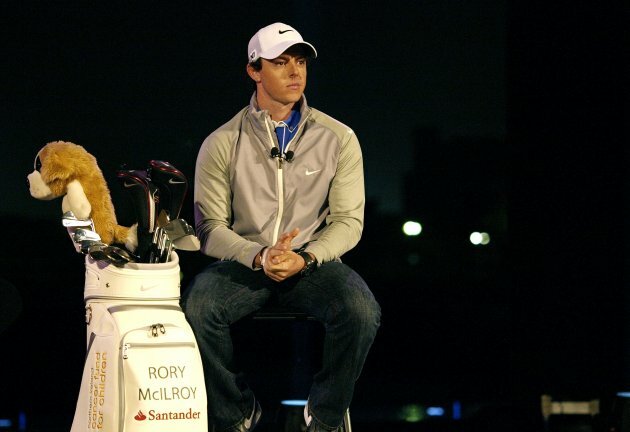 [Manuel Salazar/AP]
8. A half-and-half scarf
The worst. Ever.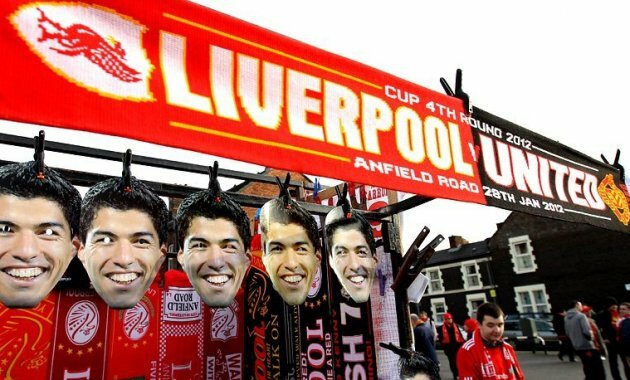 Are there any other sporting gifts we should definitely avoid this weekend? Leave a note in the comments >