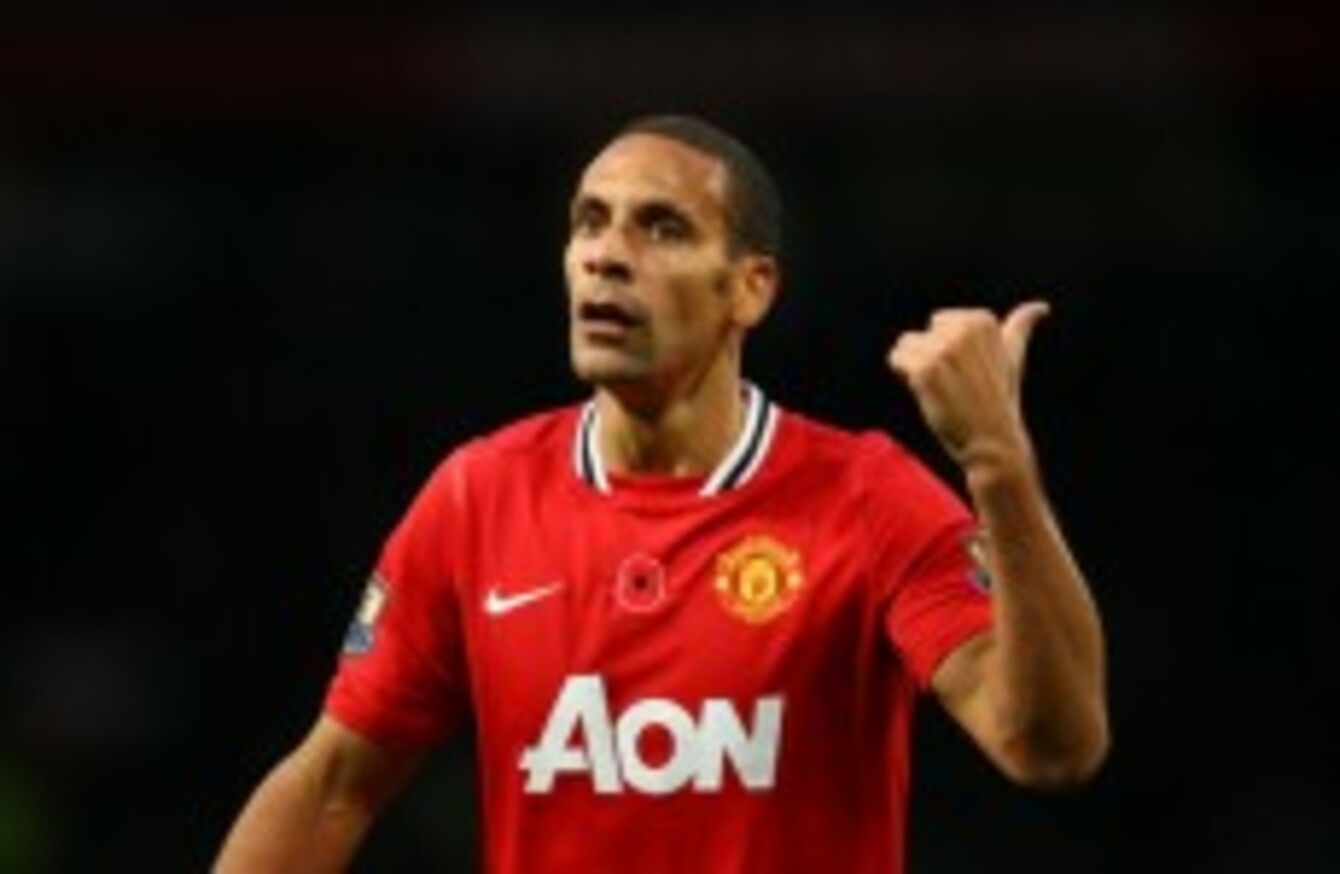 ALEX FERGUSON IS confident Rio Ferdinand can continue to perform at the highest level for Manchester United.
The defender has managed 29 appearances this season despite suffering from back problems and the Scot believes Ferdinand is still a key member of the squad.
Ferguson told reporters: "I think how long he can play is all down to how he feels physically himself, but what he is doing at the moment is good.
"His form has not surprised me in the sense that he's still young for a centre-back. In normal terms you would expect a centre-back with his athleticism to play well into their 30s  anyway."
Ferguson confirmed the 33-year-old's injuries are being closely monitored, but believes it is a risk worth taking as he is able to pass his vast experience on to the club's younger players.
"He has no issues at all," he said. "I think from time to time he gets the odd tweak in his back and we have to manage it and look after it. He's adapting really well to the challenge of making sure he is fit and fresh to play in the games we need him.
"The younger players can take an example off older players in terms of the example they set. He's taken on that role of being the influential person in the dressing room. He's great in the dressing room with the players – brilliant."