LAOIS FOOTBALLER COLM Begley has questioned whether players may seek to exploit a loophole in the black card ruling before next year's championship.
Begley admits that the black card is not as contentious as he had initially envisaged but has highlighted a potential trend towards the end of next year's league.
"I'd say the second last league game will be very interesting. If someone has two black cards before the second last league game, they get a black card and they miss one game. So they'd have none for championship.
"If you have two black cards going into the championship and you get a black card, you're gone. Imagine if I have two black cards in the second last league game, I'll know championship football is coming up, it'd be very tempting.
"Now that's being controversial but it's a loophole for players and it'll be interesting what coaches do. It's a very sneaky way, I don't know what lads would think about it.
"But I'd say coaches who are tactically sound minded would probably say, 'Listen, we're okay in the league, we're alright in the league, we're not going into the final, get a black card here'. It'd be interesting to see. We were just talking about it, a few boys mentioned it before."
Begley revealed that Laois have already had laid plans to get accustomed to the new ruling.
"I looked at the black card. We had a referee down for it. It actually isn't as bad as I thought. I thought maybe a tug of the jersey was a black card in my mind but you have to really pull a man down. It's going to be the same thing – it's all about referees and how they see it."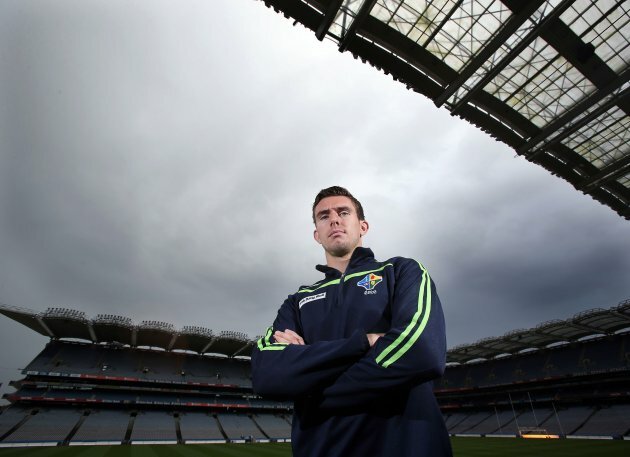 Laois player Colm Begley
Pic: INPHO/Dan Sheridan