Who celebrated Kerry senior football glory this year?
INPHO


These players enjoyed Tyrone senior football success in November. Who do they play with?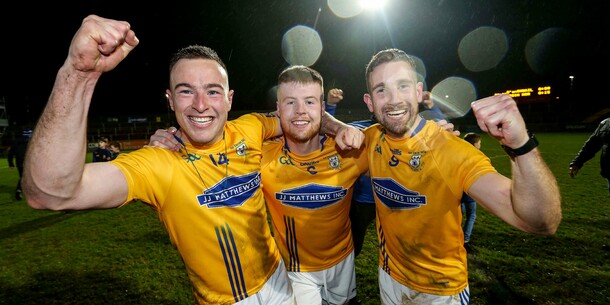 INPHO


Name the Dublin club that this duo played with, in their 2021 senior hurling final triumph?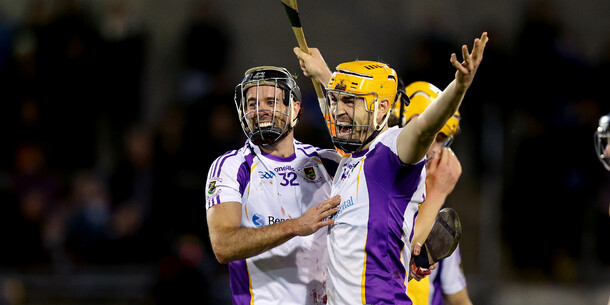 INPHO


Which team is this, that won the Leinster senior ladies football crown?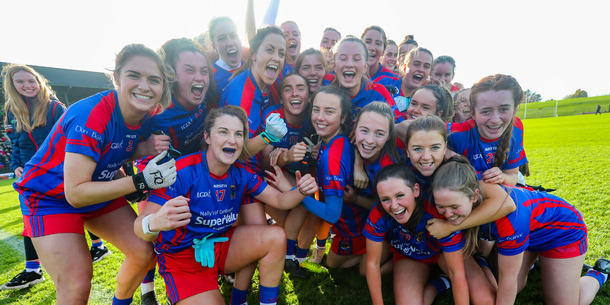 INPHO


What club senior hurling team is this, after their Limerick final victory?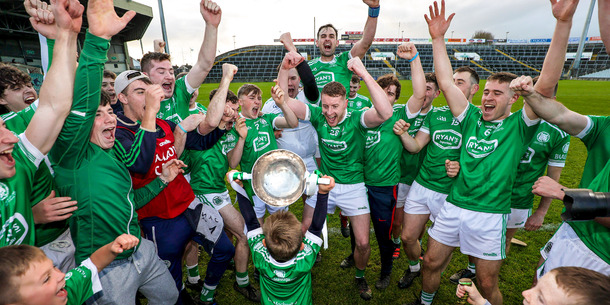 INPHO


Name this team, pictured after their Mayo senior football final success?
INPHO


Do you know the Leinster senior club camogie champions, who won the 2020 title in December?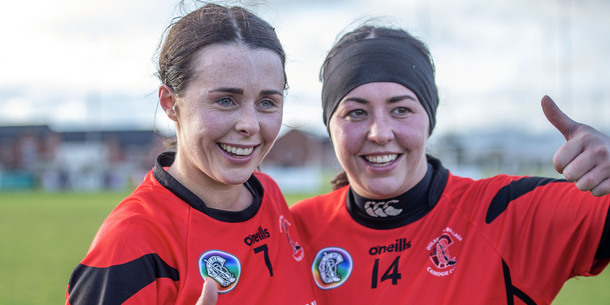 INPHO


Any idea who this team is, that won the Cork senior football championship this season?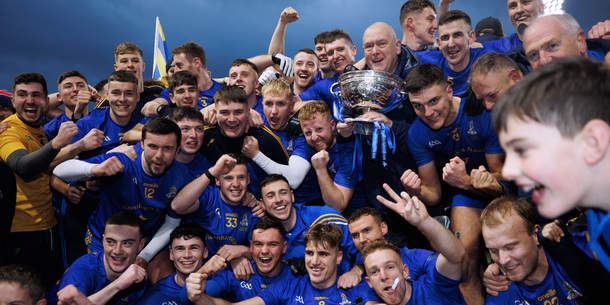 INPHO


Do you know who lifted the Galway senior hurling crown?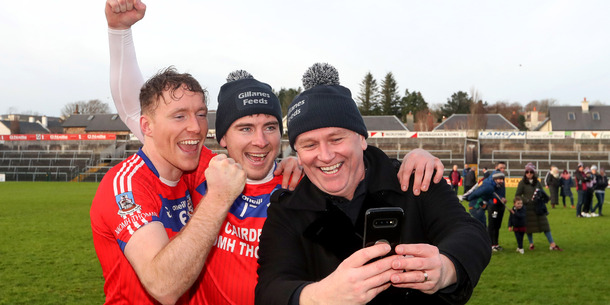 INPHO


And finally what Derry senior title winning club, do these players line out for?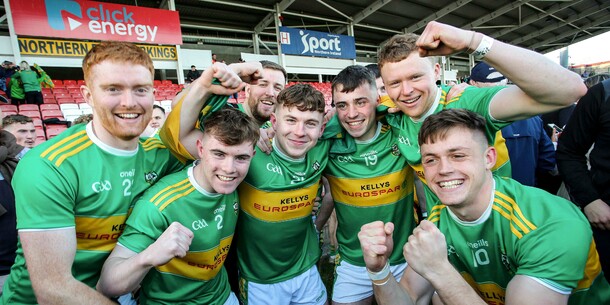 INPHO Answer all the questions to see your result!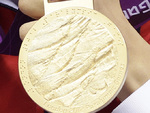 PA
You scored out of !
Gold
Top of the pile, you really were paying attention.
PA
You scored out of !
Silver
Not too bad at all. If you'd paid a little more attention you could have won the gold.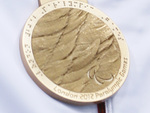 PA
You scored out of !
Bronze
The questions just didn't suit you this time.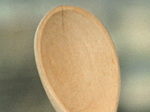 PA
You scored out of !
Wooden Spoon
Well now. There's not much we can say about that. Do you even like GAA?