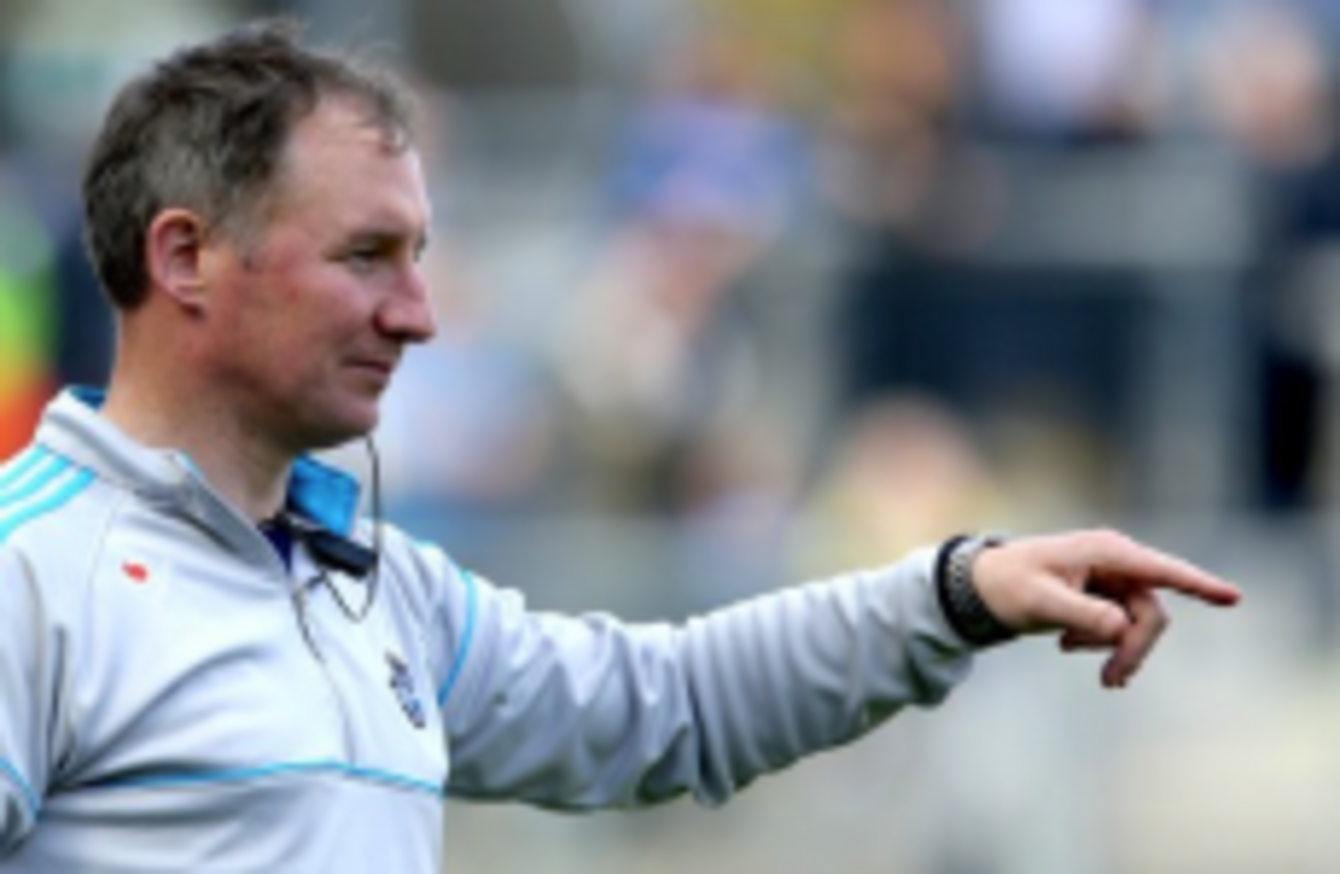 Jim Gavin.
Image: INPHO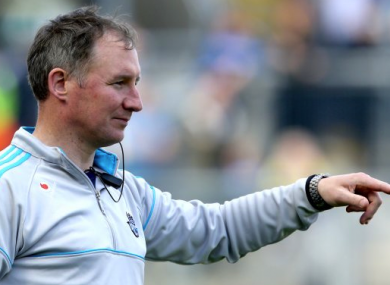 Jim Gavin.
Image: INPHO
DUBLIN MANAGER JIM Gavin was encouraged by the energy and resolve Dublin showed when booking a place in the All Ireland semi-finals.
Despite squandering a string of gilt-edged goal opportunities Gavin preferred to focus on how many chances were manufactured during another lively display.
"We are happy with the result, a quarter final is there to be won," he said. "What pleased me most was the character and resolve the team showed.
"There was a great steadfastness, energy, and resolve. They could have got frustrated with the goal opportunities that they created and didn't take, but it is a characteristic that they shown in the National League and Championship.
"From a coaching perspective you have to be happy with that. Hopefully the next day we will get one or two more."
Gavin praised the excellent Jack McCaffrey, who netted a smashing 38th minute goal. "It was a top drawer finish. Alan Quirke is an outstanding goalkeeper and to beat him is a fair achievement.
"It could have upset the players when we missed so many goal chances. From a coaching perspective it is good because we are creating more than most teams, but we have to keep showing composure and patience.
"We give the players a framework to play within and it is up to them to then go out to express themselves. There is no particular rule when they are bearing down on goal whether they should pass or shoot. They have to play it as they see it."
The Dublin chief also stressed the importance of remaining cool patient in the Championship
It was a very honest game of football and it was a game of football the way it should be played. There was no cynicism out there in that game. Two teams were going hell for leather and I am sure it must have been a very entertaining game for neutrals. We are happy with it.
"My mantra is to keep creating chances and to keep composure and patience. That is what they did against a very good Cork side. They have shown themselves to be very strong in the last quarter of games, but in fairness to our guys they kept at it."